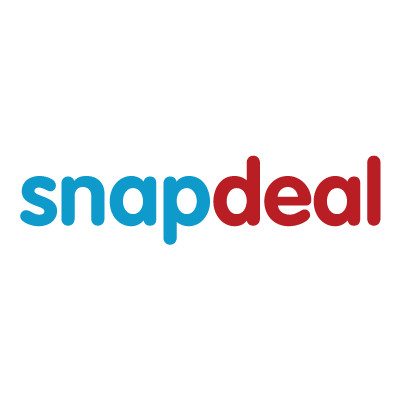 New Delhi, Jul 20 (PTI) : Tata Capital, the financial services arm of Tata Group, has tied-up with online retail major Snapdeal under its Capital Assist programme for financing sellers and online merchants.
Under the arrangement, the NBFC will provide unsecured loans from Rs 5 lakh to Rs 2 crore to meet the working capital needs of Snapdeal's sellers at competitive rates and with flexible tenures, Tata Capital said in a statement today.
Snapdeal, an online marketplace, caters to a wide array of categories and products through over 1,50,000 connected sellers from over 5,000 locations across the country.
Tata Capital's Supply Chain Finance is one of its key product offerings with a book size of over Rs 5,000 crore.