As a part of the tech in Techstory, we bring you the latest in the technology from around the world under "TECH THIS WEEK!" every Sunday! This week we saw Samsung Galaxy S7 and S7 Edge finally getting Android Nougat and National Highway Traffic Safety Association clearing Tesla Autopilot crash. We also saw Microsoft's patent for phone cum tablet and SpaceX's comeback launch without a bang. In case if you've missed any of those, along with Airbus CEO's latest ideas on flying cars, don't worry keep reading !
Samsung Galaxy S7 and S7 Edge finally get Android Nougat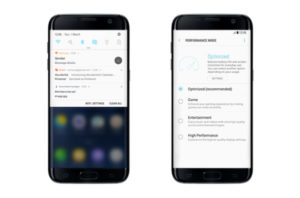 Following weeks of testing, Samsung began rolling out the official Android 7.0 Nougat update for the Galaxy S7 and Galaxy S7 edge on January 17. With the release of the update, new and improved features promise to let Galaxy users get more out of their devices. The update also enables faster speeds for downloading apps and system software updates as per the official blog post by Samsung.
It has four major features Quick Panel and Notifications, Multi Window, Performance Mode and Samsung Pass. The Quick Panel features a cleaner aesthetic, as titles have been removed from the icons in the panel's first depth. Icons in the second depth are organized into groups of nine, making them easier to locate.
An improved controller allows the window size to be more easily adjusted in split screen view. Also, with a new pop-up window function that supports up to five separate windows in addition to the two in the split-screen view, users can access up to seven apps at the same time.
The newly added Performance Mode lets users optimize their smartphones to better meet their specific needs by activating one of the four available modes. Optimized mode, for example, extends battery life and enhances speed, and is suitable for daily usage, while Game mode provides useful functions such as Game Launcher and Game Tools.
Samsung Pass, the feature that works as a master key for website login on Samsung Internet, is now supported on the Galaxy S7 and S7 edge. Users can use their fingerprint to log into selected websites and apps with Samsung Pass.
Microsoft Has Filed a Patent for Foldable Phone Cum Tablet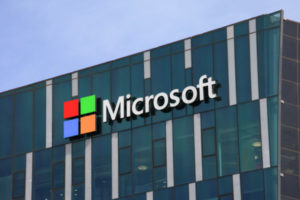 Tech giants Microsoft has filed for a patent for a 2-in-1 foldable device with a flexible hinge which can act both as a smartphone and a tablet. It was filed back in October 2014 as per a report.
The inventor of the product in the patent is listed as Kabir Siddiqui, the man behind Microsoft's successful patent for the Surface kickstand and Surface camera angle – which bodes well for this latest design in the long run.
Microsoft's patent filing covers a device that features a flexible hinge and display for transforming a smartphone into a tablet. The patent includes notes and diagrams which provide a glimpse of what this device might look like.
Airbus CEO Tom Enders Aims to Test 'Flying Car' Prototype by Year End!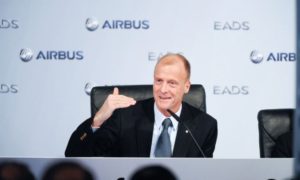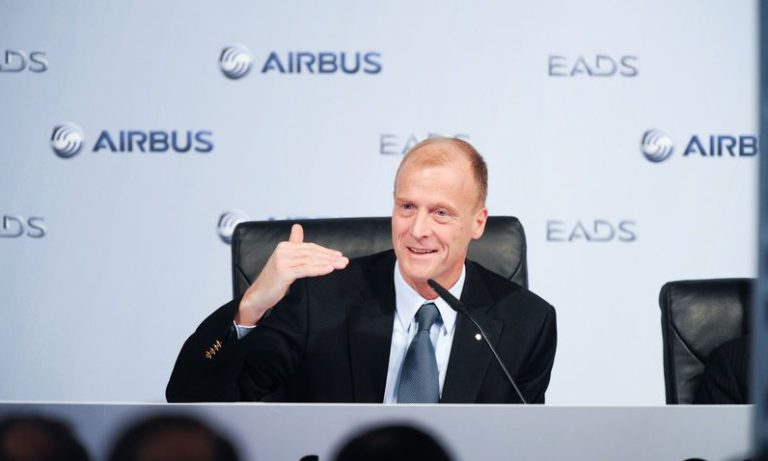 Airbus Group is going a step ahead and aims to test a prototype for a self-piloted flying car. Airbus last year formed a division called Urban Air Mobility that is exploring concepts such as a vehicle to transport individuals or a helicopter-style vehicle that can carry multiple riders. The aim would be for people to book the vehicle using an app, similar to car-sharing schemes as per Reuters report.
Traffic problems are becoming more acute across the globe as a result of increasing urbanization, particularly in "megacities" – urban centers with upwards of ten million inhabitants. Airbus Group's urban air mobility division predicts that by 2030, 60 percent of the population will live in cities, up from 50 percent today.
For the last two years, Airbus Helicopters has been working on a breakthrough design that could soon become reality without having to wait for too many regulatory changes. So far, it has been kept under wraps. Developers in France and Germany are working on an electrically operated platform concept for multiple passengers. The aerial vehicle, which goes by the working title of CityAirbus, would have multiple propellers and also resemble a small drone in its basic design stated Airbus group in its post.
SpaceX's Falcon 9 Makes a Comeback 'Without a bang'!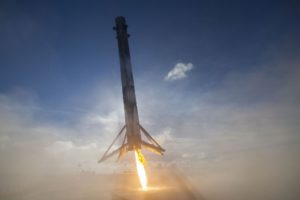 SpaceX's Falcon 9 rocket roared into the sky on Saturday carrying 10 communications satellites successfully as per NY Times report. The launch's success Saturday was made even sweeter by a smooth return landing for the Falcon 9 rocket's first stage booster. It safely returned from space and glided to a landing on a seafaring platform, known as a drone ship reported CNN.The Federal Aviation Administration, which regulates commercial space launches, accepted SpaceX's report on the explosion's causes on Jan. 6 and issued a launch license, clearing the way for Saturday's liftoff here, on the other side of the country. To prevent a recurrence, SpaceX adjusted its fueling procedures to avoid overcooling of the helium.
With a successful return to flight Saturday, SpaceX will now focus on working off a backlog of delayed payloads, launching a commercial communications satellite from Cape Canaveral later this month and a space station resupply mission in February. The first flight of a "used" Falcon 9 first stage is expected in the next few months.
NHTSA Clears Tesla for Autopilot Crash, Says Automaker's Crash Rate Dropped by Almost 40%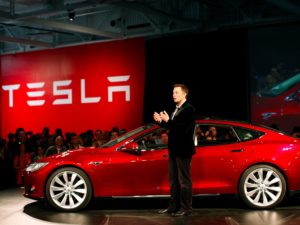 The six-month federal investigation has cleared Tesla for fatal autopilot crash which happened in last May. National Highway Traffic Safety Administration (NHTSA) found no defects in the automaker's Autopilot system.
Tesla's Autopilot system is an Advanced Driver Assistance System (ADAS) that the company has repeatedly warned owners requires the continual and full attention of the driver to monitor the traffic environment and be prepared to act to avoid crashes as per the report of Computerworld.
The U.S. National Highway Traffic Safety Administration focused on four areas as part of its investigation: automatic emergency braking, how drivers interact with Autopilot, data from crash incidents involving Tesla vehicles, and changes the company has made to its systems as per the report by Fortune. Investigators found that Tesla vehicles crash rate dropped by almost 40% after Autosteer—one component of the Autopilot system—became available. The investigation analyzed model year 2014 through 2016 Model S and 2016 Model X vehicles equipped with Autopilot. The crash rates compare airbag deployment crashes before and after Autosteer installation.
For regular updates on Tech, check out Techstory's Technology Space!