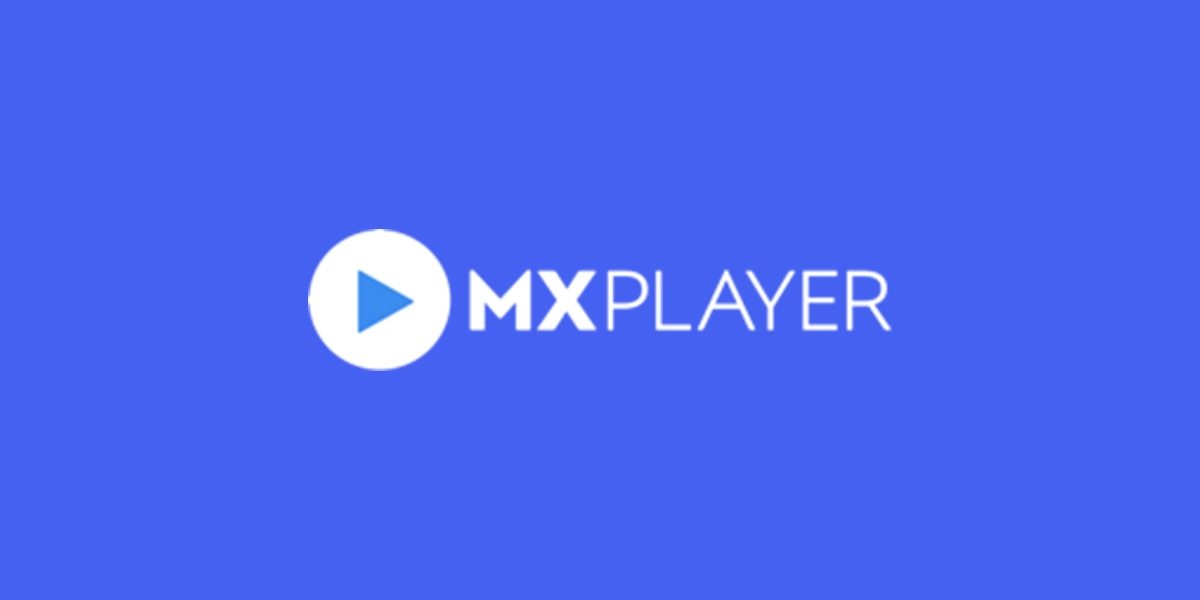 Tencent is leading a $110 million financing round in the video streaming platform, MX Player, valued at around $500 million posts the investment, said the announcement.
This will be MX Player's first external fundraising after its acquisition by Times Internet, which has also participated in the current round.
The fund infusion into the MX Player will further intensify the competition in the domestic over the top or the OTT, market which has been growing exponentially on the back of the cheap mobile data, thanks to the price wars unleashed by the Reliance Jio in the past few years.
"MX Player was our most ambitious investment last year, and it has the potential to change mobile entertainment in India and in the world. It plays an important role in Times Internet's strategy of being the largest consumer platform in India, and we're excited to have Tencent help us in this mission," Satyan Gajwani, vice-chairman of Times Internet, said in a statement.
In the year 2018, the Times Internet acquired the majority stake in the MX Player, which was then a video playback app, from the Chinese mobile games firm Zenjoy for an estimated INR 1000 crore.
Comments
comments