Tesla is possibly up against criminal charges at Giga Berlin. It is alleged to have caused water pollution, this could be considered an environmental crime. Environmentalists in Germany are reporting that the water in the area may be polluted, and they suspect Tesla is responsible. If the EV maker is responsible, it could be charged with an environmental crime.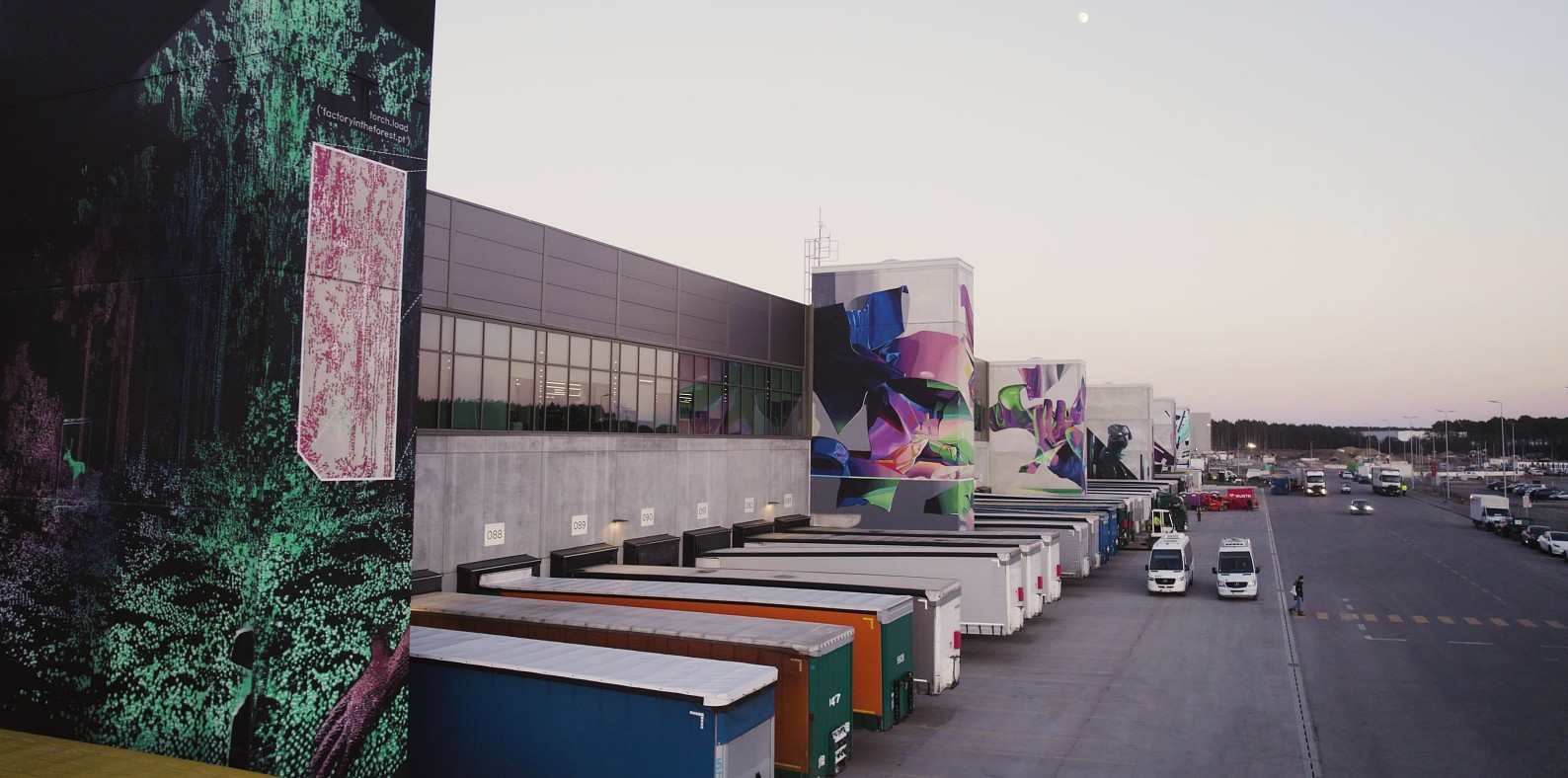 Environmentalists have been concerned since the day Tesla announced it was building a factory in Germany. In fact, it seemed such groups were willing to do whatever they could to make sure the factory was never built. One of their primary concerns from the beginning was the impact on the area's water, which is a common concern when any new factory is being built.
To make way for the factory, Tesla had to tear down trees and damage the environment in an otherwise unscathed area. The company made several accommodations to help ease the concerns of environmentalists, though it never seemed to be enough. Even long after the factory has been ramping up EV production, there are still regular issues brought to light by environmentalists.
Other charges
This time it appears the groups are taking a big step forward. They're reportedly going so far as to file criminal charges against Tesla.  The report discloses that the Association for Nature and Landscape in Brandenburg has already filed three related criminal charges with the prosecutor in Frankfurt. It goes on to say that two of the three charges are specifically against Tesla.
One charge alleges that Tesla's foundation piles could be reaching the groundwater, thereby potentially contaminating it. A second charge was brought against a deputy who's involved with the local department of construction. It accuses him of "a lack of supervision and control" over Tesla's construction projects. The final charge says Tesla started a work shuttle station project at Giga Berlin before obtaining a permit. At this point, there's no official word on how the prosecutor may move forward with the various allegations. It's not clear what the prosecutor's office is going to do with those allegations yet. The association might have some backing regarding the water contamination allegation as the Strausberg-Erkner water association (WSE) has also expressed some concerns.
Tesla has had strong backing from local politicians and civil servants in Brandenburg. It has been able to use that backing to avoid significant impact from these environmentalist organizations trying to slow down the project, but it looks like they are now cranking up the pressure with these criminal allegations.