Tesla has started delivering the 2023 Model S and Model X builds in Mainland China. The announcement was made on Tesla's Twitter page today. Chinese customers have been eagerly waiting for the flagship cars, as Tesla had previously only offered the mass-market Model 3 and Model Y in China. This move marks a significant milestone for the American automaker, as China is the world's largest automotive market and a critical region for Tesla's growth strategy. With the introduction of the Model S and Model X in China, Tesla is expected to strengthen its position in the luxury electric vehicle segment and compete against local players such as NIO, Xpeng, and Li Auto. Additionally, the company's new Gigafactory in Shanghai has been ramping up production to meet the growing demand for Tesla vehicles in China.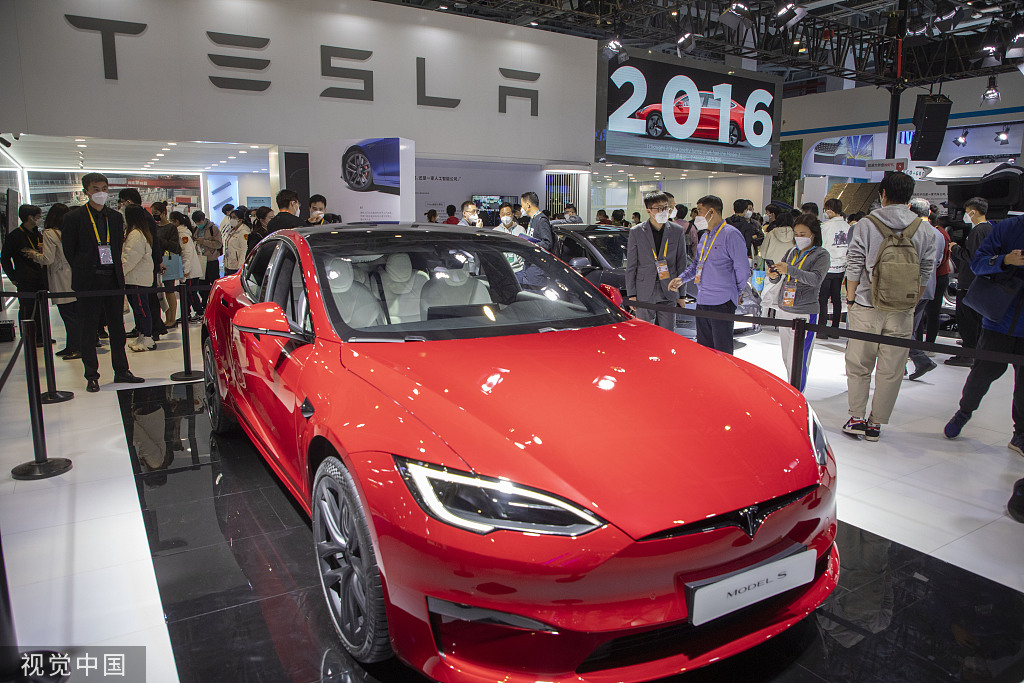 In late 2022, Tesla suggested that the Model S and X would finally be launched in China, with initial deliveries expected in the first half of 2023. Early pricing information was also released, which put the Model S and Model X in a higher price bracket of over RMB 1,000,000 or $144,000. However, the initial delivery estimates were subsequently removed. Earlier this year, Tesla announced that it would launch the vehicles in China by Q2 and it has kept its promise. Surprisingly, the starting prices of both vehicles are lower than initially projected, with the Model S starting at RMB 789,900 ($114,726.00), and the Model X priced at RMB 879,000 ($127,667.00).
EV manufacturing
Both the Model S and Model X will be imported to China from Tesla's Fremont Factory. The production plant, which is located in Northern California, is still the only Tesla factory that produces the two flagship vehicles, as the cars only make up a small percentage of the company's overall deliveries. The Model 3 and Model Y have performed extremely well in the market, with Tesla being consistently ranked at the top of the manufacturers' sales rankings in China. Tesla started Model S Plaid deliveries in the U.S. back in 2021, and Model X vehicles made their way to customers shortly after. Now that the vehicles are on their way to customers in China and deliveries are beginning, it shows potential for the vehicles to spur a new bit of life by contributing to Tesla's quarterly delivery figures.
Customers in the market have been waiting for the Model S and Model X to arrive for several years, so this gives the flagship cars a new boost of interest from those who have not had the opportunity to own one of Tesla's most luxurious vehicles in its lineup.
Comments
comments