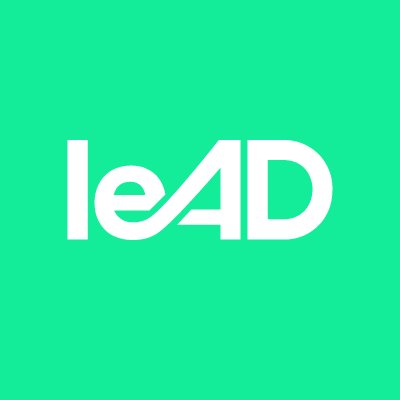 10 April 2019, India:
The leAD Sports Accelerator has opened its applications for early-stage sports start-ups from around the globe to join its 2019 cohort.
The program will kick off in September 2019 and will run for three months in Berlin.
During the program, start-up founders will be mentored and trained in topics such as business, investment, finance, leadership and pitching. Founders will also get access to leAD's network.
Christoph Sonnen, Co-Founder & CEO – leAD and Partner – ADvantage, said, "I like to remind our team why we started leAD. Why we work hard to build this strong network and empower the best in the game across all industries. To us, it's all about the founders, the start-ups."
Christoph Sonnen, added, "We want to see our founders growing, pushing barriers, innovating, and taking their start-ups to the next level. We are not only fuelled by our passion for sports but also by our passion for supporting exceptional founders and ideas."
Horst Bente, Co-Founder – leAD, said, "Our grandfather, Adi Dassler, was always driven by the idea of making great sports ideas even greater and putting them into action. Today, he would be supporting start-ups in the same way we are doing in his honour."
Nathalie Sonne, Head of Accelerator – leAD, said, "The biggest benefit of joining the accelerator? Gaining access to leAD's network of top-notch mentors, partners, and investors. At this early stage, not only money but also guidance from experienced entrepreneurs, investors, and all kinds of industry experts is crucial."
Nathalie Sonne, added, "We've seen some of our start-ups do 180⁰ pivots here that have put them into much stronger positions. That's also why – to us – the founder is the most relevant factor when selecting start-ups for our program."
Upon graduation from the accelerator program, start-ups will move onto the leAD Business Builder.
Applications for the program are open until May 15th, 2019.
(Image – leAD Sport)
Comments
comments