Atlis Motor Vehicles (AMV) stock is experiencing an explosive 180% increase in value today, driven by several factors.
First and foremost, the company has recently announced the development of a new electric pickup truck, the XT, which has generated significant interest among investors. The XT boasts a range of 500 miles on a single charge and can be charged to 80% in just 30 minutes, making it a strong competitor in the electric vehicle market.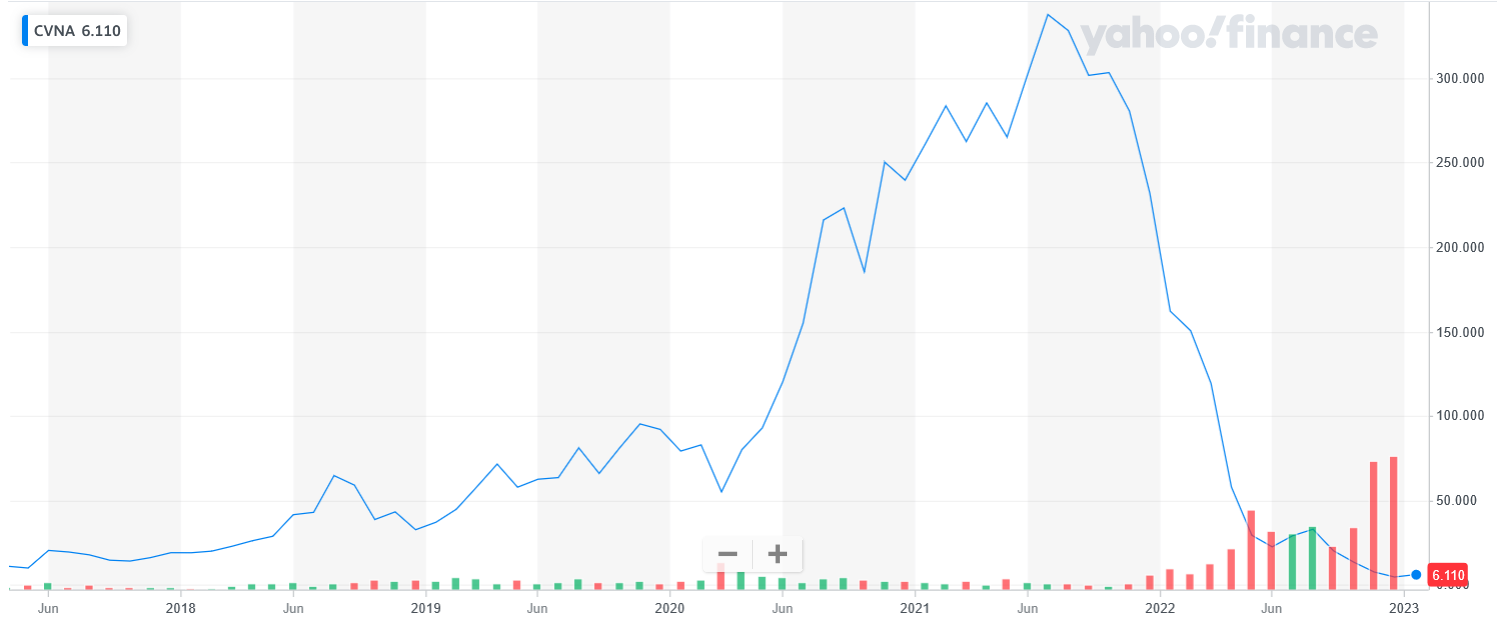 Additionally, AMV has also announced plans to begin production of the XT soon, which has further boosted investor confidence in the company.
Another factor contributing to the stock's surge is the growing demand for electric vehicles globally. As governments and consumers become increasingly focused on reducing carbon emissions and combating climate change, electric vehicles are becoming more popular, and investors are taking notice.
Atli's competitors analysis
When compared to other electric vehicle stocks such as Carvana (CVNA), Lordstown Motors (LCID), and Fisker (FSR), AMV's stock performance is significantly better. CVNA and LCID, for example, have seen gains of around 60% and 100% respectively, while FSR is up by around 70%. However, these stocks have not seen the same explosive growth as AMV.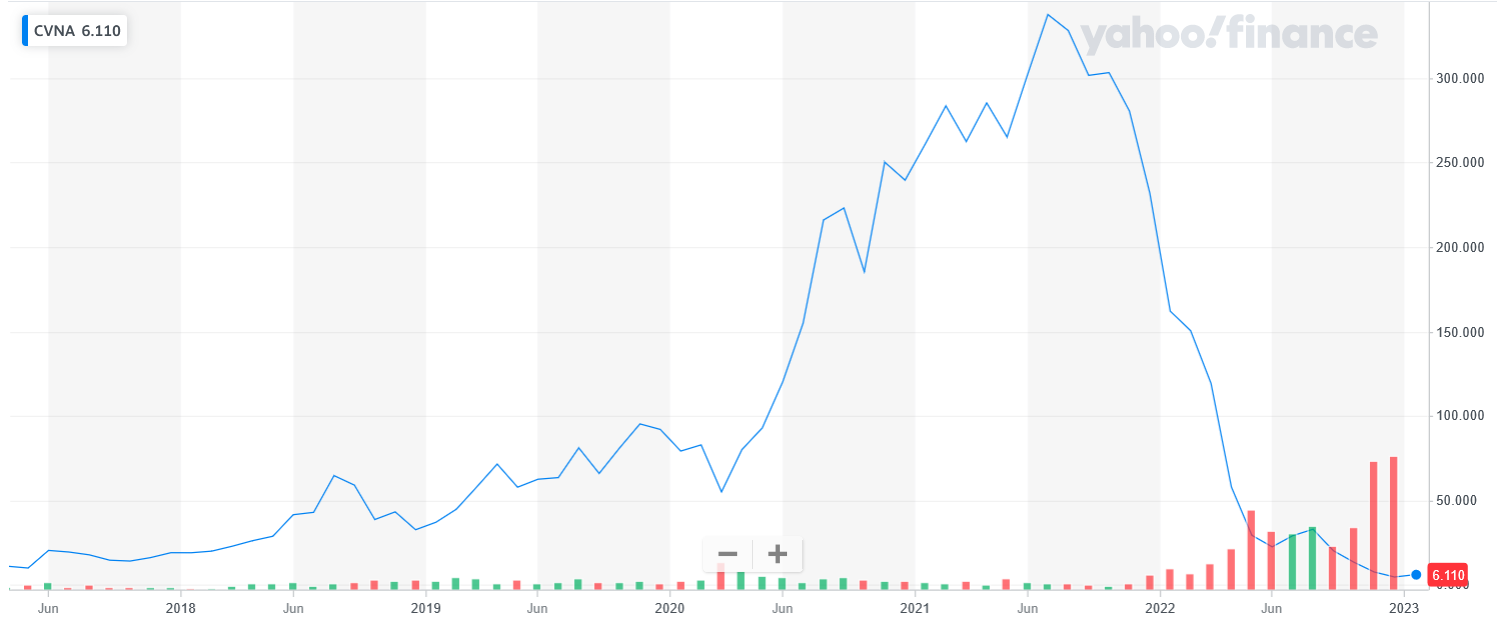 AMV's stock is surging higher due to a combination of factors including the development of a competitive electric pickup truck, plans for production, and increasing demand for electric vehicles. As the company continues to make progress and meet its goals, investors will likely continue to show strong interest in the stock.
Another key driver of AMV's stock price is the company's strong financial position. In its recent earnings report, the company reported a significant increase in revenue, driven by strong demand for its electric vehicles.
Additionally, AMV has also reported a significant improvement in its bottom line, with a significant reduction in its net loss. This has helped to build investor confidence in the company's ability to generate profits in the future.
AMV is also different from other electric vehicle manufacturers in that it is a relatively new player in the market, which means it has less legacy costs and more flexibility in how it operates. This gives the company a competitive advantage over more established players, and investors are taking notice.
The company is also focused on using cutting-edge technology to make its vehicles more efficient and environmentally friendly. For example, the XT will be equipped with advanced battery technology that enables it to have a longer range and faster charging time than other electric vehicles on the market.
Additionally, AMV has also announced plans to use sustainable materials in the construction of the XT, which will further reduce the vehicle's environmental impact.