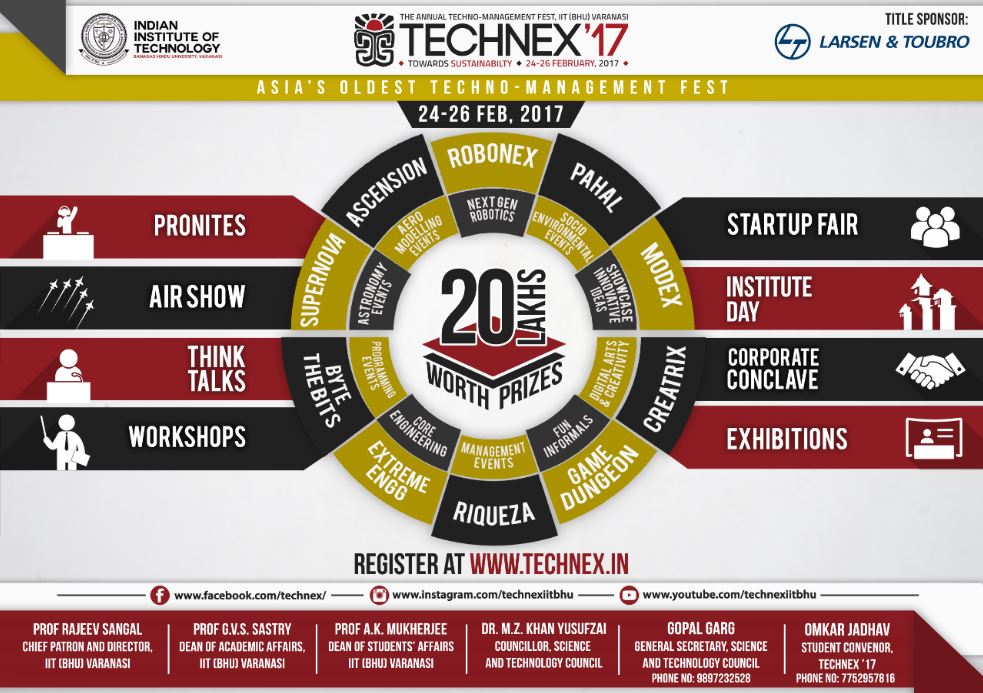 23 February 2017, India:
Technex, the wagon of one of the most promising technical event of the nation is back! Get ready to witness one of the best gatherings of renowned technologists. It has emerged as the oldest technical cum management fest which holds a plethora of events hailing from different areas of technology and management.
The line up of Think Talks for Technex'17 includes some of the top executives from the various field. It has got on board the giants of the respective fields-
Introducing Think Talks-
1) Dilip Chhabria, Founder of DC Design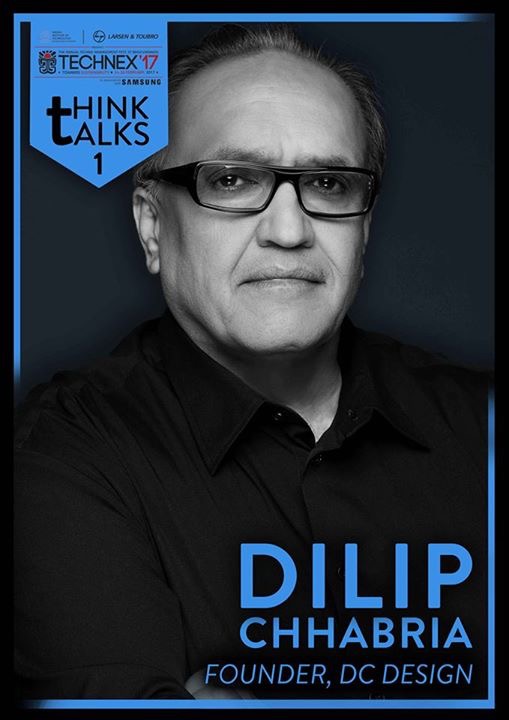 Dilip Chhabria is an Indian car designer and the founder of DC Design. He designed and manufactured DC Avanti, considered India's first supercar.
2) Vinod Dham, Father of the Pentium Chip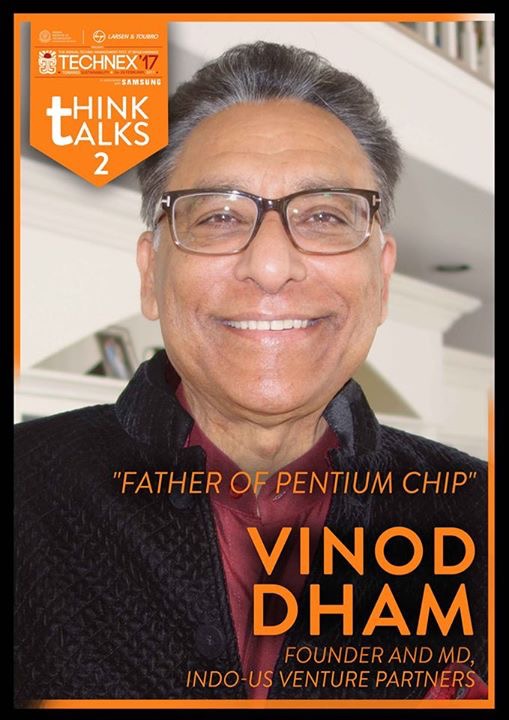 Vinod Dham is an Engineer, Entrepreneur & VC. He is popularly known as the Pentium Engineer for his contribution to the development of highly successful Pentium processors of Intel Co.
3) JN Reddy, Creator of the finite element method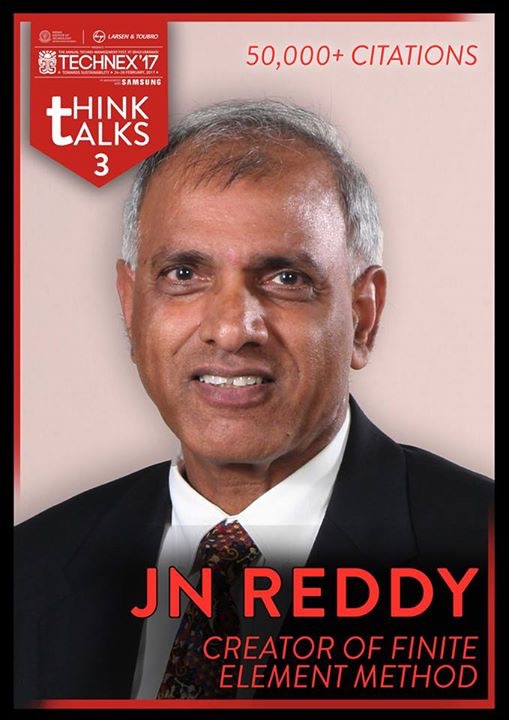 JN Reddy is a Distinguished Professor, Regents' Professor and inaugural holder of the Oscar S. Wyatt Endowed Chair in Mechanical Engineering at Texas A&M University, College Station, USA. He is one of the researchers responsible for the development of the Finite Element Method (FEM).
4) Sam Pitroda, Founder Commissioner of United Nations Broadband Commission for Digital Development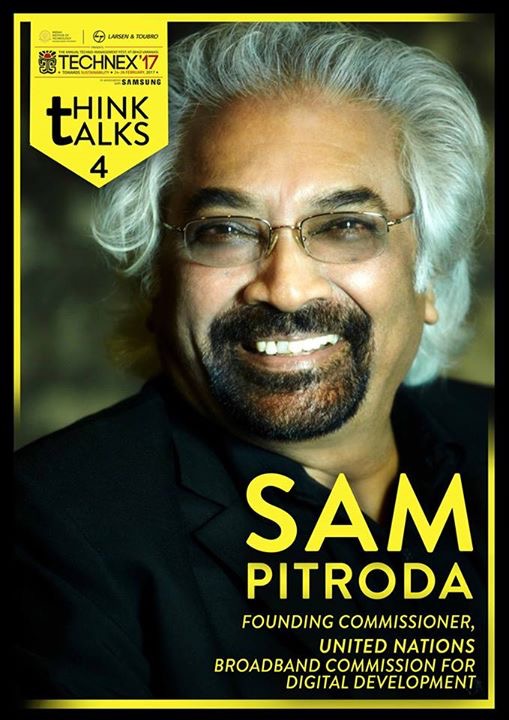 Sam Pitroda is a telecom engineer, inventor, entrepreneur and policymaker.
5) Balaji Viswanathan, Most followed author on Quora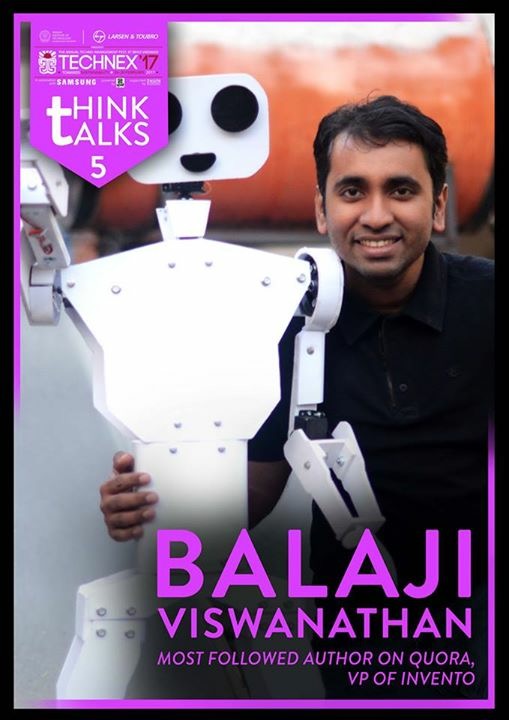 Balaji Viswanathan is an Indian writer, author, entrepreneur and engineer who presently lives in Bengaluru.