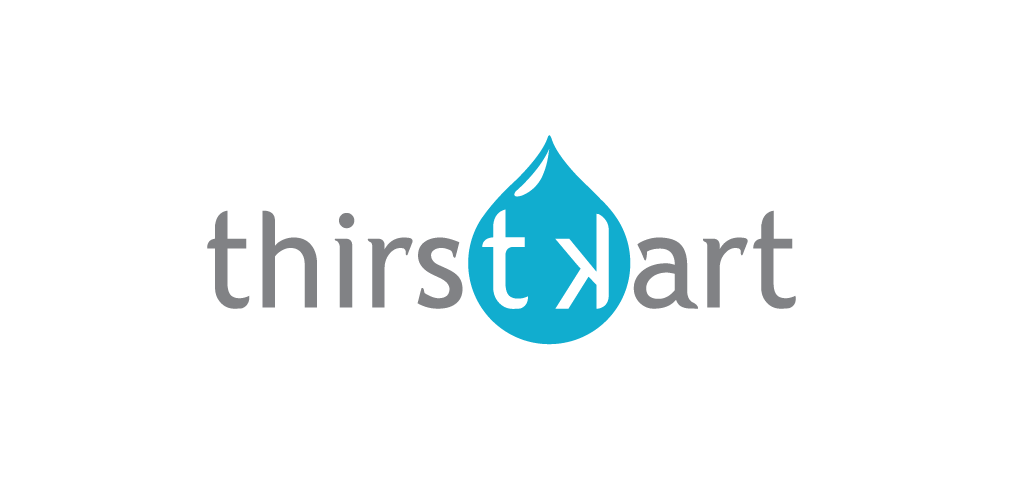 New Delhi, Oct 2 (PTI) : Beverage delivery app ThirstKart is planning to raise USD 10 million (Rs 65 crore) in the next one year besides expanding services to all metro cities across the country.
The company, founded in June 2015, has teamed up with leading beverage providers like Starbucks and Cafe Coffee Day at a store-manager level.
"Currently, we have tied up with big brands at store-manager level, but now its time for us to go big. We are looking forward to an exponential growth within the next one year with presence in almost every metro in the country," ThirstKart founder Rahul Pabreja told PTI.
The company is currently present in Mumbai and will foray within a month into Gurgaon, where it is looking for providing beverages to corporate clients, Pabreja said.
"The demand in this segment is huge and being the only player in this beverage delivery market is attracting investors," Pabreja said, adding that the start-up is planning to raise USD 10 million in the next one year.
He further said that the business is growing at a pace of 30 per cent per month, and the company is already in talks with a number of big venture capital funds which has helped start-ups grow to multi-billion dollar companies and "I think something will be finalised soon."
At present, ThirstKart serves around hundred drinks and Pabreja said that the company will be able take the number to around 700 within the next 8-9 months.
"We are introducing a special feature on our app which will enable a customer to pre-order a drink for a desired time. Suppose I want a strawberry shake for breakfast at 8 am, I will be able to order it a night before and it will be on my table the next morning at 8," he said.
Comments
comments