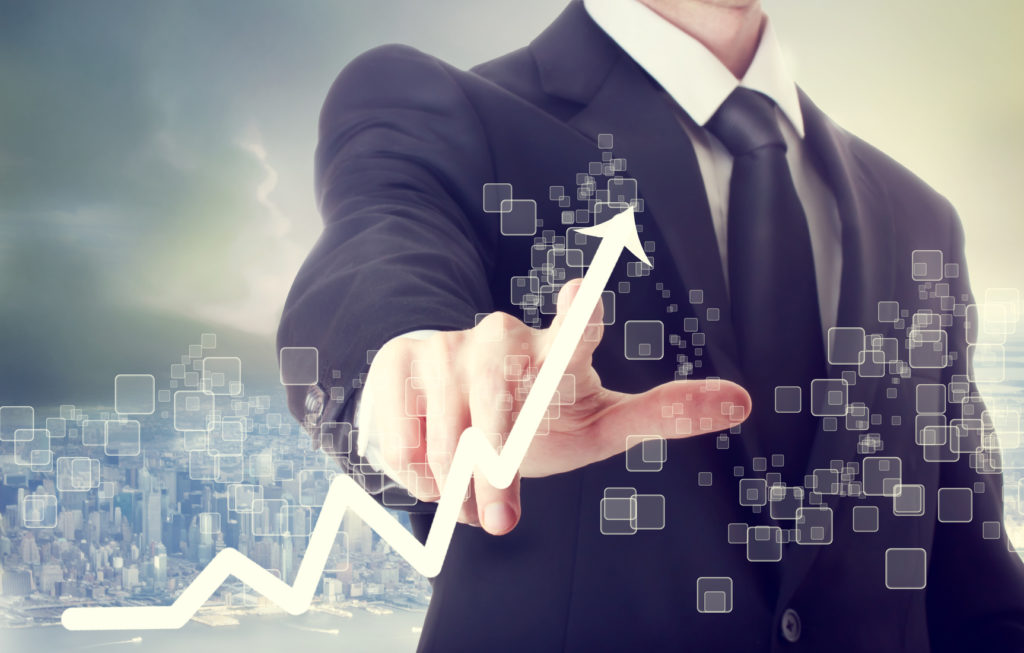 ThoughtSpot, based in Palo Alto, California, is a leader in providing business-intelligence analytics search software to enterprises, to make it easier for them to analyze, explore, and share data readily. You must have already heard about ThoughtSpot's analytics platform, which enables even non-technical users to analyze complex data, and ask relevant questions with a simple Google-like search.
ThoughtSpot was founded in 2012 by a team of engineers who worked for companies, like Google, Oracle, Microsoft, and Yahoo. On May 9, 2018, the company announced that it had successfully raised $145 million in Series D funding, taking the total capital raised by it to a whopping $306 million.
The company received overwhelming response not only from its existing investors, like Lightspeed Ventures, Future Fund, Khosla Ventures, and General Catalyst, but from new investors as well.
ThoughtSpot is planning to use its new funds for both business growth and R&D (Research and Development), especially to innovate its next generation analytics platform to make data analysis even more user-friendly.
Puneet Agarwal, a VP Engineering and Head of India Engineering at ThoughtSpot informed the media that the company will be continuing its innovation efforts in order to capitalize the opportunity offered by a market witnessing explosive growth.
The $203 billion data and analytics industry has traditionally concentrated on the technical users in an enterprise, although non-technical users constitute the vast majority of data users in any organization.
What makes ThoughtSpot truly unique is its radically different approach to data analytics. You can use its search-engine driven analytics to analyze your data and ask questions with a simple Google-like search. So, you don't need to be a technical person to use ThoughtSpot's products to make data driven decisions efficiently.
SpotIQ, the new software developed by ThoughtSpot automates the task of business analysts, and is a great example of how machine learning can be used to assist people in making better decisions. It is a search-engine driven interface to your data that can provide useful insights, and automatically ask important questions related to your business processes.
Today, 3 of the Fortune 5 companies, 12 of the Fortune 100 companies, and many other reputed and high profile organizations trust ThoughtSpot for data analytics, mainly because of the simplicity of its products.
The company has expanded its footprints across the globe, with one of the latest additions being an engineering center in Bangalore. In fact, it is now planning to focus more on India as India, with its large talent pool, can play an important role in the growth story of ThoughtSpot.
ThoughtSpot is looking for "people with deep backgrounds in key areas of computer science, including machine learning, search technology, and information visualization," said Puneet Agarwal. He further added that India will be playing a key role in driving both R&D, as well as business growth for the company.
India in general, and Bangalore in particular, is known to be a hub of engineering talent. So, in the coming years, you can expect the Bangalore center of ThoughtSpot to grow substantially, and a lot of hiring taking place not only for R&D and engineering, but for non-technical positions as well. Let's hope that it becomes a reality soon, and India emerges as a destination for global players like ThoughtSpot.
Image Credit: ecceconferences.org
Comments
comments