Federal and provincial privacy commissioners in Canada are teaming up to initiate an inquiry into the well-known social media app TikTok.
The collaborative investigation into the short-form video streaming programme will also involve the privacy commissioners of the provinces of Quebec, Alberta, and British Columbia, according to a release from the Office of the Privacy Commissioner of Canada, or OPC, on Thursday.
In particular, the authorities will "review whether valid and meaningful permission is being acquired for the collection, use, and dissemination of personal information" and if the organization's actions "are in line with Canadian privacy rules." India banned TikTok in 2020.
When asked about the app in December last year, Canadian Prime Minister Justin Trudeau responded, "I believe people are concerned about TikTok. I believe that everyone is certainly paying close attention.
No department of the Canadian Government is permitted to make a TikTok account
The National Post, a daily, stated earlier this week that no Canadian government department can't make a TikTok account.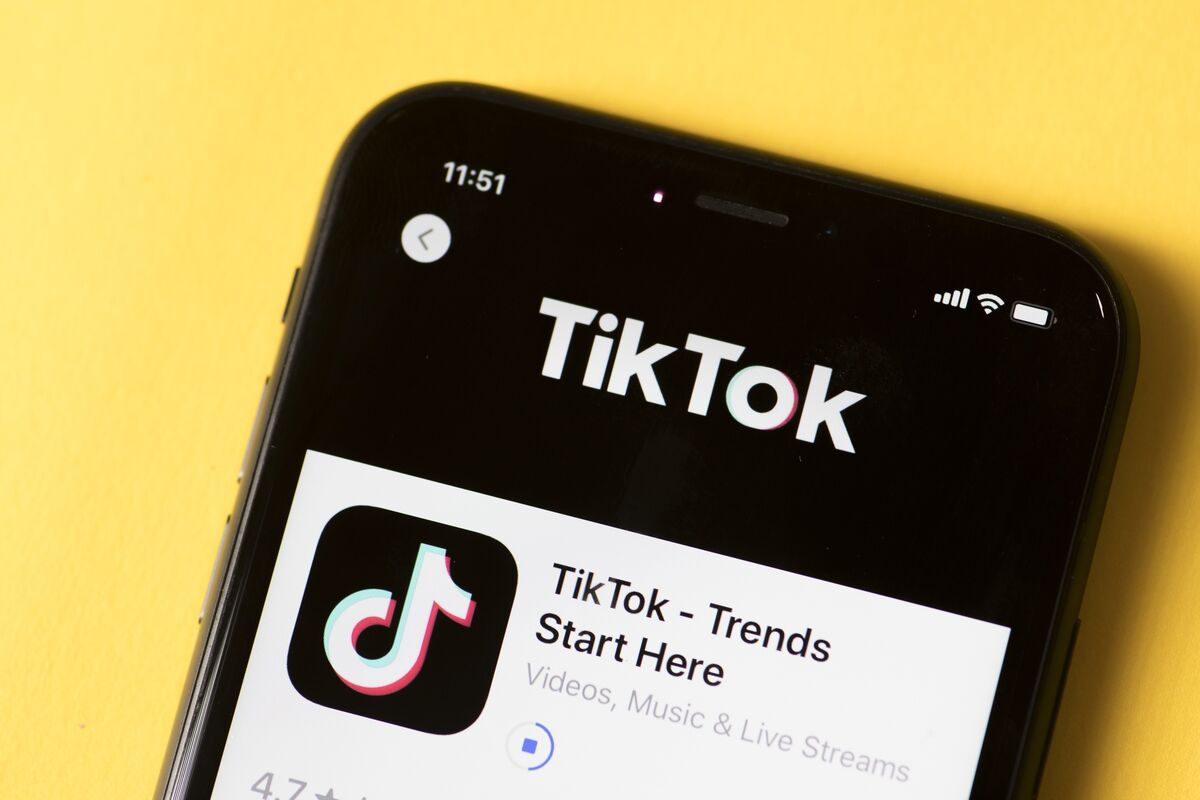 According to the OPC statement, younger users will be included in the focus groups. The business's "privacy practises as they regulate to younger users," including whether the corporation received valid and meaningful permission from these users for the collection, use, and sharing of their personal information, would be investigated, the letter stated.
While Canadian officials investigated the platform's privacy policies, the European Commission forbade its employees from using TikTok on company-issued devices, expanding a patchwork of restrictions impacting U.S. government employees across the Atlantic.
In the United States, the app is prohibited by both the federal government
The restriction, which takes effect the next month and would impact thousands of workers at the top executive body of the European Union, comes as security-conscious officials in Europe and the United States investigate TikTok, a platform controlled by Beijing-based ByteDance Ltd. Unspecified cybersecurity problems were mentioned by European officials.
In the United States, using TikTok on government-owned devices by employees is prohibited by the federal government and most states. Several politicians and officials in the U.S. and Europe have expressed fear that China would order TikTok to pass over user data or sway the videos they watch.
The European Commission's prohibition, according to a TikTok spokeswoman, is "misguided and based on fundamental misconceptions." He said that TikTok has been in touch with the commission to outline how it safeguards the data of European users and that it is always working to enhance its safety and security procedures.