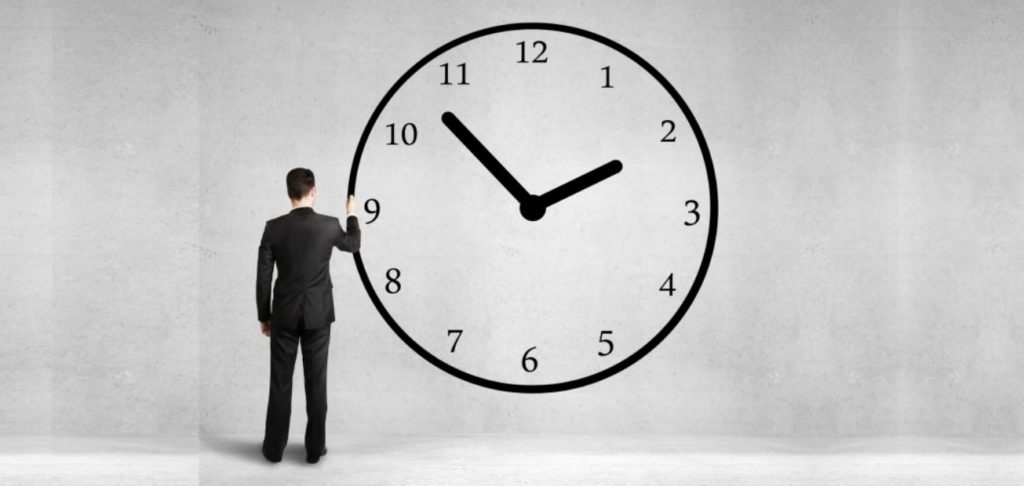 With the ever-changing workforce dynamics and the need to reduce costs, improve productivity and efficiency, small businesses are looking at online attendance management systems to manage their processes. Digital HR solutions comprising HR software, payroll software, and attendance management systems are flooding the market in India.
The risk of costly data entry errors, the lengthy paperwork processes, and time theft have forced businesses to invest in an online attendance system of their choice. Here are some latest feature offerings available in the market:
Automated time tracking: Gone are the days when employees manually had to enter time sheets. All these illegibly entered time sheets have only burdened the employers with lots of cost and effort. Today many cloud-based solutions are available which can help clock in hours in real time from anywhere, any device.
Advanced scheduling options: This feature is useful for businesses operating employees in shifts. Scheduling is done through cloud based solutions in real time and helps the employer manage the shifts efficiently. All updates including notifications, email alerts, and schedule changes are tracked and executed real time which streamlines all workflow processes.
Tablet kiosk App: This feature is used on Apple iOS devices. It allows employees to punch in and punch out using their Apple devices. This is mostly used by people who keep traveling as part of their work.
Biometric kiosk: This leverages biometric technology for sign in and sign out and allows employees to confirm work schedules, request time off and scan current job listings. This type of authentication eliminates misconduct in time and attendance.
Mobile time sheets: This software can be downloaded as an app and employees can enter time online. This helps for record keeping, payroll processing and in monitoring employee time.
Integration with payroll: Studies show that organizations who invest in an attendance management system also invest in a payroll software or vice versa. In such cases, the integration between the two systems without compromising the data security is a key feature to look for.
Many advanced time collection options are supported today – badge, fingerprint scanner, keypad, web entry, smartphone entry that can help reduce cost and improve employee productivity.
Options for employee self-service, streamlined workflow processes automated in leave management, ease of use of the software, flexibility to change quickly and easily in case of any policy changes have all together made the attendance software a sought-after solution everywhere.
Integrated digital HR solutions amplify the benefits of data accuracy, security, cost reduction and consistency.  Technology is found to increase transparency and employee engagement which is the dire need for businesses today.
With continuous innovation and the data analytics buzz, the technology will only become more intelligent and more convenient in the coming days. We can see more auto approvals and auto updates with technology taking control of some of the decision-making capabilities. Can you now see why there is a sudden boom in the selling of HR software in India?
Also Read:
Buying the Right HR Tech in Quick Steps
HR Technology Trends That Are Changing The Hiring Scenario Globally
Image Source: matrixaccesscontrol.com