Twitter CEO Parag Agrawal responded with a series of tweets defending the firm and discussing spam accounts on its network. This comes just days after Tesla cofounder Elon Musk suspended his Twitter takeover agreement for an examination into fraudulent or spam users.
Several people have reported that Musk has put the purchase on hold in order to secure a higher price for the platform. Musk has stated that lowering the price is "not out of the question."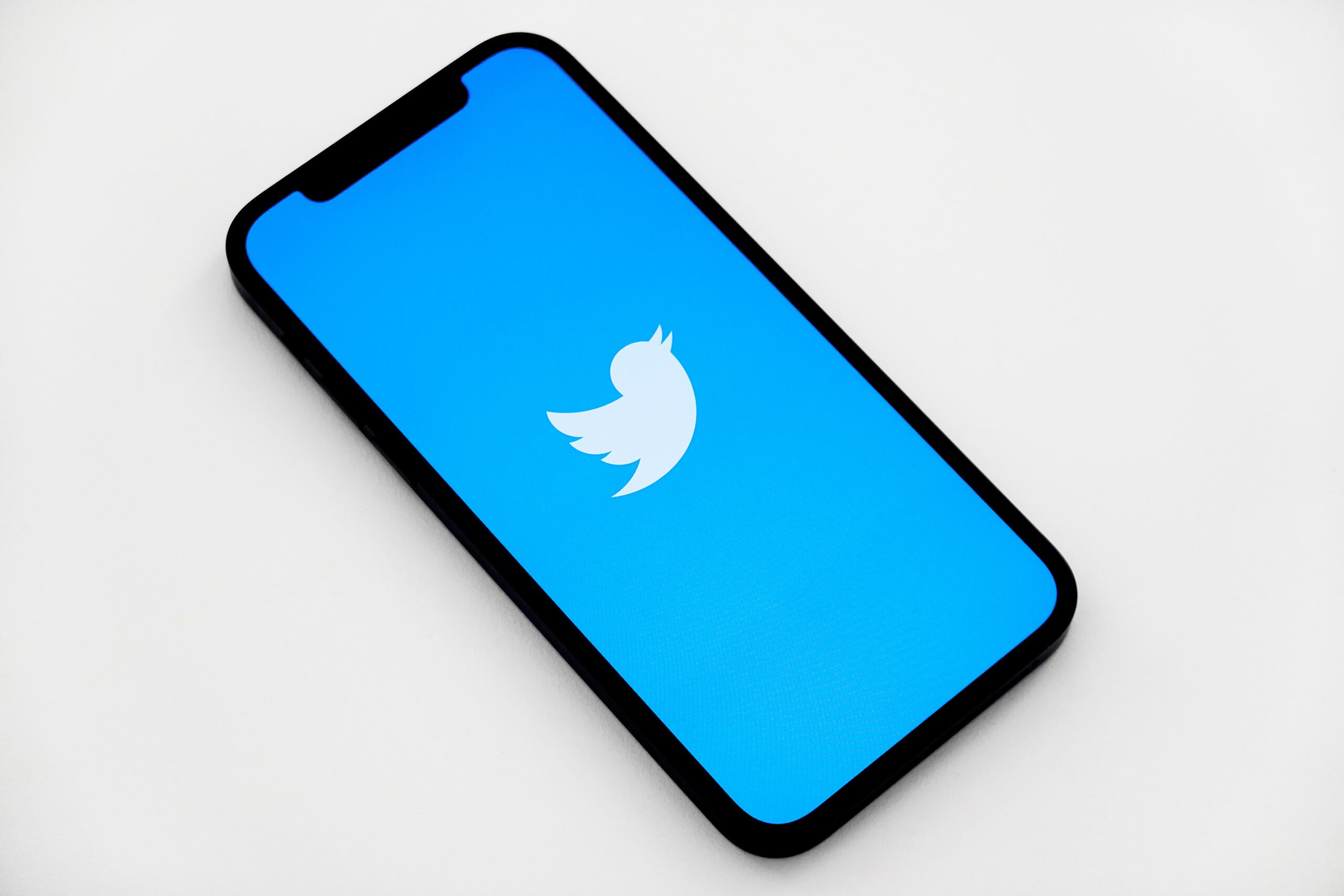 Twitter is "highly incentivized to detect and remove as much spam as we possibly can," according to Parag Agrawal because spam accounts affect the experience of actual users on Twitter, and hence the company's profitability.
He went on to say that modern spam campaigns use a mix of humans and automation to avoid detection, making them sophisticated and difficult to detect. Agrawal also stated that spam accounts' methods are always evolving. "You can't build a set of rules to detect spam today and hope they will still work tomorrow. They will not, according to Agrawal.
Agrawal revealed the number of accounts banned by the company, saying that they suspend over 500,000 spam accounts per day, frequently before any of you even notice them on Twitter. They also lock millions of accounts that we suspect are spam every week.
According to Agrawal, it is not viable to publicly publish the information required to calculate spam accounts. However, the business has provided Musk with an "overview of the estimation process."
Musk responded to Agrawal's tweets with a "smiling poop" emoji, which quickly earned over 41,000 likes.
Unwanted spam content appears on social networking services, social bookmarking sites, and any website with user-generated content as social spam (comments, chat, etc.). Bulk communications, vulgarity, insults, hate speech, malicious links, bogus reviews, fake friends, and personally identifiable information are all examples of how it manifests itself.
Spam geared primarily at users of internet social networking sites such as Google+, Facebook, Pinterest, LinkedIn, or MySpace is known as social networking spam. According to experts, up to 40% of social network accounts are utilized for spam. These spammers can use the social network's search engines to target specific demographic groupings, or they can send messages from common fan sites or groups.
These notes may include embedded links to pornographic or other commercial websites. In response, many social networks have included a "report spam/abuse" button or contact information.  Spammers, on the other hand, routinely change their addresses from one throw-away account to another, making them difficult to follow.