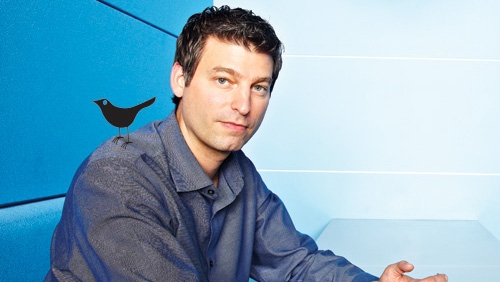 9 Nov 2016, San Francisco:  Things have been changing very quickly at Twitter for the last few days. In the latest news Twitter COO Adam Bain last left the company today.Mr Bain has been working with Twitter for more than 6 years.
At one point of time Mr Bain was being considered for the job of Twitters CEO before Jack Dorsey got the job.
Adam Bain was responsible for building up and running Twitter's once fast-growing advertising business. In the absence of Adam Bain, most of his responsibilities will be carried out by Twitter's CFO Anthony Noto. Mr Noto is expected to take over as the company's COO while the company searches for a new CFO. Anthony joined Twitter in July 2014.
In the recent years Twitters ad business has been slowing down.Last month Twitter said it would slash about 350 jobs as an attempt to move the company quickly towards profitability.
(Image: Adweek)
Comments
comments