Citing people with knowledge of the matter, on Monday, Bloomberg news reported that Twitter Inc has made its first interest payment under Elon Musk after the billionaire acquired the social media company private last year using about $12.5 billion of debt.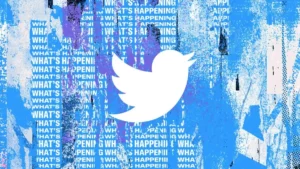 The report further added that twitter paid a group of seven banks, led by Morgan Stanley, which became stuck with the debt after they were not able to sell it to investors from outside. Twitter, Musk and Morgan Stanley did not immediately respond to Reuters requests for comment.
Apart from the funds gathered from a syndicate of banks that include Morgan Stanley and Bank of America Corp, the Tesla boss has also offloaded shares in the electric-vehicle maker to fund his $44 billion acquisition of Twitter.
Musk took charge of the social media platform in October, and since he has focused on cutting costs by slacking off half the workforce and introducing new plans for Twitter Blue subscription service, which offers the sought-after."
The social media platform has also witnessed advertisers backing off amid concerns about Musk's approach to content moderation rules, thus affecting the company's revenue. In November, Musk also pointed out that Twitter had seen a "massive" fall in revenue and blamed activist groups for putting a pressure on advertisers.
Advertisers had been afraid of the potential impact of the content moderation policy introduced by Musk. Major companies such as Volkswagen AG, Pfizer Inc and General Mills Inc. have paused advertising on Twitter for the time being.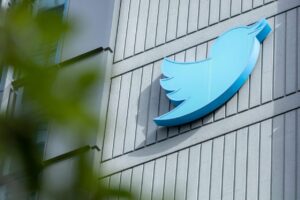 Initially, most advertisers were worried that Mr. Musk could scale back content moderation, which they are scared would lead to a rise in objectionable content on the platform. Others are temporarily suspending their advertisements because of the uncertainty at the company as top liaisons' exit and Mr. Musk is about to bring a shift in dynamics, according to some sources.
After several other companies such as General Mills Inc, Pfizer and luxury car maker Audi of America, United Airlines Holdings joined the string of companies that had paused Ad spending on Twitter days after Musk's takeover.
Last year, Twitter management said in an email reviewed  by Bloomberg, "In an effort to place Twitter on a healthy path, we will go through the difficult process of reducing our global workforce on Friday. We will recognise that this will impact a number of individuals who have made valuable contributions to Twitter, but this action is unfortunately necessary to ensure the company's success going forward."