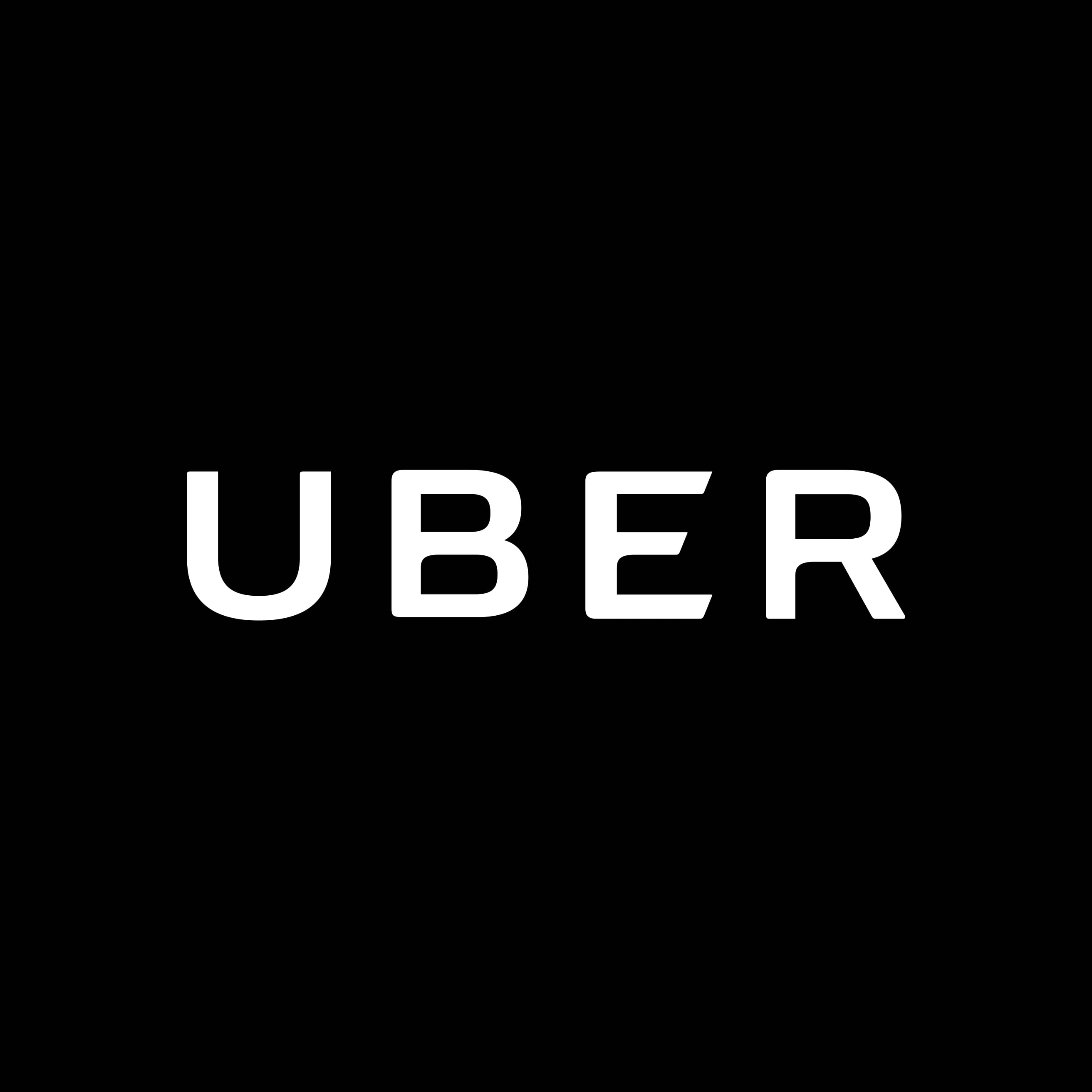 11 July 2018, India:
Uber world's largest real time cab booking app has revealed its giant investment in Lime to add electric scooters to its app. Uber confirmed the deal and Lime publically posted a blog post about it.
Lime is a company based in San Mateo, California and its scooters are popular in 70 cities in the US and across Europe. Uber is encouraging drivers to switch to electric cars and scooters as an initiative to save the environment as well as money.
"Our investment and partnership with Lime is another step towards our vision of becoming a one stop shop for all your transportation needs", Rachel Holt said. "Lime already has an expansive footprint, and we are excited to incorporate their scooters into the uber app so consumers have another fast, affordable option to get around their city, especially to and from public transit."
The trips will typically cost around 10 cents per minute. These electric scooters run on GPS enabled programs in cities such as Portland, Oregon and Phoenix.
"We are commited to bringing together multiple modes of transportation within the uber app- so that you can use the fastest or most affordable way to get where you're going, whether that's in an uber, on a bike, on the subway , or more," Dara Khosrowshahi, Uber CEO wrote in a blog post.
(Image – Uber)
Comments
comments