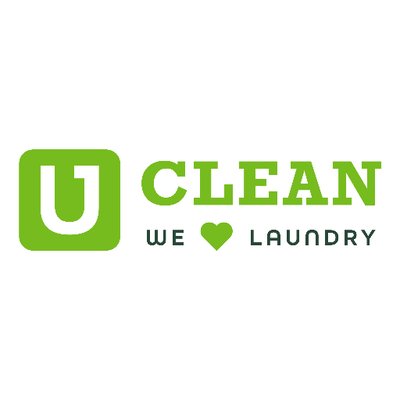 27 February 2018, India:
UClean today announced the launch of 'Mint Clean' with an initial funding of $1 million. The company has raised the funding from franchise and retail service provider Franchise India Holdings Ltd and Angel Investor Anubhav Chopra.
'Mint Clean' will offer door to door cleaning solutions through a "man and van" model. It will provide a compete range of cleaning services for homes and offices.
"We are delighted to announce the launch of Mint Clean. This is a model that we developed basis the overwhelming feedback and encouragement that we received from our UClean customers. At Mint Clean, its our endeavor to provide women, children and men with a minty clean environment, that can create safer indoor havens. We are thankful to our investors who believed in our mission and supported us to kickstart operations. Like UClean, we would be building Mint Clean through the franchise route and would be targeting 100 franchises of Mint Clean by 2020," said Arunabh Sinha, Founder & CEO, UClean.
Mint Clean will use the fresh capital to create a tech platform for creating a tech platform for the business, which is predominantly is B2B2C in nature. The company will also use the funds to recruit suitable franchises and lead them through marketing.
This is a watershed event for the innovation ecosystem in the home cleaning vertical. I always believe, businesses generated out of customer demands are the ones that really work well. I am happy to be part of this journey of Mint Clean. We have had a great experience with UClean and wish Arunabh success in this venture too," said, Gaurav Marya, Chairman, Franchise India
"Having spent a decade in the US, readjusting to India's dust and pollution became a physical limitation for us. I realized that dust management practices in India are still primitive and needed a change of tune. I was looking for business opportunities with purpose and potential, where Mint Clean perfectly fitted. Mint Clean's mission resonated with me and together we are poised to reform the home cleaning ecosystem in India. I truly believe that cleanliness needs to move from the fringes of disposable income to core necessity," said Anubhav Chopra, Angel investor and Founder, Thinking Deals.
UClean was founded by Anubhav Sinha in 2016. It allows customers to wash their clothes at their nearest UClean outlet. It also provides pick and drop services for dry cleaning, laundry and iron services.
(Image – UClean)
Comments
comments