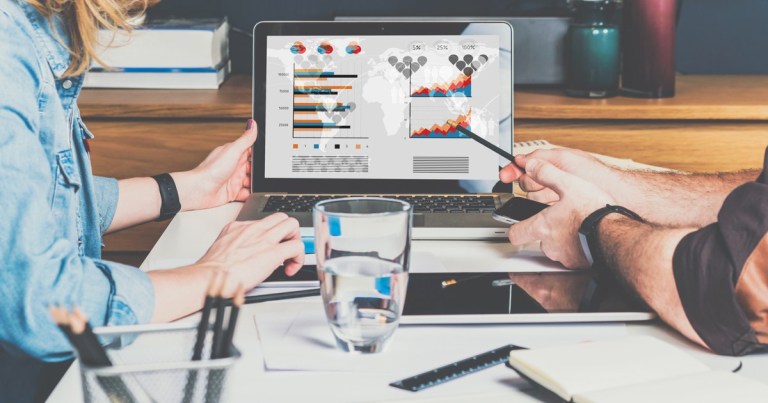 09 May 2019, India:
Ed-tech platform Udacity has partnered with Facebook to offer  Secure and Private AI Scholarship Challenge.
This scholarship program was announced at F8, the Facebook Developer Conference in San Jose.
The goal of this latest scholarship program is to equip students with skills required to work with cutting-edge privacy-preserving technologies such as Federated Learning, Differential Privacy, and Encrypted Computation, the company said in a statement.
Ishan Gupta, MD India at Udacity, said, "We are delighted to introduce the brand-new Secure and Private AI course. Through this program, we aim to nurture capable data scientists and AI experts."
Ishan Gupta, added, "The data-driven world of today is indeed in dire need of skilled professionals to protect data from being exploited or misused. We are excited to partner with Facebook for helping us extend the scholarship challenge to deserving candidates across the globe."
"The most urgent barrier to the world becoming privacy preserving is the lack of talented data scientists who know how to use privacy preserving tools. Without data scientists who know how to properly preserve privacy, private data is either left unused (which hurts the accuracy of our models – a critical loss in fields such as healthcare) or is put at risk through data science techniques which lack the proper privacy protections," said Andrew Trask.
Scholars will be able to learn advanced techniques of extending PyTorch with deep learning tools needed to securely train smarter AI models on distributed private data to provide robust data privacy solutions to user through this course.
5,000 interested individuals from across the globe will be selected to enrol for a supported version of the scholarship program (first phase).
After the successful completion of the first phase, the top 300 students will then be eligible to receive full scholarships for one of either the Deep Learning Nanodegree program or the Computer Vision Nanodegree program from Udacity.
The course is open for application and general enrolments would begin on May 30.
(Image – Udacity)