The Bank of England and the Treasury are set to pitch the idea of ​​a "digital pound" CBDC in a roadmap due to be released next week. Dubbed "Britcoin," the central bank currency could be used by 2030, standing alongside traditional physical currency. Despite this, there are fears that physical currency could eventually be phased out.
The digital pound would use the same blockchain technology currently used by cryptocurrencies to record transfers on a central digital ledger, and would theoretically allow banks to digitally issue new currency directly to individuals or businesses.
A digital pound would also allow people to hold digital currency on devices such as smartphones without the need for a bank account, similar to how physical cash is kept in a wallet. Bank of England, Treasury to start four-month consultations where businesses, academia and the wider public will be invited to share their views on the launch of the digital pound.
The news comes just a few days after HM Treasury posted an open position on LinkedIn for a head of central bank digital currency. The job description presented the role as "important, complex, and cross-cutting", requiring an "extensive engagement across and beyond the HM Treasury."
The digital pound is one of many CBDCs expected to be introduced across the world in the years ahead. The European Central Bank has been discussing the future of a digital euro, with several countries, including Sweden and Denmark, also exploring the concept of digital currencies.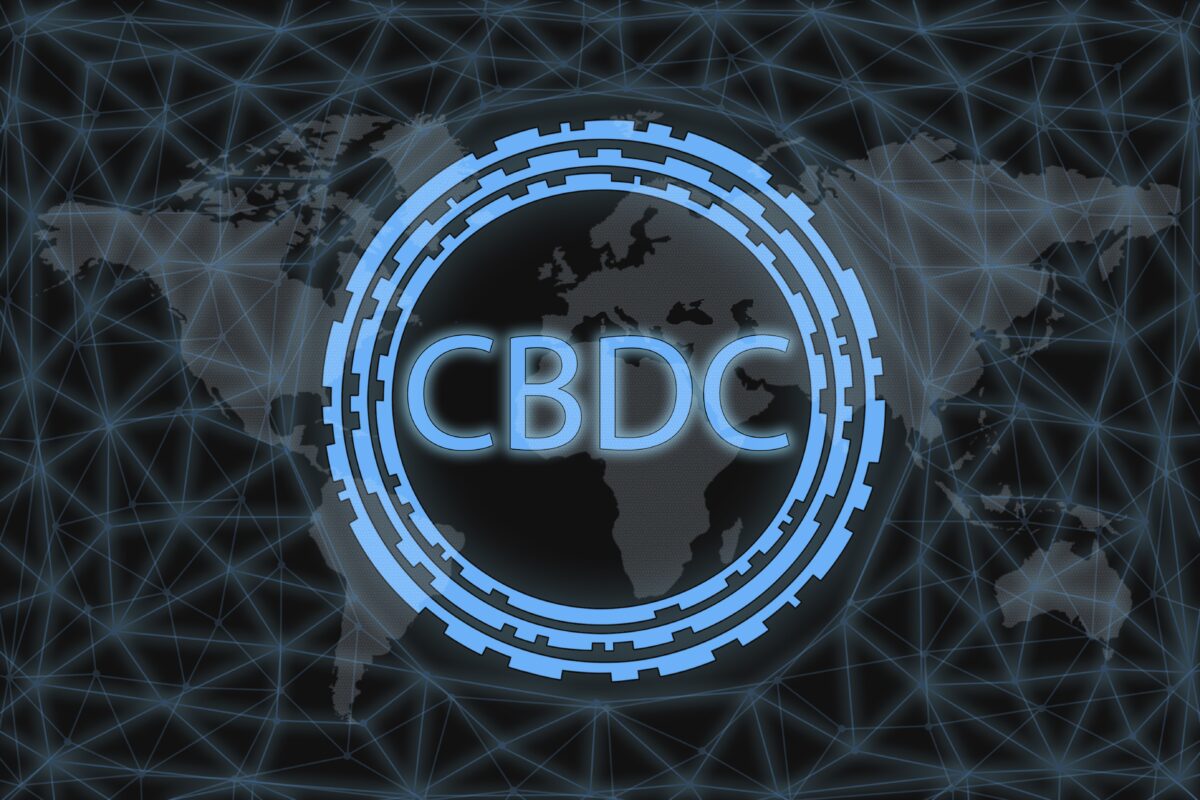 Last year, China's digital yuan was launched in beta for iOS and Android local app stores. Recent developments include upgrades to smart contract functionality alongside a series of use cases. central bank digital currency is, as its name suggests, a digital token that is created and distributed by a country's central bank.
The "digital pound" will be used alongside currency rather than as a substitute, the Bank of England has repeatedly informed the British people. According to the Lords Economic Affairs Committee study on CBDCs, which was released on January 30, 2023, "governmental surveillance of people's spending decision" is another issue with the usage of digital money.
But according to the consultation study, the BoE, and the UK Treasury, CBDCs will provide users with the same amount of privacy as current payment methods, with the possible exception of legal situations that may call for access to a person's transaction history.
Having said that, the perhaps good news of a "digital pound" simply serves to highlight the blockchain industry's remarkable recent progress. After a rather rocky year in 2022, the cryptocurrency market is on the rise once more, with a total market worth of $1.037 trillion.