Technology is playing a significant among modern-day learners. There are many tech-based resources helping out students with their homework and getting to do it effectively without much struggle. Commonly used resources include academic sites like MyHomeworkDone service where learners can get help with different study needs such as essay writing and so on. All that a student needs is a good computer or smartphone with internet connectivity. Instead of struggling with the many assignments, students can now turn to these tech-based solutions and get their school work done in no time. Here are some of these tech resources that learners need for help with homework.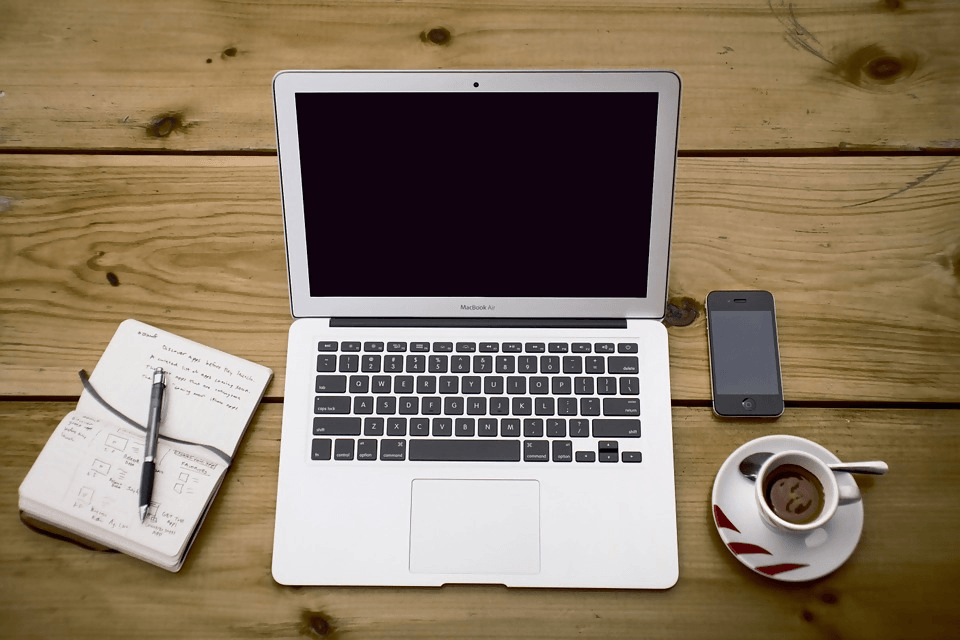 Discovery Education
This is a digital platform that takes learning beyond the classroom. It is useful for learning science and other subjects. The discovery education platform offers great references for homework and for learning as well. Students can use it to refer to important topics, data, and information needed for their assignments.
Social Media Sites
Facebook among other social media sites is useful tech resources that learners can use for their help with homework. With many study groups on these platforms, students can easily get to do their homework effectively and much faster from the comfort of their home. These sites provide interactive forums where learners can engage with each other as they work on their assignments.  
Khan Academy
Students looking for intense educational resources and free courses to help them do their homework can opt for Khan Academy. It is a resourceful platform offering great courses to enhance users' knowledge and understanding of their area of interest and make it easier for them to tackle their assignments and exams as well.
Purdue Online Writing Lab
Part of the requirements for assignments is correct referencing. If you don't have an idea of how to go about this, you can make use of the Purdue Online Writing Lab to learn different referencing and writing styles. This is an important aspect of your assignment that can cost you a good grade if you don't do it as required.
Quizlet Flashcards
Instead of using conventional flashcards to keep a summary of key examinable points, students can use this tech-based quizlet solution to get organized and make it easier to do their homework as well. The concept behind their use is similar to that of traditional flashcards but they are more effective to use.
Spelling City
Once you are done with your assignment, it is important to edit and proofread it before submission. In most cases, it is recommended that you use the help of someone because it is unlikely that you will notice your own mistakes. Instead of going that way, Spelling City does the job for you.
Final Remarks
Learning in schools is experiencing a major transformation – thanks to tech resources that have proved to be very useful for students when studying and doing their homework. With a good gadget connected to the internet, students can get access to these resources and make their life enjoyable while in school!
Comments
comments