Volvo is reportedly known to adopt the use of megacasts in its Torslanda factory in Sweden. The use of megacasts was initially adopted by Tesla in its factories. Now as Volvo is shifting to electric vehicles, the technology involved in the production is also being advanced.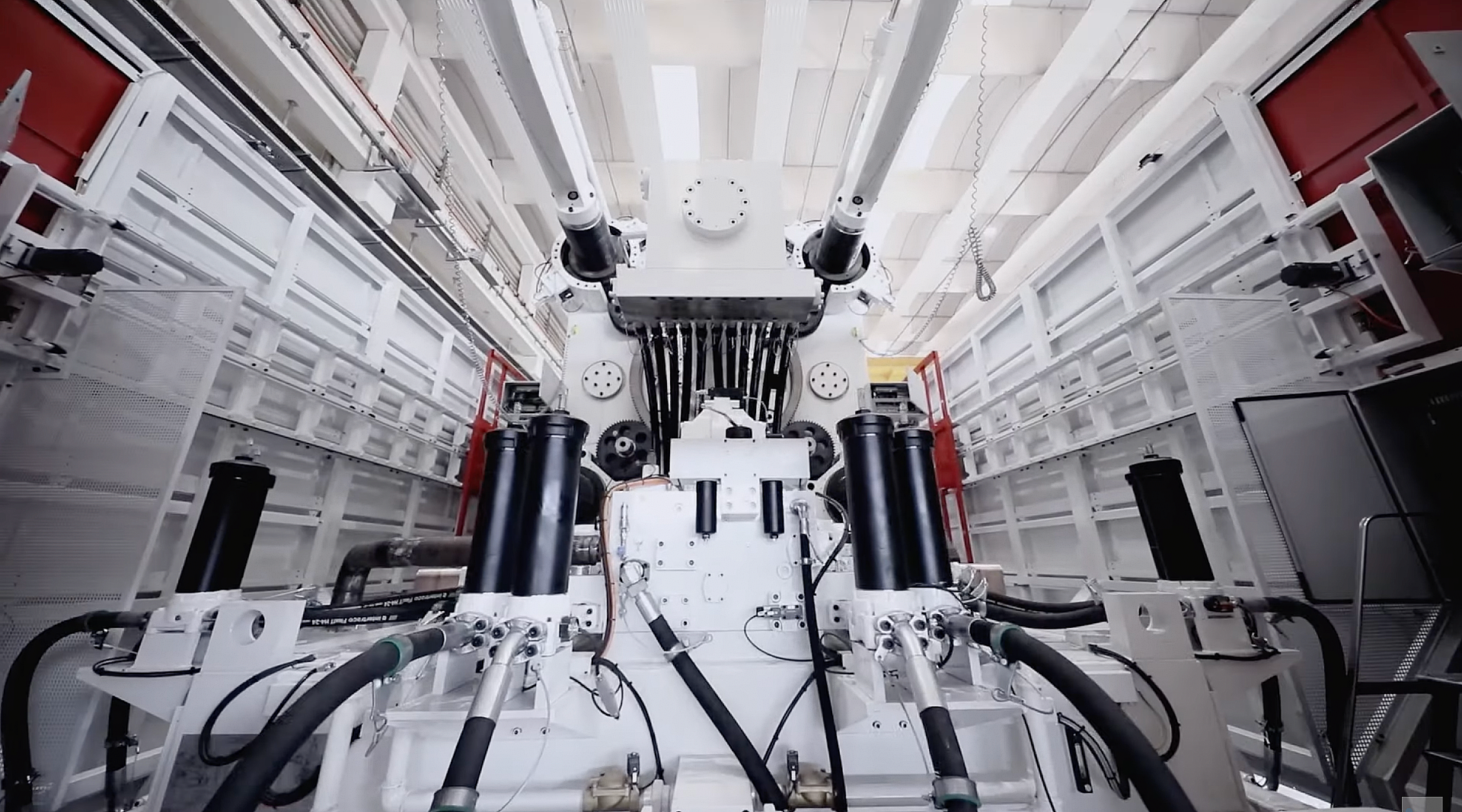 Similar to Tesla, which practically pioneered the use of megacasts by using them for the Model Y, Volvo would be using the massive components for its next-generation electric vehicles. In a statement to Automotive News Europe, Volvo Solution Architect Vehicle Platform Mikael Fermer remarked that the use of megacasts is one of the company's biggest technological shifts. "This is the biggest technology shift since we switched from wood to steel (for car bodies)," Fermer said.
Tesla critics often talked about the megacast usage in its factory. However, as Volvo adopts similar technology the effectiveness of the process seems to be an effective one. Volvo's Torslanda factory is one of Volvo's most historical sites which was first opened in April 1964. As the automaker is working on changes, it is expected to have some drastic changes this time. There will also be a battery assembly plant added to the factory. With which the automaker will be able to integrate battery cells and modules into the electric vehicles.
Savings by using megacasts
Volvo's head of engineering and operations Javier Varela stated that the use of megacasts would result in 75% savings. Stated, "You avoid the stamping and welding processes and replace them with a megacasting process that is a one-shot injection followed by some tweaks after the injection,"
Also, the usage of megacasts would mean effective usage of materials. It would allow the company to become more sustainable without much wastage. Varela said, "All the aluminum that you are injecting is used. You don't have any scrap as you do with stamping,"
These megacasts production processes are expected to start by 2025. By then the automaker would have unveiled various electric models and the production can be started without any hassle.  Currently, the Torslanda plant produces vehicles like the Volvo XC90 and XC60 SUVs, as well as the V90 station wagon. Interestingly other automakers like Mercedes Benz are also known to utilize the megacast way of production. However, there is no confirmation or further details on the matter. Volvo also hasn't announced its deal with purchase of Giga press from IDRA Group. Currently, IDRA Group is the one supplying the Giga press to Tesla factories.