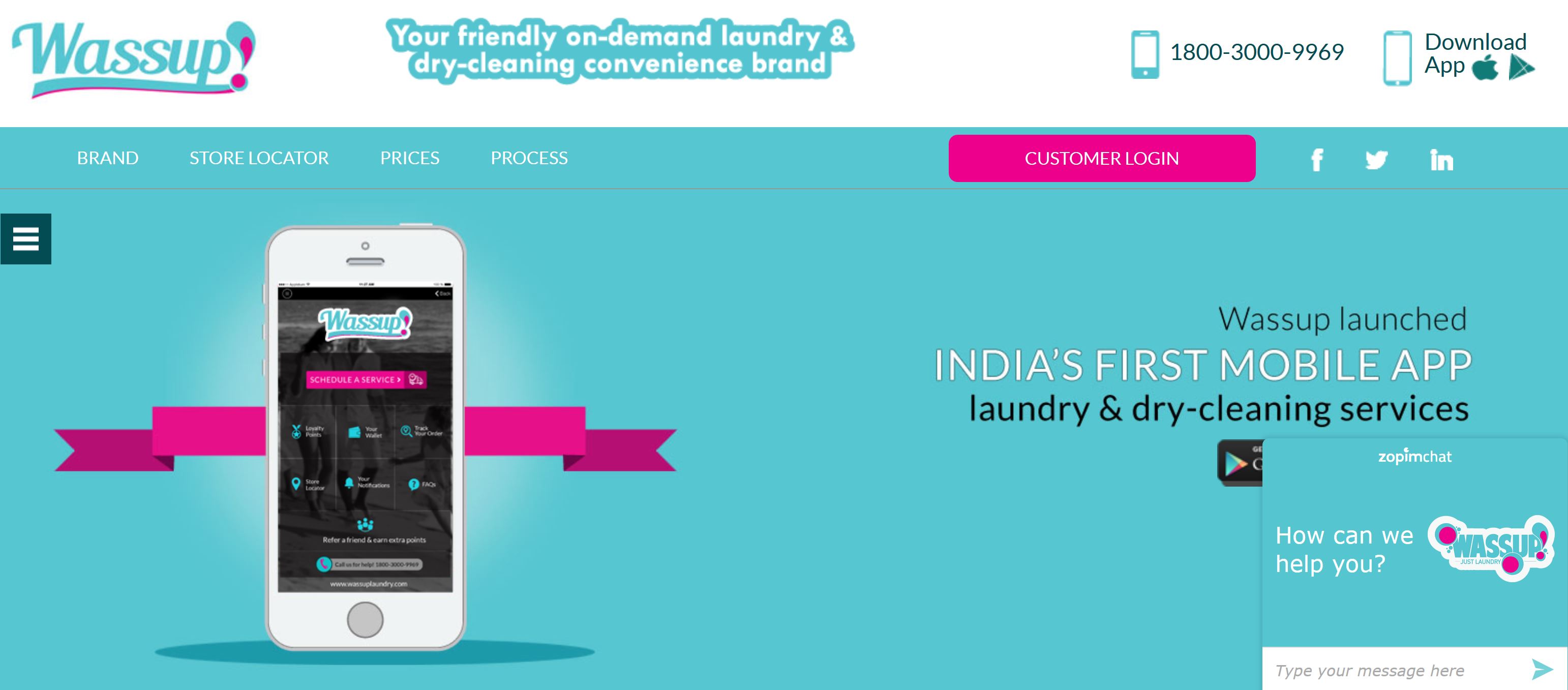 Mumbai, Nov 3 (PTI) : On-demand laundry and refurbishment service Wassup today announced that it has acquired laundry service provider Chamak in Mumbai for an undisclosed amount in a full equity deal.
With this acquisition, Wassup announced its commencement of operations in Mumbai.
Pune, Cochin and Delhi operations were launched recently.
The company now looks at expanding to 20 territories in the next six months, it said.
The brand vision is to be in 100 territories with a customer base of 1 million in the next 2-3 years.
Wassup is currently positioned as a laundry and dry-cleaning convenience brand but will be repositioned as a managed marketplace for personal care, home care, car care, pet care and handyman services to its portfolio soon.
Chamak has been backed by investors like Kensington Capital, Index Advisory, Innosight Ventures, Calvert Investments and high networth individuals like Rajan Mariwala (Marico Group) and Sandeep Tandon, who has also invested in Freecharge and Tiny Owl.
"Chamak is India's first brand in the on-demand laundry space which started 7 years ago and is backed by leading investors. We are happy to have the Chamak team come on board with Wassup to achieve a joint vision to create the largest laundry services brand in Asia," said R Balachandar, co-founder and chief executive of Wassup.
The on-demand convenience industry globally is estimated at USD 9 billion. The laundry market is estimated to be valued at Rs 2,00,000 crores annually, out of which 95 per cent is unorganised.
Comments
comments