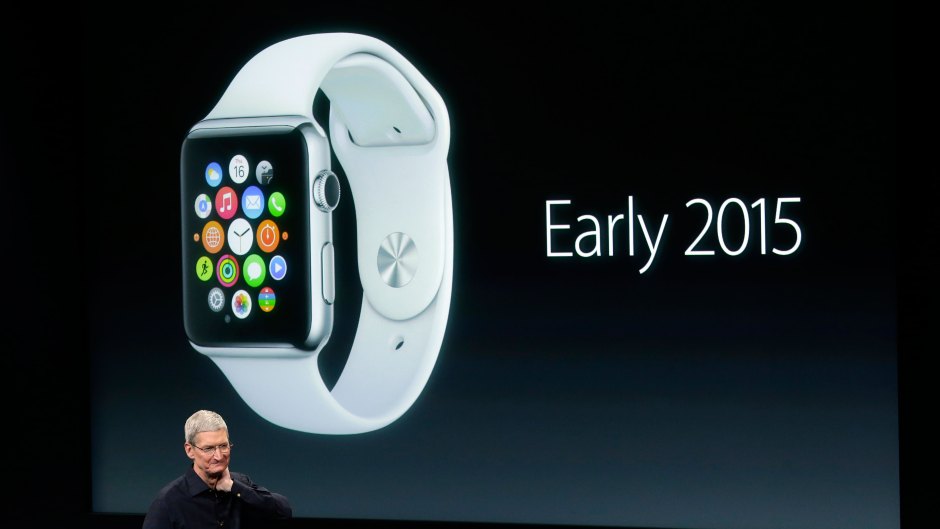 The Apple event to be held in an Fransisco on Monday will be different ! Different because unlike the other Apple events held till now where a 'new' and 'disruptive'  product is launched and is usually kept as a surprise, this time, analysts seem to know in advance that the Apple Watch will be the focus product of this event. The event starts at 10AM PT on Monday, March 9th. Other than the Apple Watch there are a few more announcements expected to be made during this event. Here is the list of announcements that you can expect in this event.
Apple officially introduced the Apple Watch to the world last September at its special iPhone event which is precisely why analysts know what to expect in the Monday event. Apple's latest wearable device is expected to come in three versions namely "Watch", "Watch Sport" and "Watch Edition". The Sport model is expected to be the most affordable of the lot starting at $349. The Sport model is expected to come with anodized aluminum case, special strengthened glass named "Ion-X," and shipping with plastic bands in a variety of bright color options designed for active use.
The Apple Watch option is expected to be the default model. This model's pricing has not yet been disclosed and will be watched closely by analysts.
The Apple Watch Edition is expected to be the most premium and high end version of the product.
A lot of emphasis will be on what the Watch can do, the use cases, the functionalities and the Apps that the watch will have. How developers can use this platform to build their apps is also expected to be discussed.
Release dates of when the watch will be available in the market are also expected to be released.
Announcement is also expected to be made about the 12 inch Macbook Air. It is expected to be a  super-slim device with a 12-inch Retina display, and a single port in the interest of battery and space conservation.
An announcement is also expected around Apple TV. Also expect to hear about the next versions of Siri and Apple Pay.
Comments
comments