In a major boost for the Indian stock market, all trades in the equity cash segment (including Futures and Options on stocks) will be following a T+1 settlement system from Friday, 27th January 2023. This move will make the Indian capital market one of the first major markets in the world to have a T+1 settlement cycle for trading.
Market analysts are of the opinion that shorter settlement cycles will attract more retail investment as the cycle of money will move faster. Shorter settlement cycles will also help customers with reduced margin requirements and enable them to make quick investment decisions according to the market environment.
In November 2021 national Stock Exchange and Bombay Stock Exchange, the major stock exchanges in India announced that they will be implementing t plus one settlement cycle in a phased manner. From 25th February 2022, stock exchanges started transferring low-cap stocks to shorter settlement cycles in a phased manner. Nearly 500 stocks were added to the newer settlement cycles Every month.
According to information available on the official website of Zerodha, the final batch of securities will be moved to the T+1 settlement cycle from Friday. These securities include stocks, ETFs, debt instruments, real estate investment trusts, and infrastructure investment trusts.
What is the T+1 settlement system?
Under the T+1 settlement system, all trade-related settlements in the market will be cleared within one day of the actual transaction. This will mean that if an investor purchases stocks on Monday he or she will get access to his/ her stocks on Tuesday. A shorter settlement cycle is most beneficial for sellers as they can access funds within 24 hours of selling their stake.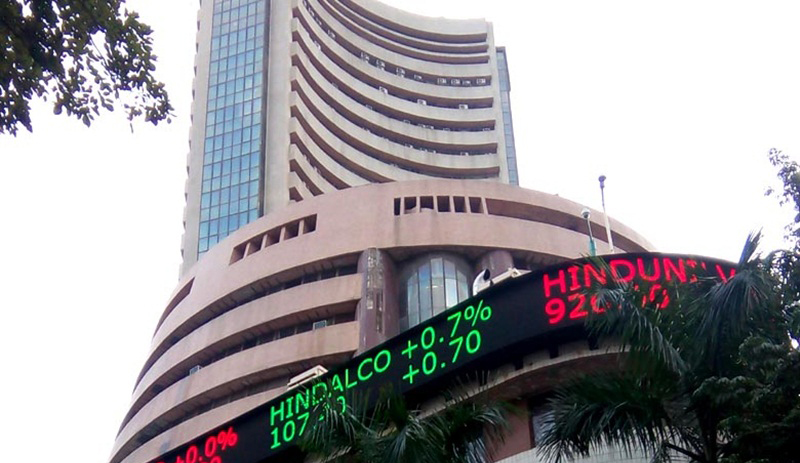 Securities and exchanges board of India had in 2002 decided to shorten the settlement cycle from T+5 days to T+3 days. In 2003 SEBI decided to shorten the settlement cycle furthermore to T+2 days. Since then Indian capital markets have been following the 'trade plus 2' days settlement format where the settlement of shares needs to take place within 2 days of the actual transaction.
What is the significance of the T+1 settlement system?
Conversion of trade settlement into a shorter settlement cycle is of considerable significance to Indian capital markets as it will help retail investors to move shares and funds easily without waiting for 2 or 3 days.
This move will also make India the first major country to have a T+1 settlement cycle. All other major economies such as the United States, Canada, UK, South Korea, Japan, Singapore, and France follow the "trade date plus 2 system" for trade settlements.
Nithin Kamath, founder, and CEO of Zerodha, one of the largest stock broker in the country, tweeted on Wednesday that Indian market infrastructure and safety has developed far ahead when compared to developed economies.