Apple's offering might be worth considering if you're in the market for a new credit card. The Apple Card, created by Apple and issued by Goldman Sachs, is designed to be used primarily with Apple Pay and comes with significantly lower rates than many other credit cards. Moreover, they've done away with hidden fees and designed the card to help users pay less interest.
One of the most attractive features of the Apple Card is the ability to earn Daily Cashback from a percentage of your purchases. Unlike other credit cards, where you might have to wait a month or more to see your rewards, you'll receive your Daily Cashback every day with the Apple Card. There's also no limit to how much you can earn.
One of the main features of Apple Card is its cashback rewards program, called Daily Cash. This program gives users a percentage of their purchases back in the form of cash that can be used to make further purchases or can be transferred to their bank account. The percentage of cashback varies depending on the type of purchase and ranges from 1% to 3%.
But what's even better is that Apple and Goldman Sachs offer a high-yield savings account to help you earn even more on your Daily Cashback. You can put your cash back directly into a savings account, which you can monitor and grow from your iPhone or other Apple device. Once you set up a savings account, all future Daily Cash will be deposited there automatically.
Benefits of Apple Card include a high-yield savings account and referral bonus promotion
The high-yield savings account offers an annual percentage yield (APY) of over 4%, considerably higher than the national average for savings accounts. While this APY may change anytime, as with any savings account, high-yield savings accounts typically offer an APY in the 3-5% range.
To put this in perspective, a typical CD offers an APY of around 5%, while a regular savings account can have an APY of as low as 0.01%. With a high-yield savings account, you could earn more than 10x the national average in interest.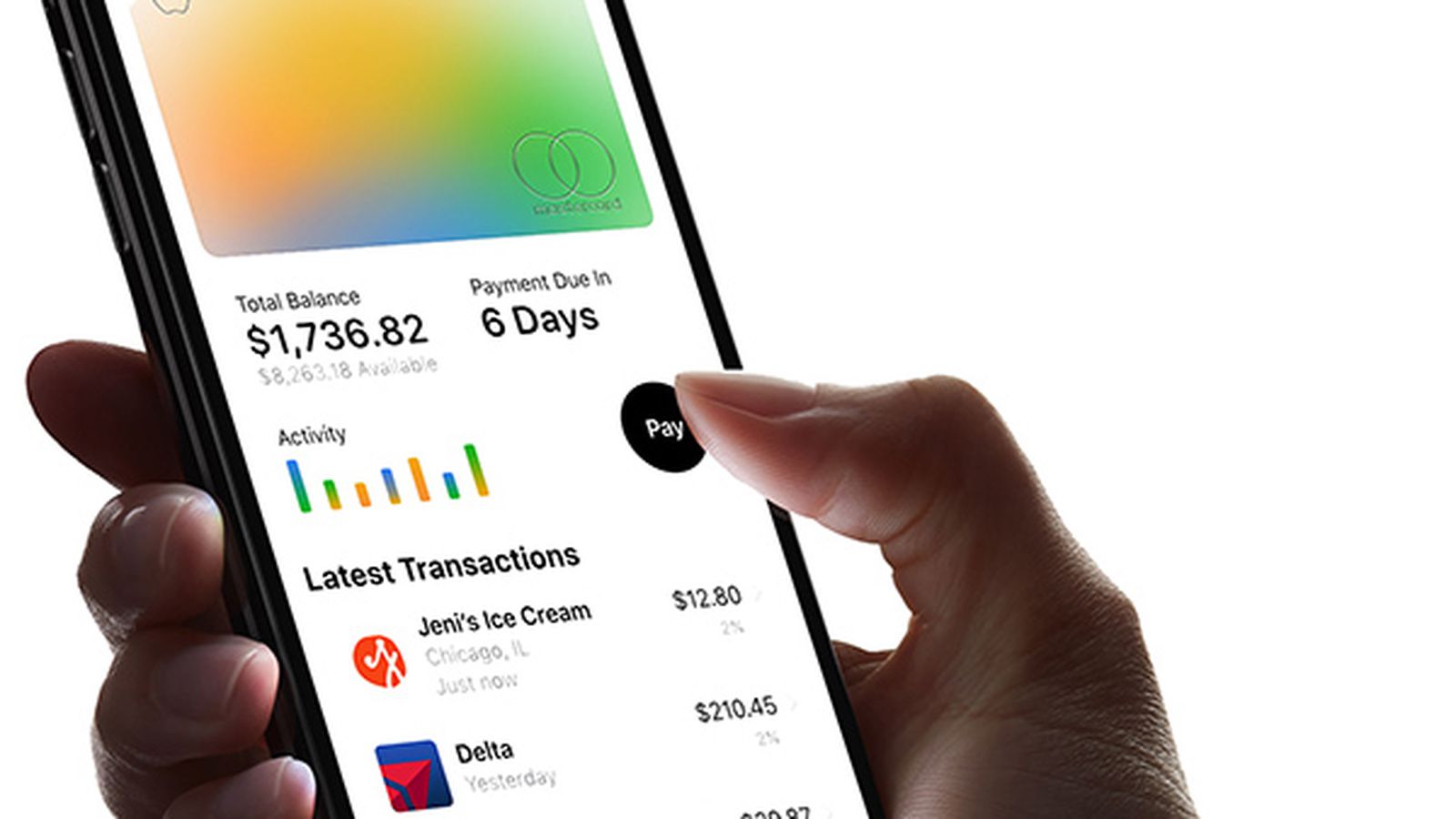 You could benefit from the company's current promotion if you know someone with an Apple Card. Existing cardholders can send you a link to sign up for the card, and you'll receive a $75 Daily Cash bonus when you make your first purchase. It's a simple way to earn some extra cash.
Is the Card Worth Considering for Cash Back and Savings
In case you don't know someone with an Apple Card, you can apply for one on their website in less than a minute. Once approved, you'll see your credit limit and interest rate offer, and you can start making purchases and earning Daily Cashback. Plus, Apple assures users that they don't sell their data to third parties, so you can know your information and money are safe.
You can start earning money and compounding your savings by using the Apple Card almost instantly. It's an intelligent way to put your purchases on credit and get rewarded. With an APY that competes with the best in the market, it's an easy way to invest in your future, whether saving up for a vacation, a new home, or just treating yourself to a shopping spree.
In conclusion, the Apple Card is a credit card worth considering if you want to earn cash back on your purchases and save money. Its daily cashback feature, high-yield savings account, and transparent policies make it a simple and effective way to manage your finances while earning rewards.