Investors are keeping a close eye on several key events in the coming weeks, including the Federal Reserve meeting, a rush of earnings reports, and the latest jobs report. These events have the potential to shape the direction of the stock market and impact the portfolios of investors.
The Federal Reserve meeting will be closely watched for any changes to interest rates and hints about the central bank's outlook on the economy. Meanwhile, a flurry of earnings reports from major companies is expected to provide insight into the health of corporate America. The latest jobs report is expected to give investors a sense of the direction of the economy and the job market.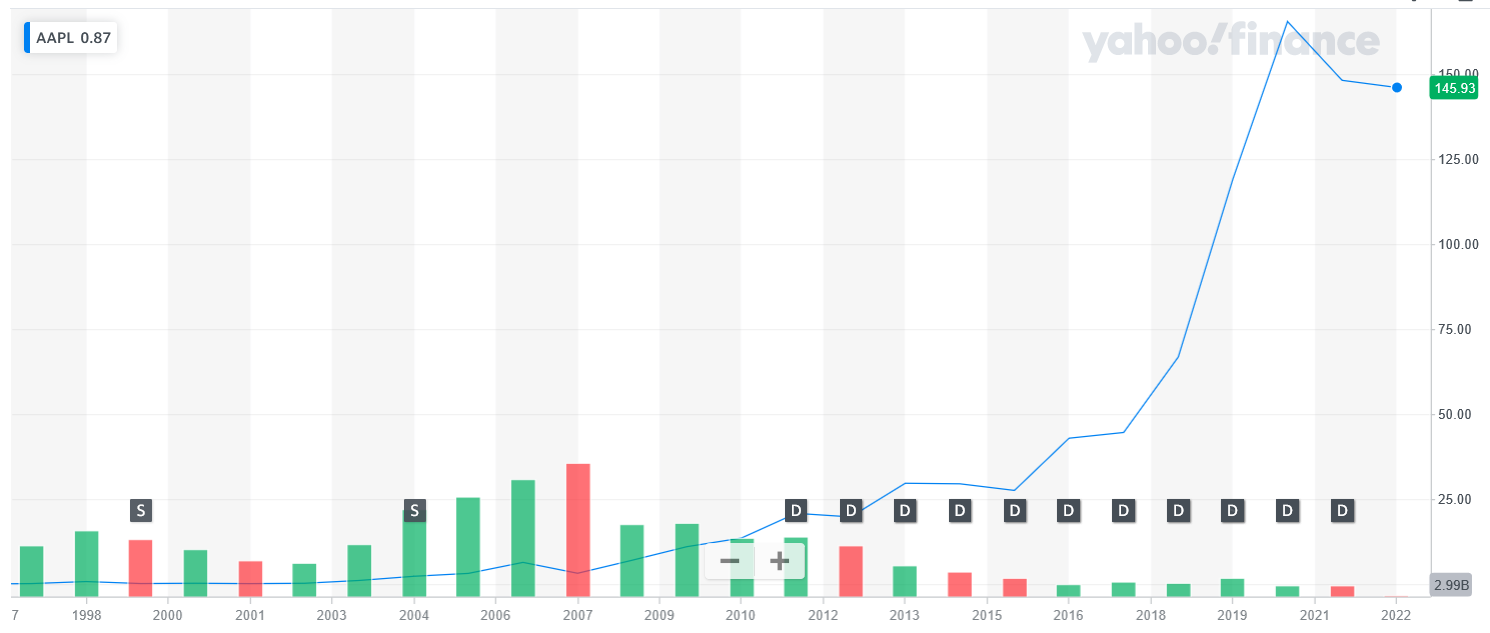 A closer look at the earnings reports of some of the biggest tech companies, including Apple, Amazon, Microsoft, and Alphabet (Google). These companies are set to report their earnings in the coming weeks, and investors are eagerly awaiting their financial results.
These companies have been some of the strongest performers in the stock market in recent years, driven by their dominance in areas such as e-commerce, cloud computing, and mobile technology. However, they now face challenges such as increasing competition and regulatory scrutiny, which could impact their financial performance.
Major US tech giants earnings in February
Despite these challenges, these tech giants remain well positioned for long-term growth. Apple, for example, is expected to benefit from strong sales of its latest iPhone models and increasing demand for its services offerings. Meanwhile, Amazon is expected to continue to dominate the e-commerce market and grow its cloud computing business, Amazon Web Services.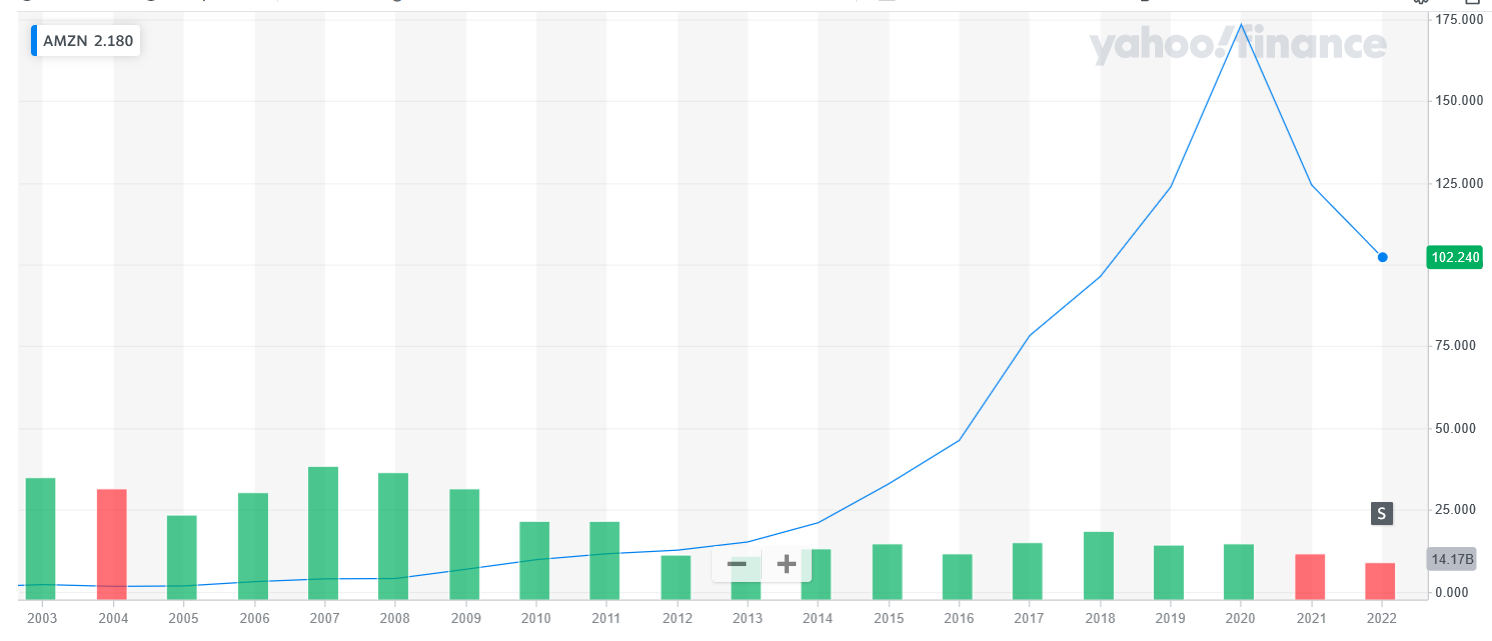 Microsoft and Alphabet, on the other hand, are expected to benefit from the growing demand for cloud computing and online advertising, respectively. These companies have invested heavily in these areas, and investors are likely to be closely watching their earnings reports for any signs of growth.
Along with all these Whirlpool is leading up to its earnings release. Despite the company's solid track record, its stock price has been under performing compared to its industry peers. Analysts are reportedly cautious about the company's ability to continue growing in the face of increasing competition and economic headwinds.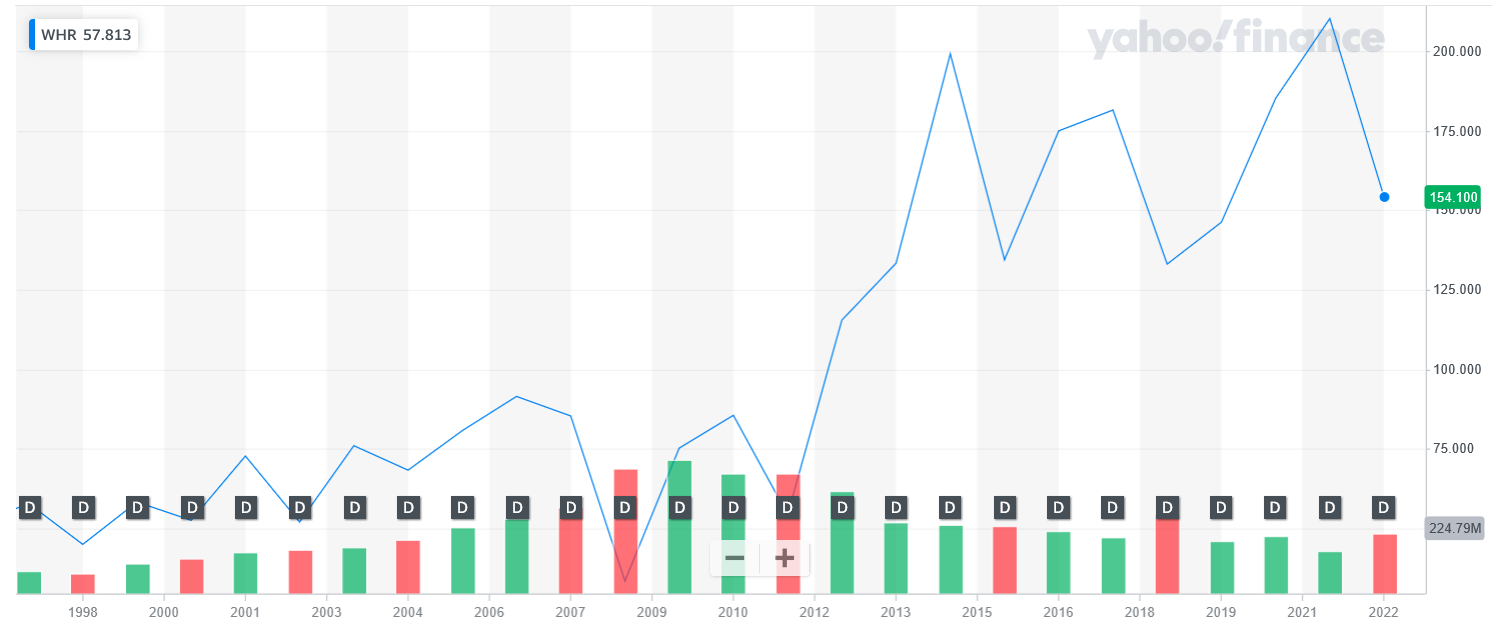 Whirlpool has a strong balance sheet and a proven ability to weather economic turbulence in the past. It remains to be seen whether the company will be able to appease investor concerns with a strong earnings report.
The upcoming events are likely to have a significant impact on the stock market and the portfolios of investors. It is important for investors to stay informed about these events and to consider the potential risks and rewards before making any investment decisions.