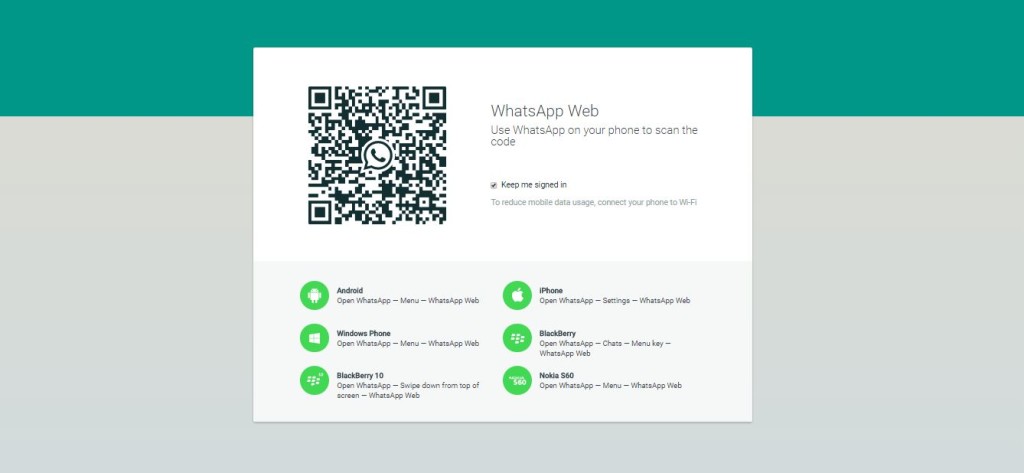 11 May 2016, CALIFORNIA: Facebook owned WhatsApp launches desktop version of app for Windows and Mac. The company said that the app is now available for Windows and Mac users. The minimum requirement to install the app on PC is Windows 8 or higher version for Windows OS and for Mac OS X 10.9 and above.
Just like WhatsApp Web, you will have to login scanning QR code by using WhatsApp mobile app. The benefit of this app is you can use Keyboard shortcuts for navigation. However, several users are disappointed with the desktop version as the app needs phone to be connected to internet, thus not meeting a group of user's expectations.
Earlier this week, WhatsApp was rumoured to work on other supports like links, zip file sharing, voicemail and NFC tags.
Facebook owned WhatsApp which has more than a billion users, circulates around 42 billion messages and 1.6 billion photos daily. It also shares 250 million videos, thus making it arguably the most popular chat application.