Having appeared in 1992, files in PDF format soon gained wide demand, which is still used today. They are used not only at home but also at work, as well as in serious financial and government institutions. There are several good reasons for this.
This article will consider several points related to working with PDF files. Let's get to the essential things.
A Few Words about the Reasons to Use PDF 
First of all, this is a very convenient format for sending and storing due to the smaller size that such files occupy compared to their counterparts. Especially when it comes to users with different operating systems, when using the PDF format, the corresponding files can be opened without losing quality by users of all the most common software platforms – Windows, Mac, and Linux.
In addition, PDF are versatile enough to be used for their intended purpose on any device, including PCs, smartphones, and tablets. In this case, it is often not even necessary to use any special software – it will be enough to have one of such browsers as Google Chrome, Mozilla Firefox, or Microsoft Edge since each already knows how to open and view files of this format by default.
Another great feature of PDF is the ability to edit them, adding text and various images. You can use the Adobe Acrobat download application and free online services. This option dramatically simplifies the work with files, allowing them to be corrected if necessary without creating a whole file from the beginning.
Another advantage is their unique ability to preserve structure and formatting, which is extremely important for professional documents such as reports, presentations, brochures, and summaries. An equally important plus is the ability to use them to send secret information or copyrighted content. Access rights can be set on a PDF file and protected with a password if necessary. So, it is a convenient option for storing any financial and legal documentation.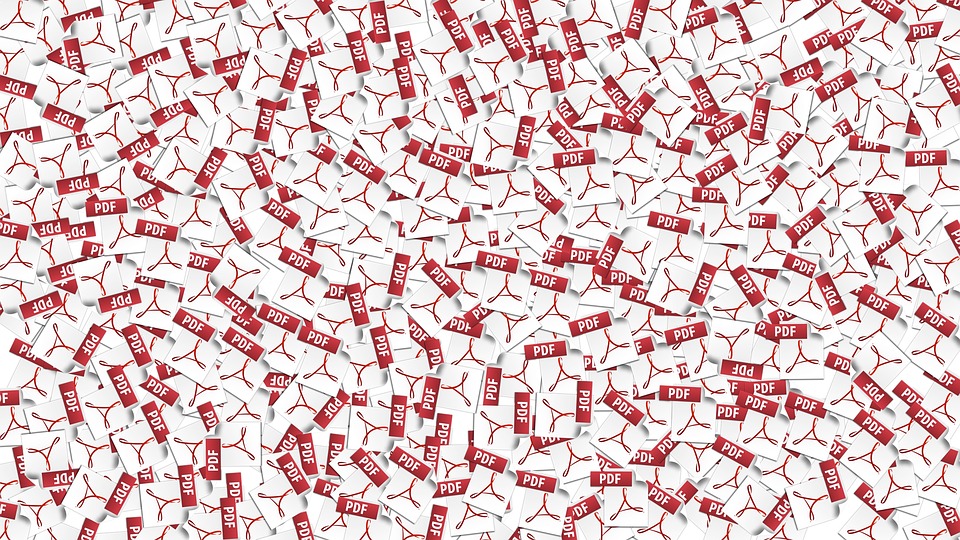 How to Merge PDF Files
There are several ways to perform this simple operation. For example, you can download the proprietary Adobe Acrobat application with an extended set of features. However, it is paid and may take time to install and pay. If you do not have it or do not need to purchase such software, use the free online service.
Many sites on the Internet, like pdfunlimited.com, allow you to merge PDF online. The convenience of this particular resource is that to use its service, you do not need to download anything, register for it or pay money for the result. In addition, you can count on fast results that do not take much time.
The main advantages of such an online resource:
Merging a PDF file is completely free.

You can save time and effort in understanding complex settings.

You don't need to download anything to your computer or mobile device.

No ads or other distractions.

The feature is available for Windows, Mac, Linux, iOS, and Android users.

Merged files are not uploaded to a remote service, ensuring the confidentiality of your intellectual property.

The absence of the need to download anything to your computer or other device guarantees its complete safety.

A stable Internet is the only condition for using it and getting the result.
The choice of tools for performing file merging is quite extensive. Therefore everyone can decide what suits him best based on his preferences and limiting factors – for example, economic or time.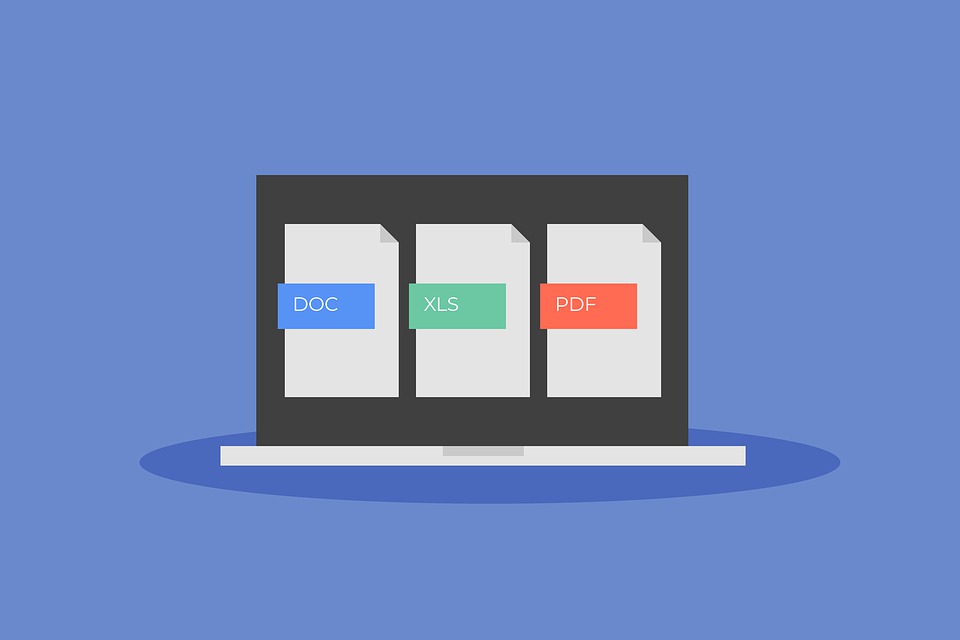 Why Should You Merge PDF files?
There could be several reasons for this. The most common cases where merging PDF files can be useful are as follows:
Reducing file size. Combining several PDF files into one at once will save space on your device by minimizing their combined size.

Simplify the organization of documents. Keeping your records organized is also handy, as all files related to the same project or theme will be merged into one.

Ease of printing. If you need to print your documents in a specific order, it's easier to do so if you combine them into one file.

Privacy protection. Protecting

PDF

files from viewing with passwords is more convenient if all secret documents are combined into one file. In this case, opening access to all essential files will be possible by entering the password only once.
There may be other reasons for merging multiple files into one, but the ones above are the most common.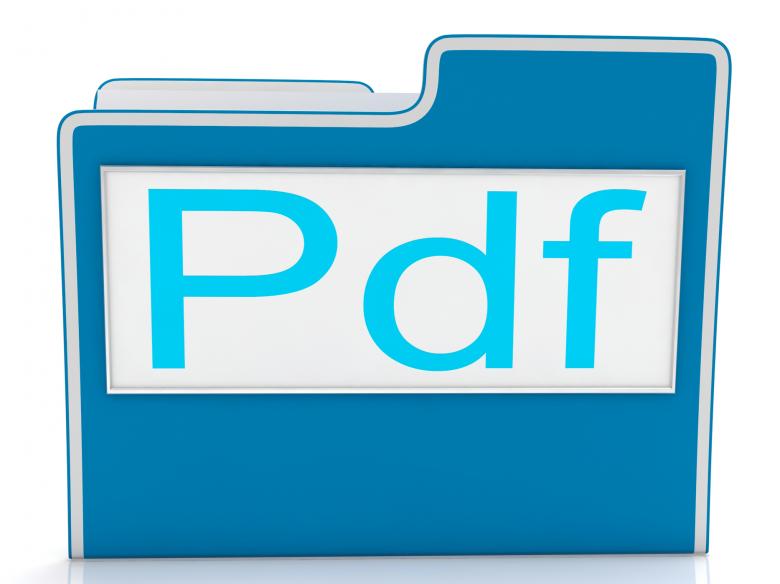 Why is This Process Best Done Online?
As we have already found out, this operation can be performed with the help of unique applications and online services. Here are a few main reasons why many people prefer to use online resources to combine multiple PDF files:
Free solution. Often they allow you to do this without paying for their services.

Easy use. The online service not only does not require downloading a program but also, as a rule, has a simplified, understandable interface. In this case, you don't have to learn to install additional software.

Speed. The reasons listed above maximize the speed of getting the result, which can play an important role when urgently sending essential documents in PDF format.

Availability. Using online services, you can combine PDF files in any convenient place without being tied to a

PC

.

Safety. You do not have to worry about the security of confidential documents, as online services use modern data encryption technologies that can provide excellent protection.
Many people prefer simple, fast, and easy-to-manage online services.