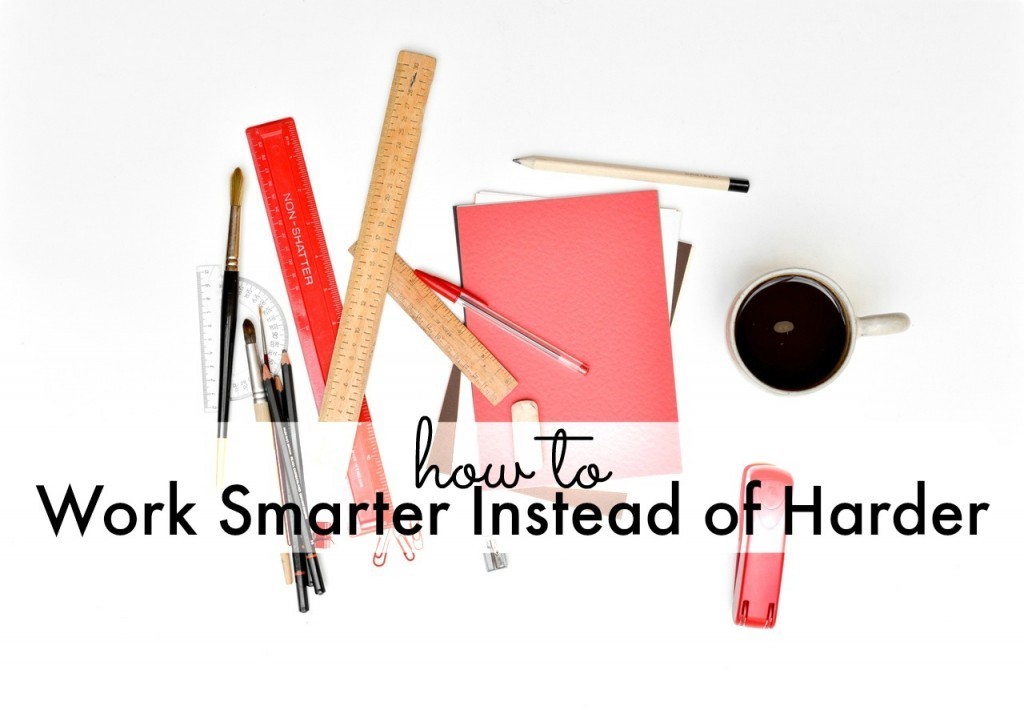 [Source]
Work smarter, instead of working harder is the new mantra to achieve your desired goal.When a human think he or she has to finish the work any how in the given time, at that point of time he becomes so stressful that he tends to make several mistakes. Which in turn makes his work double stressful and as a result the work is either left undone or with lot of mistakes. He gets fully irritated and then denies to do any other work. So why not know some work friendly ways to get the work done in a smarter way, instead of a harder way. One should always know how to plan things and implement them for the desired outcome.
Planning- 1st step of work smarter, instead of working harder:
Planning should be the foremost step to start off with your work. If the plan of doing your work is correct, then be sure half of your work is complete here only. But make sure during the time limit of your work, you stick to the plan. Batching the similar tasks together and eliminating the non-essential ones should be kept in mind.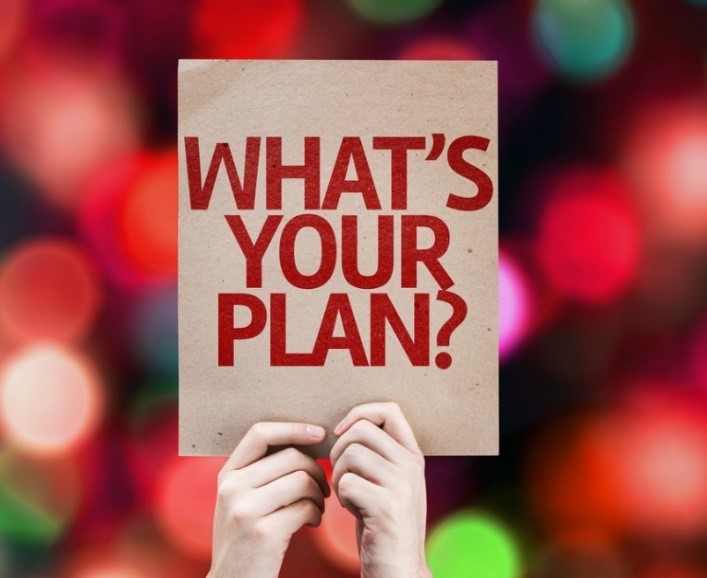 [Source]
Choose your priority- next step to work smarter, instead of working harder:
Keep those works on top which are of high priority and to be submitted before. Choose the tough ones to be on top so that it may take a bit more time than expected and henceforth you can plan things accordingly.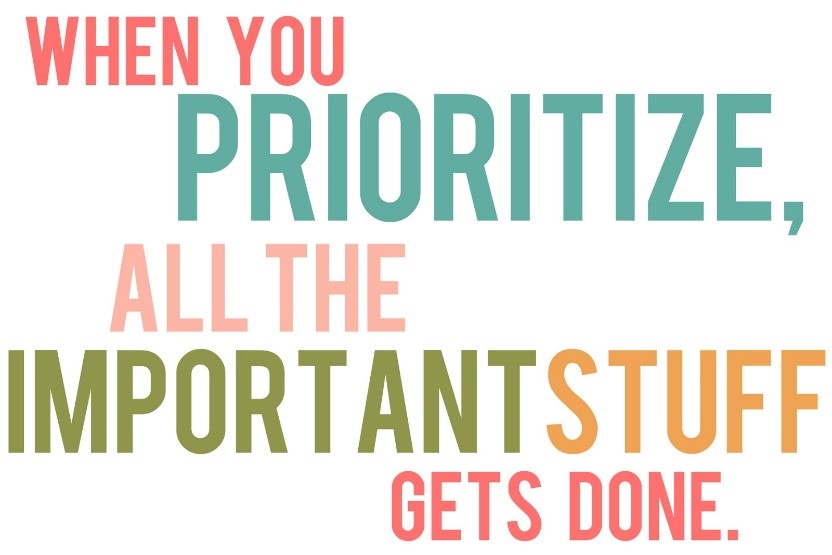 [Source]
Don't lag behind due to small details- next thing to work smarter, instead of working harder:
Small tasks in between work increase the completion of time or chances of errors. Be in continuation and complete the maximum work. And when you complete the work on time, you get time to revise.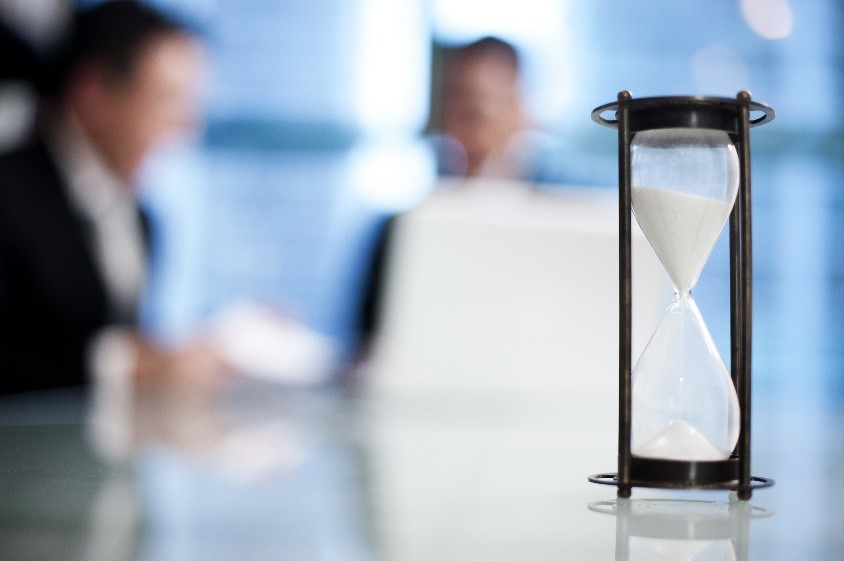 [Source]
Take out time for relaxing:
Continuous work will make you feel tired and irritated. It's better to take rest, take a nap, watch a movie, go out. When you come back with a fresh mind, you have a lot more to think and work peacefully.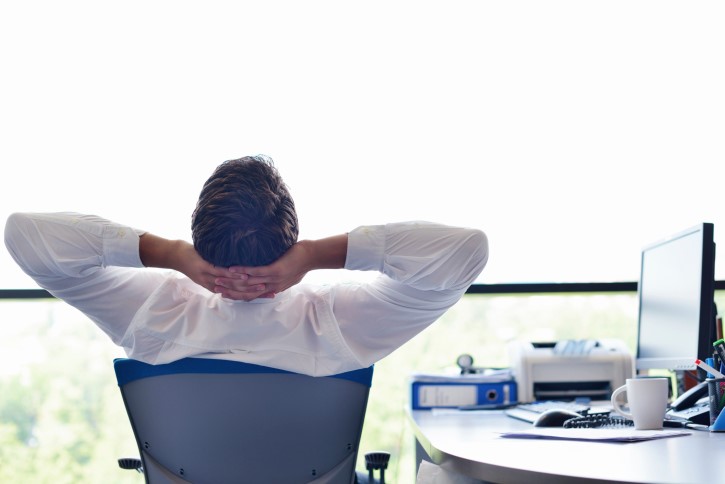 [Source]
Staffing:
Staffing can be done when you have a team working with you. In that case you can distribute work according to their skills. This will help them indulge as well as your work will get easier. When you all finish up your work, just sit back together and have a general discussion as to what has been done by each one of you. By doing this everything done will be coordinated.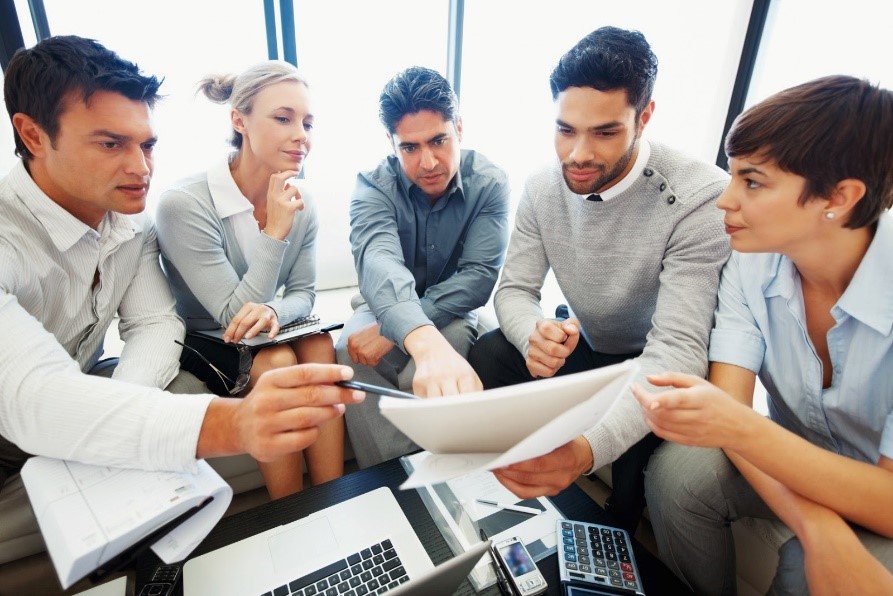 [Source]
Measure results:
When one is working, he or she should focus on the result and not on the time. If you focus on time, and you haven't completed your work, then the rush starts and things mess up. But if you focus only on how much work is done and what is the current result, you can easily sum up everything.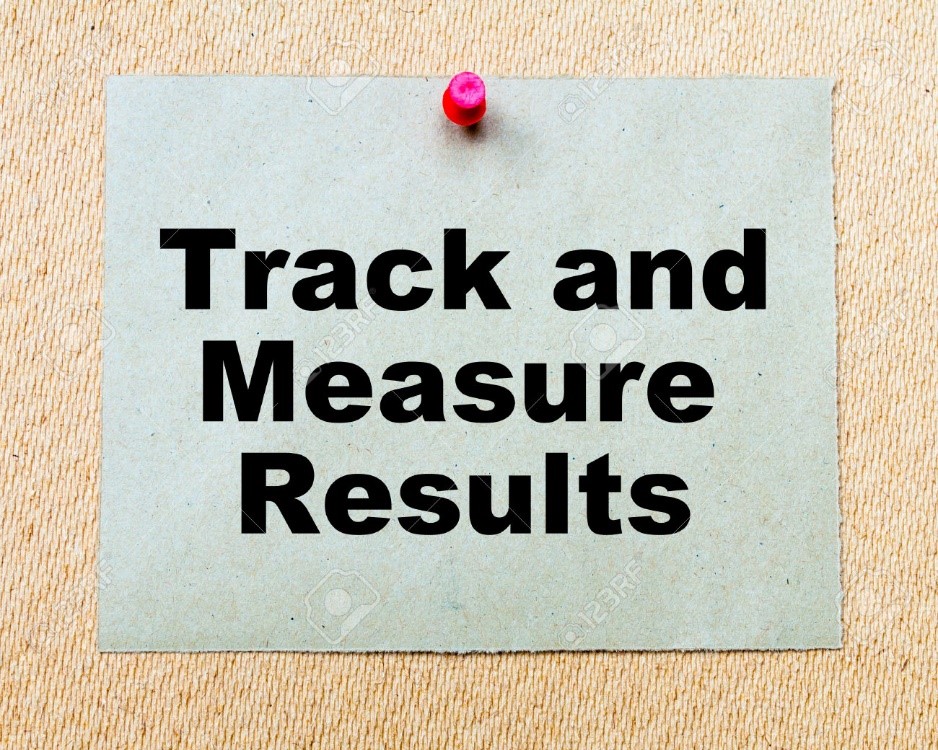 [Source]
Time being wasted! Check where:
Track where your time is being wasted and immediately cover it up. So that the work which is still left could be completed before time and you can do a small revision.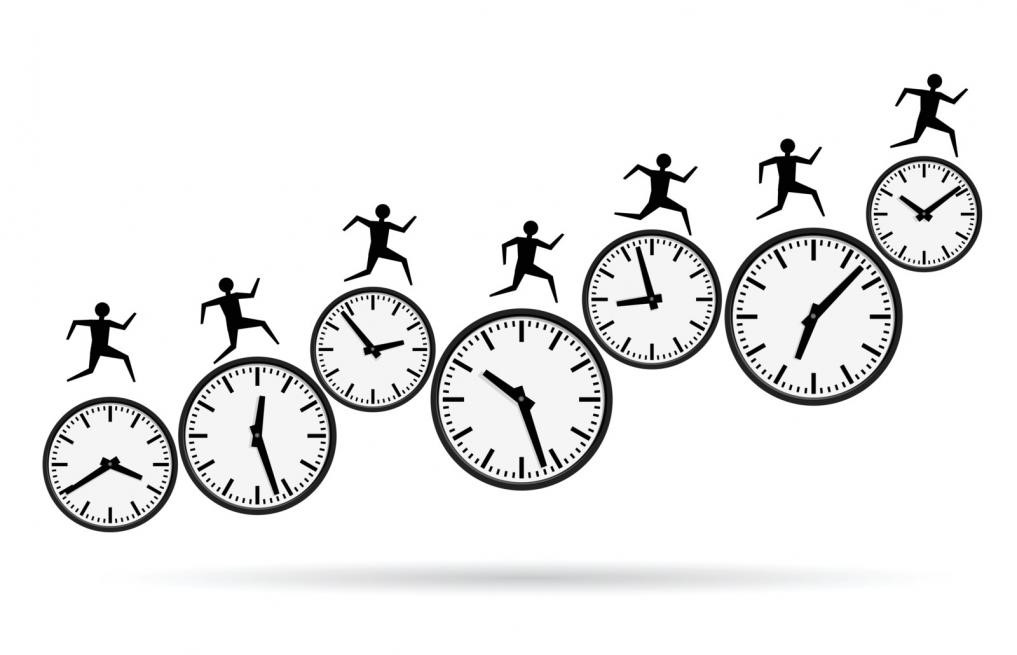 [Source]
Internet acts as a savior:
Now it's not that you have to take help of your colleagues. Internet is there to help you out. There are so many case studies, projects and solution to check out for. They are surely going to help you.
[Source]
Comments
comments