Meet one of the richest men in France – Xavier Neil. He is a businessman and a telecommunication industrialist, best known as the founder of French internet service provider, Iliad.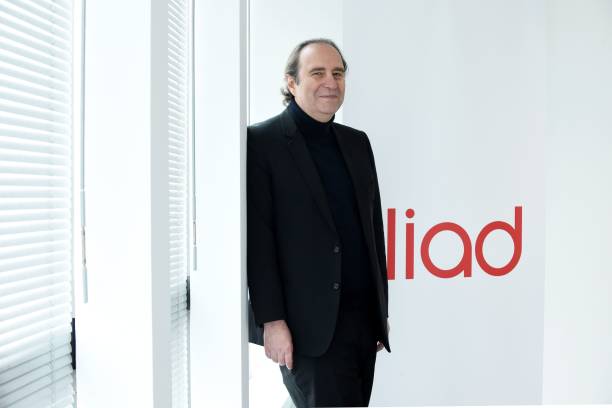 Today, 25th August marks the 51st birthday of the French genius. He contributed hundreds of millions to uplift the tech business sector in France. He spent his own fortune to provide better facilities to the young entrepreneurs to make his country a tech hub. 
We honor the man for his benefaction towards his nation, on his special day.  This article is dedicated to facts from life and top quotes by him.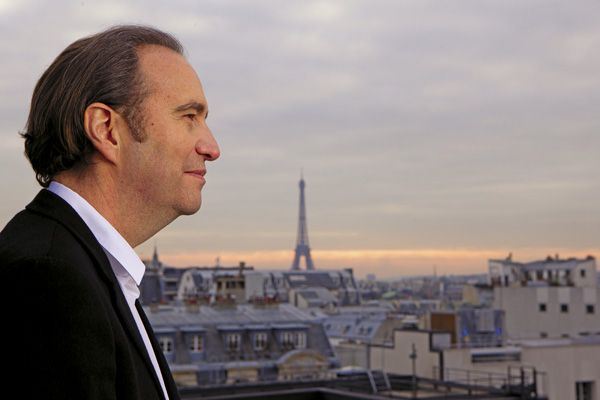 Facts About the Life of Neil
France's first internet service provider WorldNet was Niel's initial venture which he started at the age of 25.


He founded Iliad in 1990 as a telecommunication service provider. He currently owns 55% of the company.


In 2012, he launched 'Free' Mobile which sells unlimited calls, messages, and internet at a much lower rate than the other service providers in France.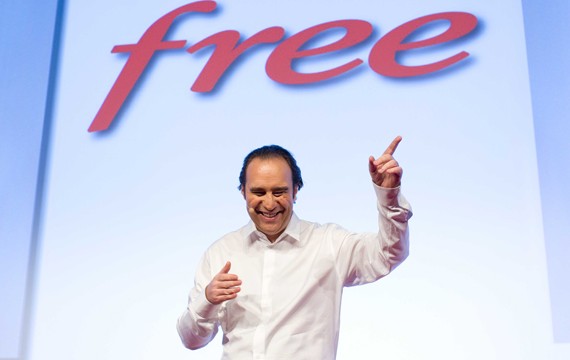 He is also the owner of Monaco Telecom and Salt (previously known as Orange Switzerland which he bought in 2014).
In 2013, he spent $50 million to create a free coding school called '42', in Paris.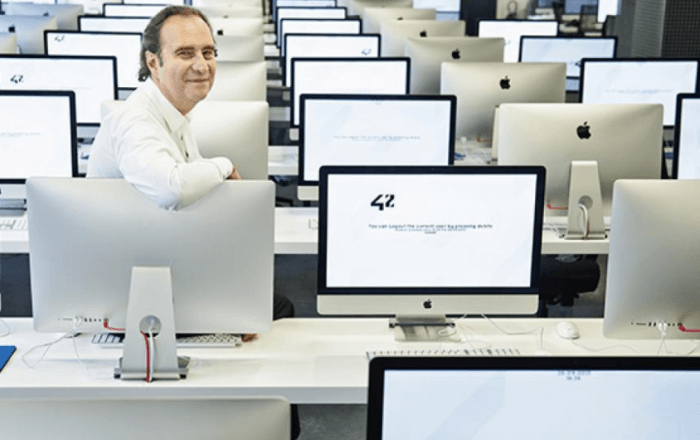 In 2017, he financed the world's largest startup incubator, Station F which has roughly 1000 startups working under it. It cost him $300 million.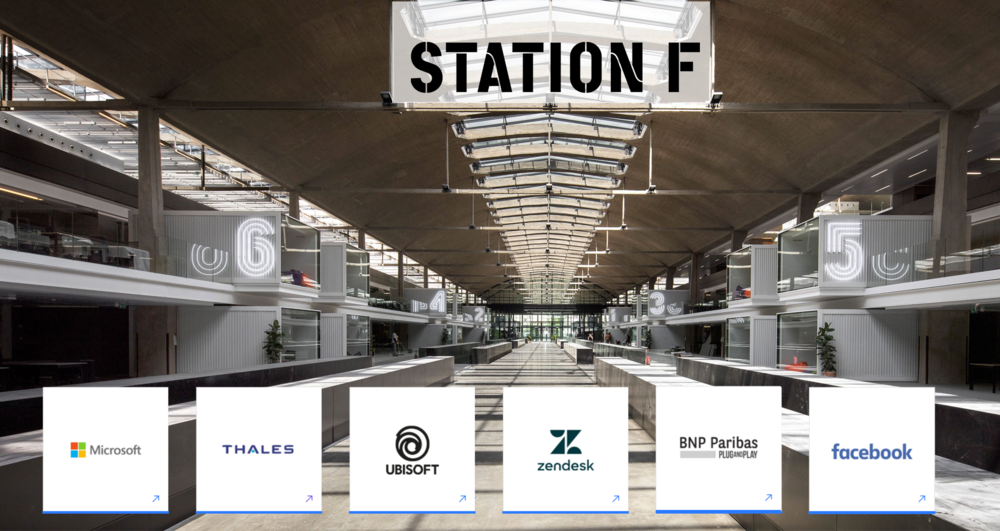 Station F is also being facilitated by restaurants, hotels, and apartments for 600 entrepreneurs to stay in.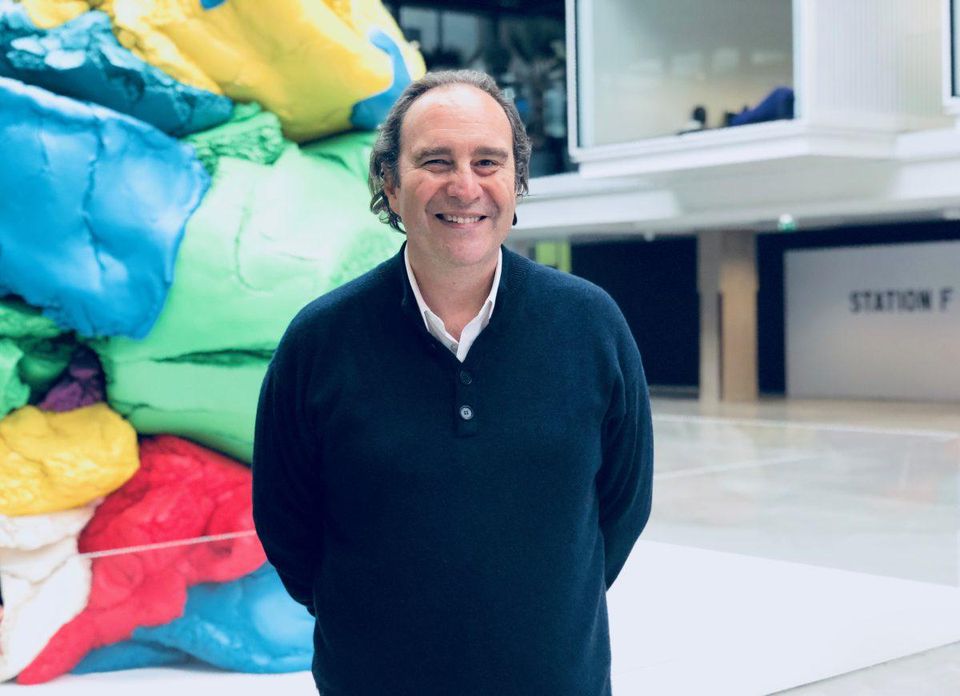 ---
Top 5 quotes by Xavier
"It's funny how the smallest things I've done speak the loudest about me"

"Entrepreneur is a French word."

"I made a lot of money and would like to give something back to my country."

"If you're worried about the risk and reputation, you won't be able to launch a startup in an aggressive way."

"In life, you need a house and a car. After that, you have a choice."

– Xavier Niel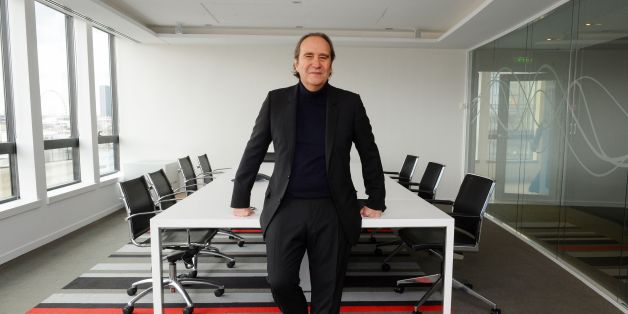 ---
We once again wish him a very happy birthday. His life and his works are truly an inspiration for everyone. 
Which of these facts amazed you the most? Or which is your favorite quote among them? Do tell us in the comment section.
---
References:
Comments
comments