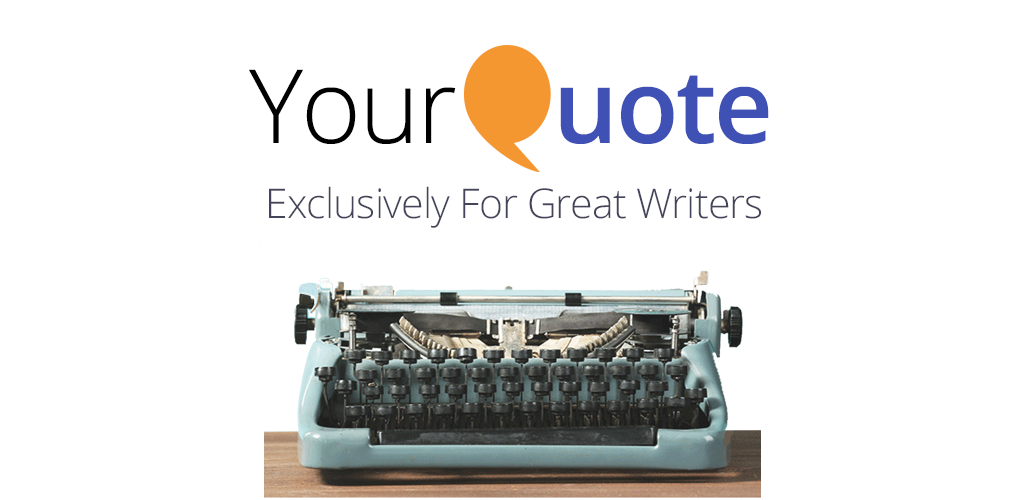 20 December 2017, India:
Video content sharing platform YourQuote has raised $1 million (₹6.4 crore) in seed funding round. The round was led by IDG Ventures India. Axilor Ventures and Atul Goel of Essel City Group also participated in the round.
YourQuote will use the fresh capital to scale up its offline play and product development. It will work on increasing the range of content available on its platform by expanding its footprint across the country.
Harsh Snehanshu, Co-founder & CEO, YourQuote, said, "There is a very apparent dearth of expression-oriented original content platforms in India. YourQuote was started off to plug that gap by giving Indians a stage for self-expression, a platform which allows them to share what they feel, what they experience, in their own words, in a language that they are most comfortable with."
"At the core of it is a team of highly-talented founders who value original content and via their mobile platform are tapping into the lucrative opportunity that the country's massive vernacular market has opened up. Vernacular users have very few media and content platforms geared towards creating relevant and engaged communities and we strongly believe original content caters to that basic need in an innovative manner." said Karan Mohla, Partner and Executive Director IDG Ventures India Advisors
Mohla added, "We fully back the team's vision and mission, and are confident that they will be able to take YourQuote to the next level of growth and establish it as the definitive mobile-first platform for original content in India, both short-form and video."
Ashish Singh, Chief Technology Officer of YourQuote said, "We believe we have the right product at the right time along with the right team to capture the vast vernacular market that has opened up thanks to Jio. The two categories, vernacular digital write-ups and digital video content, are fast-growing verticals and our team is perfectly poised to take on this opportunity".
YourQuote was started by Harsh Snehanshu and Ashish SIngh. It is a mobile app available on Android and iOS. It allows users to create and share short quotes or text in English and 15 other languages. It has shown rapid organic growth. Right now, the app has around 500,000 users with more than 4.5 million posts with presence in over 90 cities in India.
The startup has an offline community of content creators. The startup organises Open Mic events across the country by using their offline community. The startup has organised more than 300 Open Mic events till now.
(Image – YourQuote)