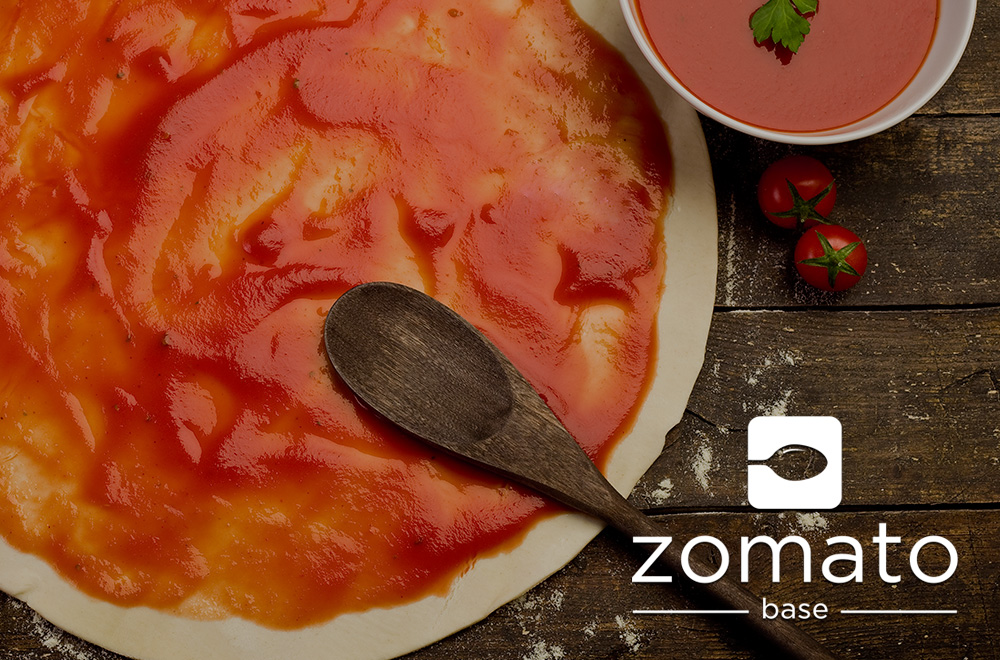 India, April 14 :  Zomato, the restaurant search app now present across 22 countries, announced today that it has acquired MaplePOS, a cloud-based point of sale product for restaurants.
Zomato has already renamed the MaplePOS product to 'Zomato Base'.Zomato Base is an incredibly functional Android-based POS system that uses custom hardware for a more reliable and customisable product experience. It offers restaurants features such as menu and inventory management, and has a built-in payment solution to accept debit and credit card payments. With this acquisition, Zomato moves a step forward in providing business-focused solutions for restaurants, which in turn, will help the company offer highly differentiated services to the end consumer.
The detailed list of features in Zomato Base include Menu Management, Inventory Management, Recipe Management, Customer Relationship Management, Data Analytics, Electronic Receipts, Offline Transaction Support, Payment Gateway Integration and a stealth feature which Zomato claims will change the way restaurants go about their business. Forever.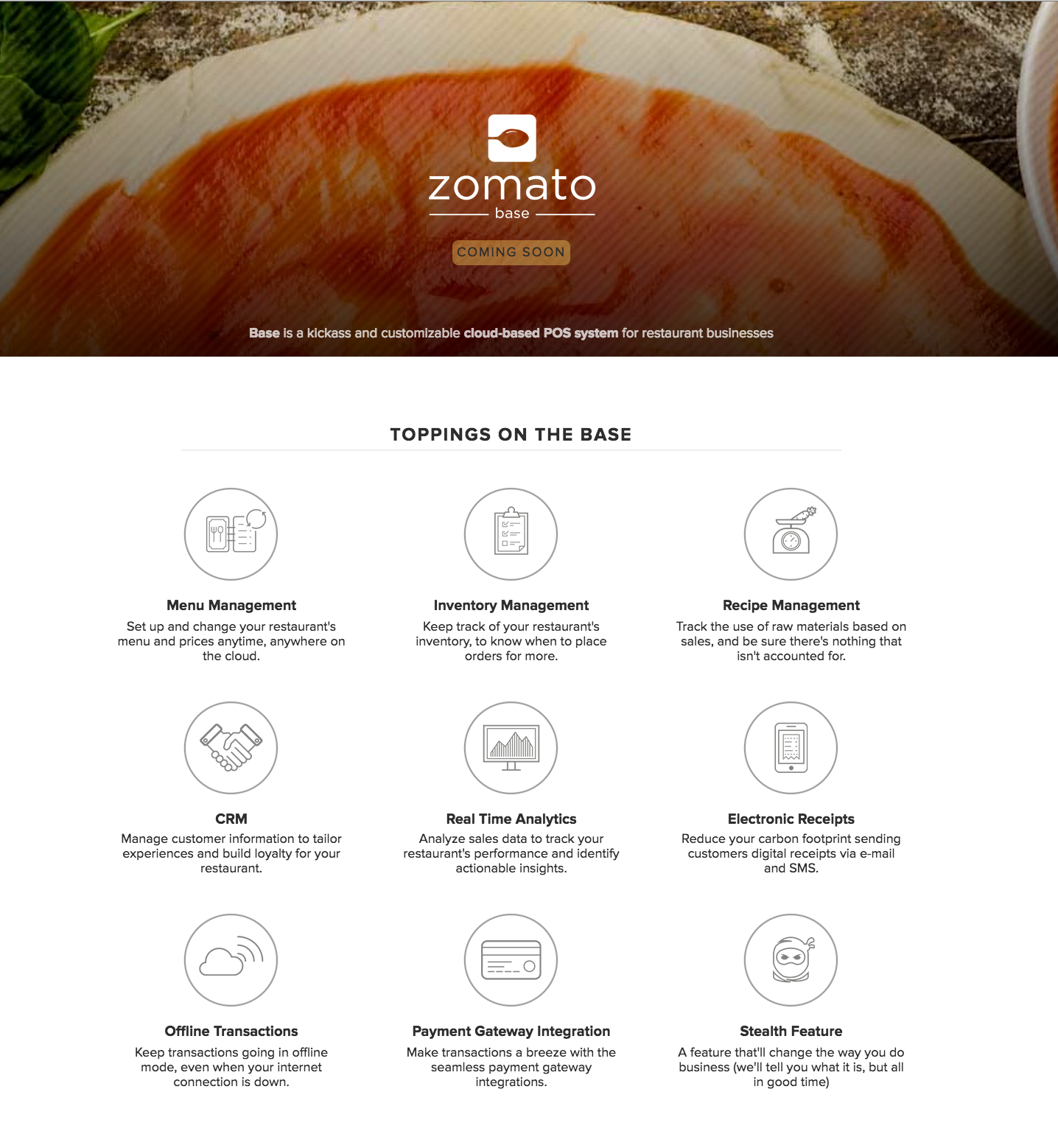 In September 2014, Zomato launched Zomato for Business, an app that allows restaurant owners to update their menus, pictures, details, and special offers in real time. In February, Zomato launched its Cashless product in Dubai, and the company's online ordering product is scheduled to be launched in India later this month. Zomato has been focusing on creating a seamless in-app experience for its consumers as well as for restaurant owners, which will allow the company to build on top of its core restaurant search offering.
Deepinder Goyal, Founder and CEO, Zomato, said: "Zomato is the only food-tech company in the world which is building products for consumers as well as restaurant owners. There is a lot that can be done if we are able to build a technology platform that connects consumers to restaurants and vice versa, and we believe that a world-class cloud-based POS system is the first step towards building that platform. MaplePOS is a great point-of-sale product, and we are excited about the prospect of working with the MaplePOS team to build this further."
MapleGraph, the company that developed MaplePOS was founded in 2011 by Arun Tangri, Varun Tangri, and Abhishek Rohilla. Arun Tangri, Co-Founder and CEO, MapleGraph, said: "We are excited to partner with Zomato to realise our dream of building the best and most widely adopted restaurant point of sale system in the world. Technology has seen very little penetration in the restaurant industry, and we are excited to be driving this change at large scale."
This is the first product acquisition for Zomato. Since July 2014, Zomato has acquired seven companies in various parts of the world to extend its reach in the restaurant search space. This includes the acquisition of Urbanspoon, which gave Zomato a dominant position in Australia, Canada, and the United States.
Zomato will work on integrating the POS product's services with the consumer product over the next few months; after the integration, Zomato will start offering Zomato Base to restaurant businesses across the world this fall.
Zomato is an online and mobile restaurant search and discovery service, providing in-depth information for over 1 million restaurants across 22 countries. Zomato's core content features include restaurant information such as scanned menus and photos, sourced by its massive feet-on-street team across cities it is present in globally. Users can rate and review restaurants, as well as create their own personal network of foodies for trusted recommendations. 
Comments
comments