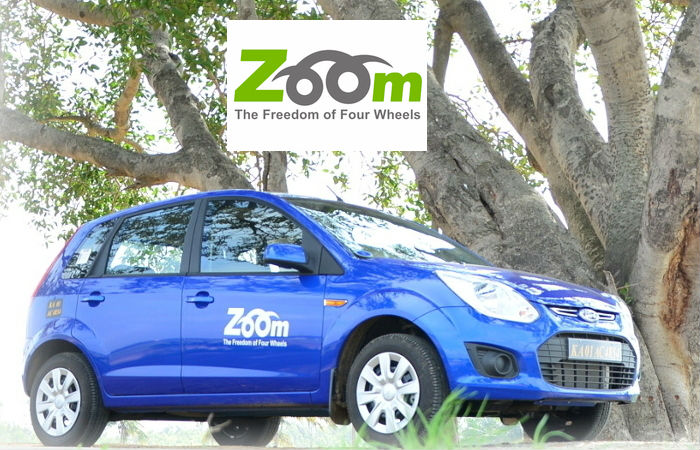 Chennai, Apr 27 : Self-drive car rental company Zoomcar, which is backed by Infosys ex-CFO Mohandas Pai and former US Treasury Secretary Lawrence Summers, plans to add over 3,000 cars to its fleet this year as it expands services into big and small cities.
"We will be taking the total cars to 3,000 from the present 1,000 cars. Majority of the cars are owned by us. Our plan is to add 10 cities in the coming year, including Mumbai and New Delhi," Zoomcar Chief Executive Officer Greg Moran told reporters here today.
Moran and senior company officials were here to announce the company's foray in Chennai after launching the service in Bengaluru and Pune.
On expanding to Tier-II and -III cities, he said, "Bigger cities come first (for launching the service). We will be launching the service in any city, which has over 10 lakh people".
Asked whether the Bengaluru-based firm would raise any funds to augment its expansion plans, Moran replied in the negative.
"We have raised USD 11 million. At the moment, there is no fund raising plans. Sequoia Capital, former US Secretary Lawrence Summers and former CFO of Infosys Mohandas Pai are investors," he said.
On the launch of service in Chennai, he said there will be a 20 per cent difference in cost, when a car is booked during weekdays compared to weekends.
"A customer can pick the car at his convenient time," he said.
Comments
comments