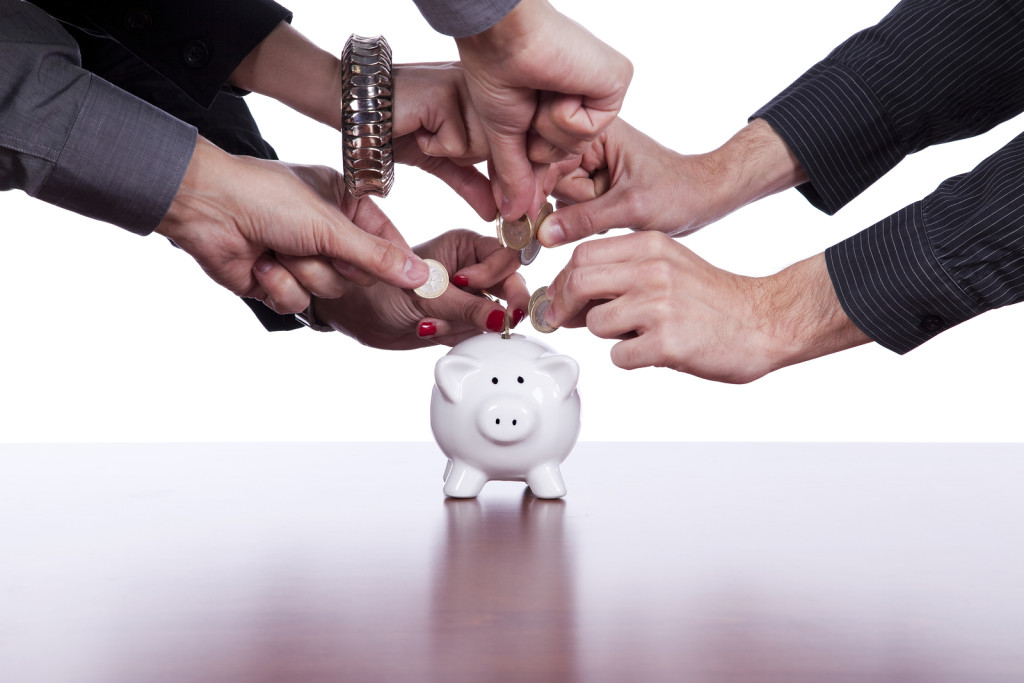 02 Jul. 16, MUMBAI: Investment and innovation platform Venture Catalysts has raised $500,000 from its investor – Zaffiro Ventures.
The company said in a statement that it was valued at Rs 40 crore during the process of investment in the six months of its operations, as per ET reports.
According to sources and reports by ET, Venture Catalysts co-founder Apoorv Ranjan Sharma said, "Our aim, since our launch, has been to support and augment the growth of promising startups across the country. The investment from Zaffiro will help us in expanding t multiple cities across India and promote entrepreneurship beyond the metropolitan and tier-1 geographies."
Venture Catalysts has made seven investments in start-up's with the total capital of more than $3 million. The firm has targets of start-ups related to Internet of Things (IoT), artificial intelligence (AI), ad-tech, virtual reality (VR), e-commerce among others.
The company aims to leverage its association with Zaffiro to mobilise local HNIs as mentors and investors through connecting to global ideas deployed by start-up's in their incubator programme. As a part of its investor network , the platform already has over 600 angels and is looking to add 100 new angels in near future.
Image – sv.tie.org
Also Read: Axis Bank Launches Accelerator Programme For Start-ups
Ivycamp partners with NASSCOM 10,000 Start-ups; Aims To Build An Iot Centered Entrepreneurship Ecosystem
Comments
comments