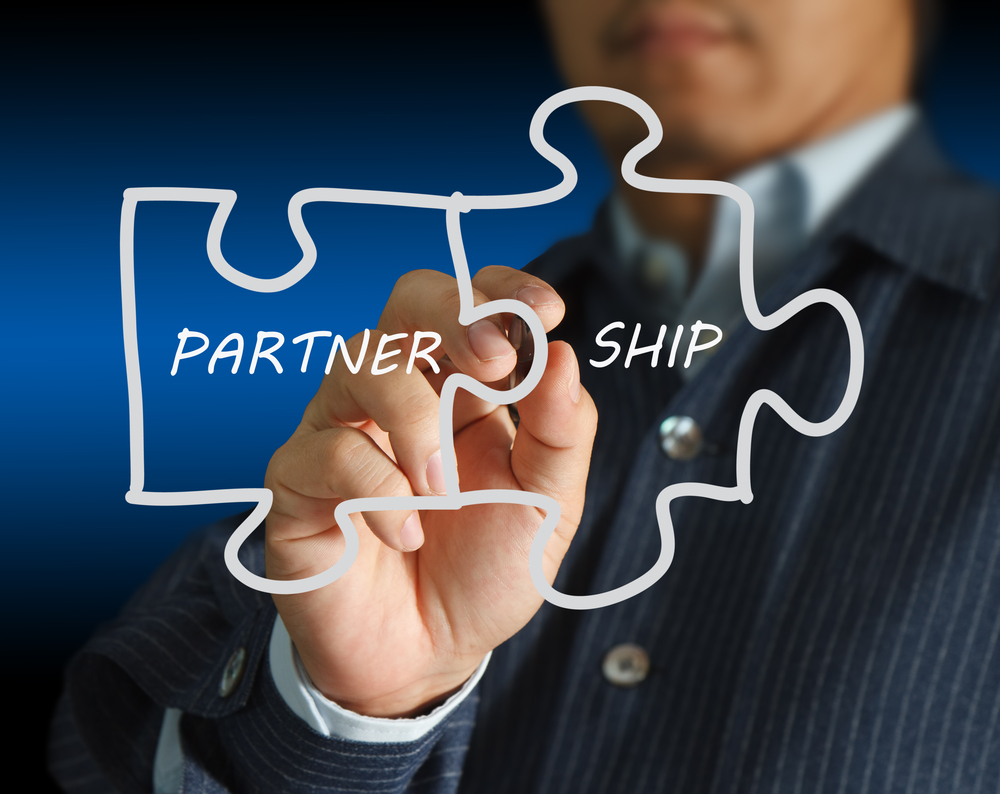 27 Jun. 16, MUMBAI: NASSCOM 10000 Start-ups in partnership with IvyCamp, an initiative of IvyCap Ventures, today announced a strategic collaboration to connect start-ups, investors, mentors and industry bodies to converge and ways of working together to provide solutions that change the way people live and industries work. The collaboration is aiming to develop strategies and initiatives to strengthen the Internet of Things (IoT) movement in Indian Start-up Ecosystem.
Commenting on the partnership, Rajat Tandon, Vice President, NASSCOM 10,000 start-ups said in a statement, "India's digital revolution is at the tip of transformation right now. NASSCOM 10000 has been consistent in creating a sustainable ecosystem for the technology led products. The potential scope of disruptive technologies in India is vast, as they can have a massive economic impact. IOT is one such sector which is gradually gaining popularity. With this collaboration with IvyCamp, we aim to promote an IOT ecosystem, which is vibrant & at the same time innovative, which will help our country attain a leadership role in this field."
"This being an age of Internet Of Things (IOT), the start-ups today define the momentum of our economy. We are excited to announce the collaboration between NASSCOM 10000 StartUps and IvyCamp. Through this association, we will provide a platform to the budding entrepreneurs to connect with the industry veterans to seek guidance for formulating and driving the IOT innovations and help the ventures grow," said Mr. Vikram Gupta, CEO & Managing Partner – IvyCap Ventures.
IvyCamp is the country's first unified technology based platform for innovation and entrepreneurship. Its parent firm – IvyCap Ventures is raising its second capital of Rs 600 crs. IvyCap has raised and deployed Rs 250 crore in its maiden fund in 2015. The company has assisted by investing in early stage startups like FT cash, Grabon rent and has connected various start-ups to industry mentors.
Comments
comments