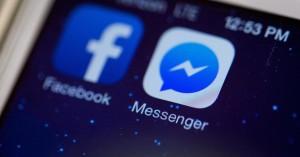 6 April 2016, USA :
The social network officially announced a suite of tools and updates designed to help Facebook users better connect with the businesses using its platform. As part of these changes, businesses will now see their Facebook Page usernames being more heavily promoted across the site, and they've been given two new ways for people to begin chatting with them: Messenger Links, which are short URLs, and scannable Messenger Codes.
Going forward, these usernames will be placed directly on a business's Facebook Page, directly underneath the Page title with the @ symbol in front of it. Those Pages who don't have a unique username will want to create one, and of course those who haven't paid much attention to their vanity URL before may want to make some changes before this feature goes live.
Given that this feature will now tie into Facebook's larger plans around connecting customers to businesses, it will be critical for Page owners to snag the username they want to represent them on the network. That could trigger a "land rush" of sorts for some of the more common names that haven't already been snatched up by way of a business staking a claim on a vanity URL.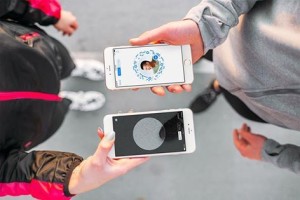 Facebook more quietly announced today that people will have access to scannable codes and short links too. That's a logical next step after all, once the product has been developed, it wouldn't make sense to limit its use to businesses. However, it seems that the bigger focus for now is getting Pages on board.
Source : techcrunch.com