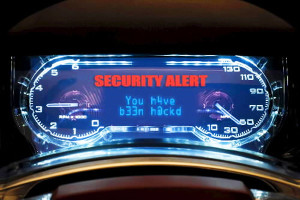 07 April 2016 :
Israel-based Karamba Security announced on Thursday that they have closed their seed stage funding round with $2.5 million in new financing. Investors from this round were cyber security-focused YL Ventures and GlenRock, Leon Recanati's private equity investment firm.
The company was co-founded in 2015 by Chairman David Barzilai, CEO Ami Dotan, CTO Assaf Harel, and VP R&D Tal Ben David. The team is a mix of hardcore security and business, with backgrounds in companies like Check Point, Rafael, Jinko Solar, and Voltaire just to name a few.
Karamba aims to tackle a new angle in the field of automotive cyber security. As cars become more connected with systems like GPS, multimedia, telecommunications and others, they have been found to be vulnerable to hackers.
So while most of the hackers known to have tried taking over cars through cyber attacks appear to be white hats, the industry has recognized that they need new solutions. General Motors and Tesla have opened up bug bounty programs, offering cash to hackers who can find holes in their security systems. Karamba is taking a different approach by not going after network security but rather, protecting the Electronic Control Unit (ECU) that controls the features in the cars.
Karamba's strategic position on the connected ECUs allows them to provide early detection before the malware can be deployed. If hackers start attacking the system, they will likely run some low-level attacks to check for vulnerabilities that their software can pick up on and send out an alert.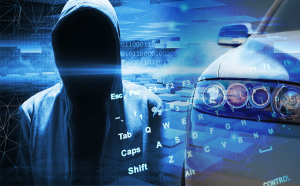 Source : geektime.com
Image : forbes.com
Comments
comments