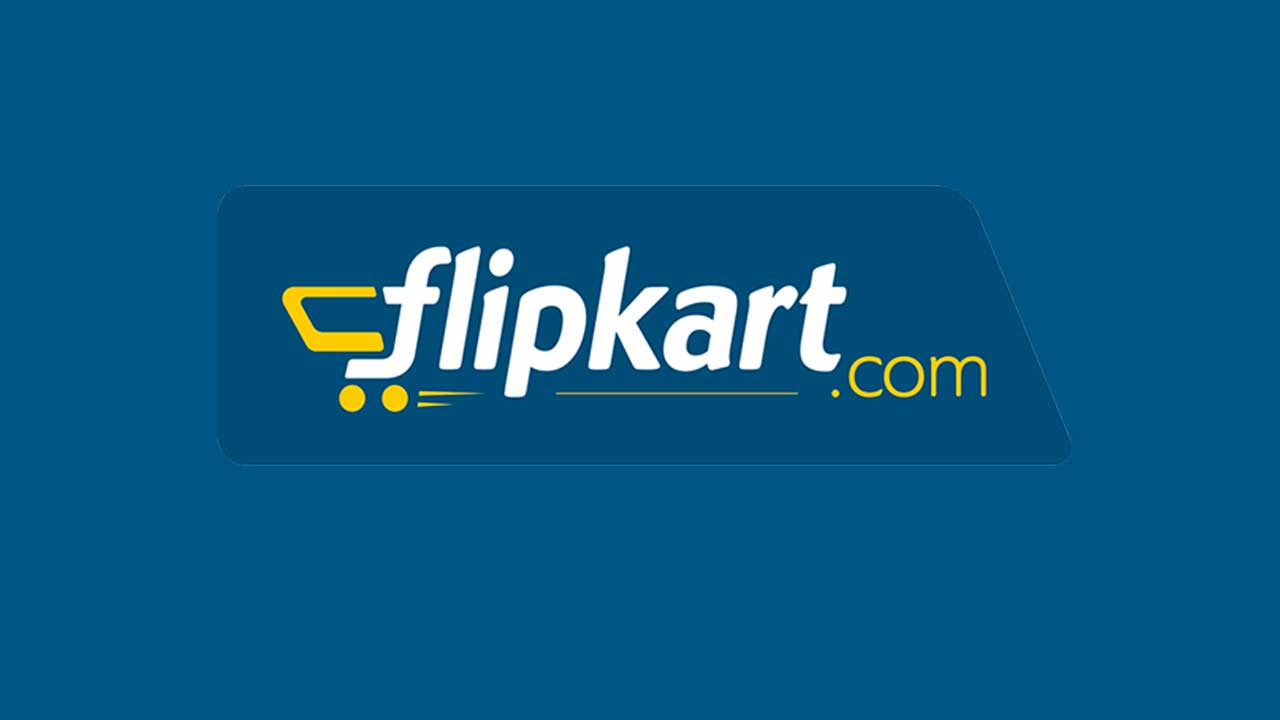 7 October 2016, India :
Flipkart prevailed over Amazon, Snapdeal as it grossed over Rs 3000 Crores and sold around 15.5 million products compared to Amazon's 15 million!
"Flipkart's Big Billion Days is one of the signposts that defines our vision for transforming commerce in India by delivering high quality products to every customer that shops on Flipkart and to make these products accessible and affordable," a Flipkart spokesperson said by email to Livemint.
Flipkart's impressive sales numbers, both in volume and value front, comes as a major respite to the company, especially given its subdued sales performance earlier this year and Amazon's rapid march backed by its robust capex plans.
All the three companies stated it was thier biggest sale for far and credit also goes to massive advertising and marketing campaigns run by the companies ahead of the festive sales.
With Diwali and New Year at the corner, looks like the firms are in for round two and three as well! Source- Livemint / Image- Flipkart
Also read-