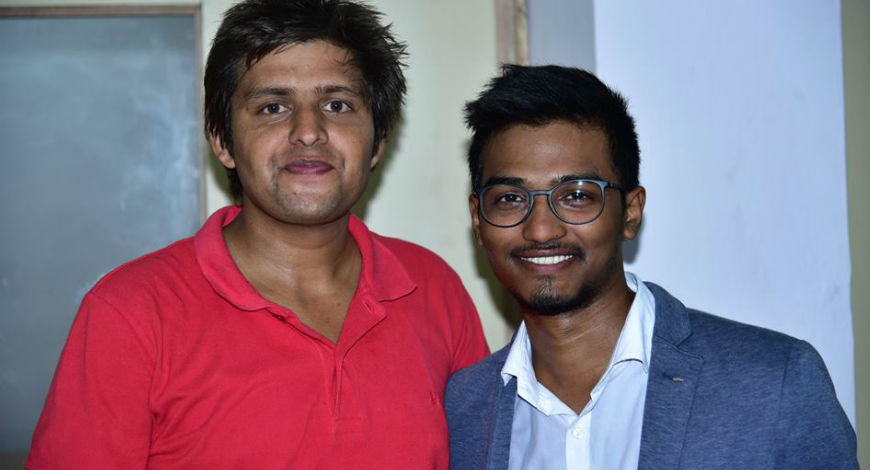 09 September 2016, India :
Hamraj Kumar, 18 year old boy has started a company named Cureinstant to make our life better. The startup recently raised an investment of Rs 1 cr from Dr. Rameshwar Kumar.
Cureinstant is a new startup that aims to bring a change in the life of the people. His idea is simple- a social health networking website where the patients, doctors, medical stores, pathology labs, fitness centre and many other health professionals can come together.
The platform also enables to book appointments with doctors and there are plethora of options that enables a patient to keep their health related documents on the cloud. The availability of health reports on the cloud will increase the way in which reports are shared by the doctors, labs and patients. Source and Image – BW Online Bureau
Also read-
Comments
comments