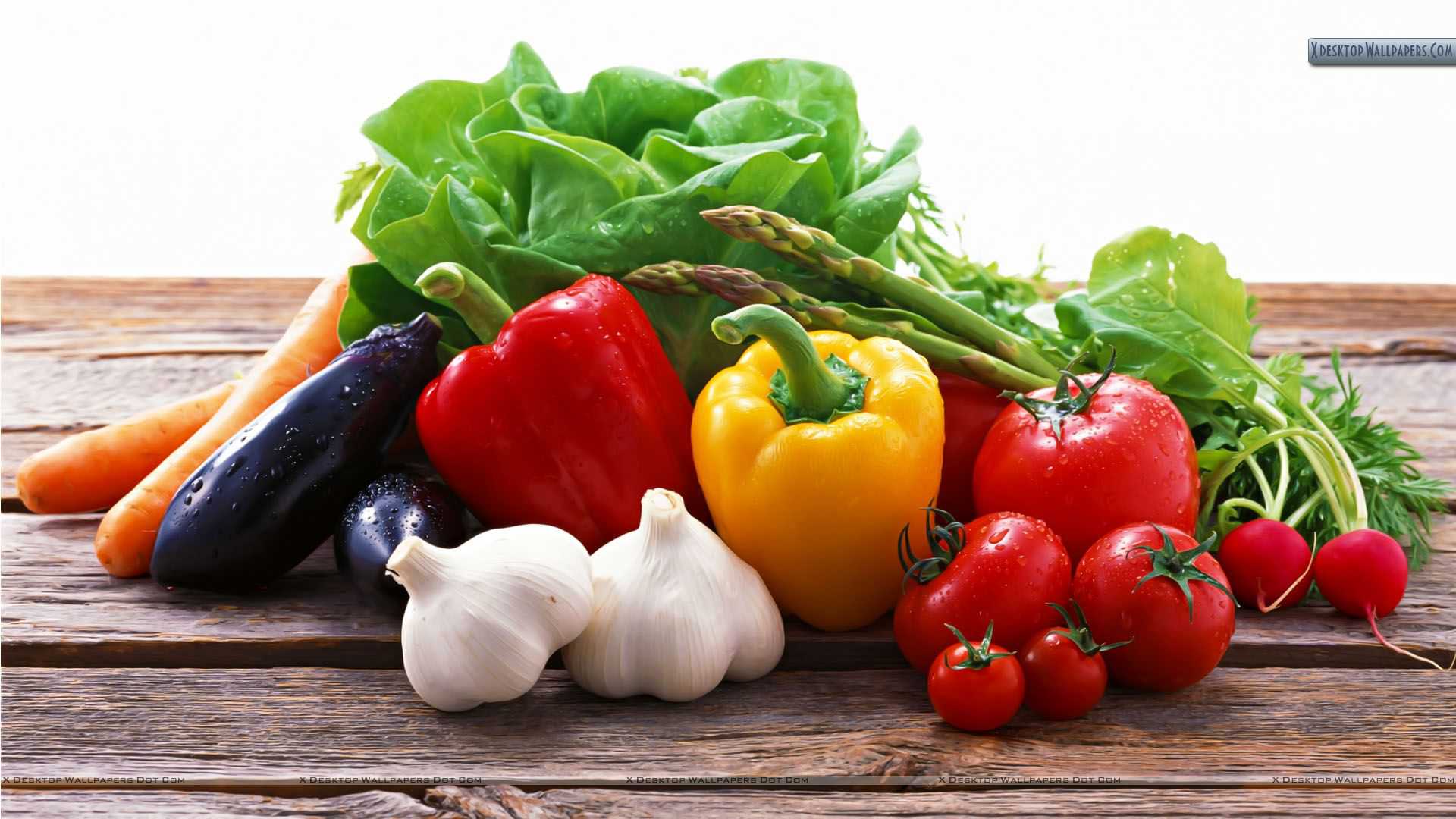 10 September 2016, India :
Online retailer of fresh fruits and vegetables etailer Freshboxx has raised funding on an undisclosed amount from angel investor, Ravi Linganuri. The Hubli-based startup plans to use the funds for strengthening its team, upgrading its technology, improving its infrastructure and expanding further in the state of Karnataka.
Launched in December 2015 by Rohan Kulkarni, Freshboxx is incubated at Sandbox Startups – a unit of the Deshpande Foundation. It has been mentored by C. M. Patil, Chief Executive of Sandbox Startups and Naveen Jha, CEO of Deshpande Foundation.
"Other players in this segment are working on a hyper local delivery format—they try to deliver the product at the quickest possible time getting it from different retail players. We focus on the quality of the products and services offered to customers, rather than turning ourselves into express delivery providers," said founder of Freshboxx, Rohan Kulkarni.
The company claims to to be the first ecommerce fruit & vegetable platform in Hubli and boasts of having figured out positive unit economics within nine months of operations.
Freshboxx has tied up with around 1,000 farmers and also plays a vital role in giving data feeds to the farmers, informing them of which crop to be grown and when to grow them, to get the optimal price from the market. Source- inc42
Also read-