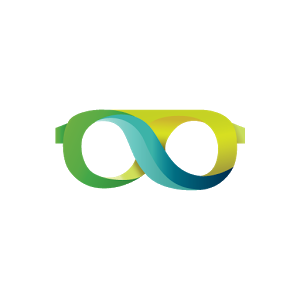 12 July 2016, India :
Lenskart, one of the finest eye wear portal is taking steps ahead in the business. It is adding experience to the board of directors.
The company has brought five such appointments since the beginning of 2016. Following the appointment things have boosted be it's offline presence, ramp up its manufacturing facility, hire fresh talent or create seamless consumer engagement on its platform. Everything is being placed properly and taken care of.
Lenskart was founded in 2010 by Peyush Bansal an ex-Microsoft 'techie' with no money but truckloads of relentless passion, It is India's fastest growing eye wear business today.
"We have hired a chief operating officer for our offline business, chief human resources officer, chief financial officer and two vice presidents in recent months," he said.
Besides, the company has hired a senior executive to lead its overall manufacturing operations, who is yet to join, he added. "The appointment of these executives has also created a more professional environment within the organisation, which till now was more entrepreneur led," explained Bansal.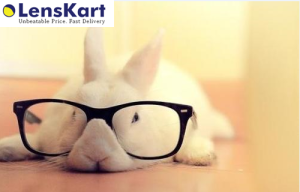 The big appointments include- Sambuddha Bhattacharya (former Rocket Internet employee) as Vice President. He holds an MBA degree from Kellogg School of Management. Calvin Lyngdoh (ex-director-HR at Kimberly Clark Lever) as chief Human Resources Officer. Lyngdoh studied at XLRI-Jamshedpur and has worked with companies including Nokia India and Cadbury India.
With a rapidly growing business reaching out to over 1,00,000 customers a month via a unique combination of a strong online business, uniquely designed physical stores, as well as a first of its kind 'home eye check up' service, Lenskart is surely revolutionizing the eyewear industry in India.