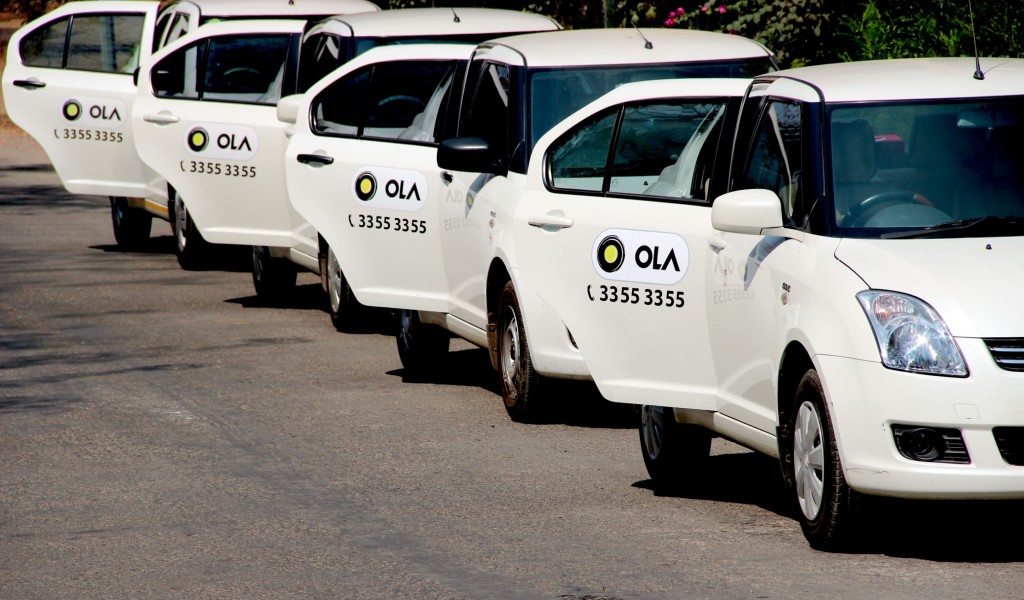 BENGALURU: Bengaluru based ride hailing app, Ola launched intra city car rental service with hourly packages on Ola Lux, Ola Prime Sedan & SUV as well as Ola Mini.
The launch of new service solves the unique needs of Ola Corporate customers and working executives, who travel from one meeting to the other during the day and also for individuals, who want to have the convenience of having a cab on disposal for various needs like local sightseeing, shopping trips etc.,
With the integration of 'Ola Rentals' and 'Ola Corporate', the experience of booking, travelling, billing etc. becomes extremely efficient and streamlined for businesses, the company said in a statement.
Commenting about the development,  CMO and Head of Categories at Ola – Raghuvesh Sarup said, "We have built 'Ola Rentals' to address the unique needs of working executives and individuals who'd like to have a vehicle at their disposal, waiting on them, as they move from place to place. Launched recently, the category is already growing at a rapid pace and we are now taking it to the next level by introducing it for our customers on the Ola Corporate platform. Ola Corporate has thousands of enterprise customers, who benefit from an integrated mobility platform offering on-demand cabs, shared cabs and now rental cabs as well for their employees."
"The Ola Rentals offering brings luxury vehicles, sedans and SUVs as well as high rated drivers along with all in-app safety features like SOS button and live tracking of rides, just like the regular Ola that millions of Indians prefer to use for their daily mobility needs," Sarup added.
Founded in January 2011 by IIT Bombay alumni Bhavish Aggarwal and Ankit Bhati, Ola (formerly Olacabs), is India's most popular mobile app for transportation. Ola integrates city transportation for customers and driver partners onto a mobile technology platform ensuring convenient, transparent and quick service fulfilment. Ola is committed to its mission of building mobility for a billion people. Using the Ola mobile app, users across 102 cities can book from over 450,000 vehicles including cabs, auto-rickshaws and taxis. Ola has also introduced a range of shared mobility services on its platform like Ola Shuttle and Ola Share for commute and ride-sharing respectively. The app is available on Windows, Android and iOS platforms.
Comments
comments