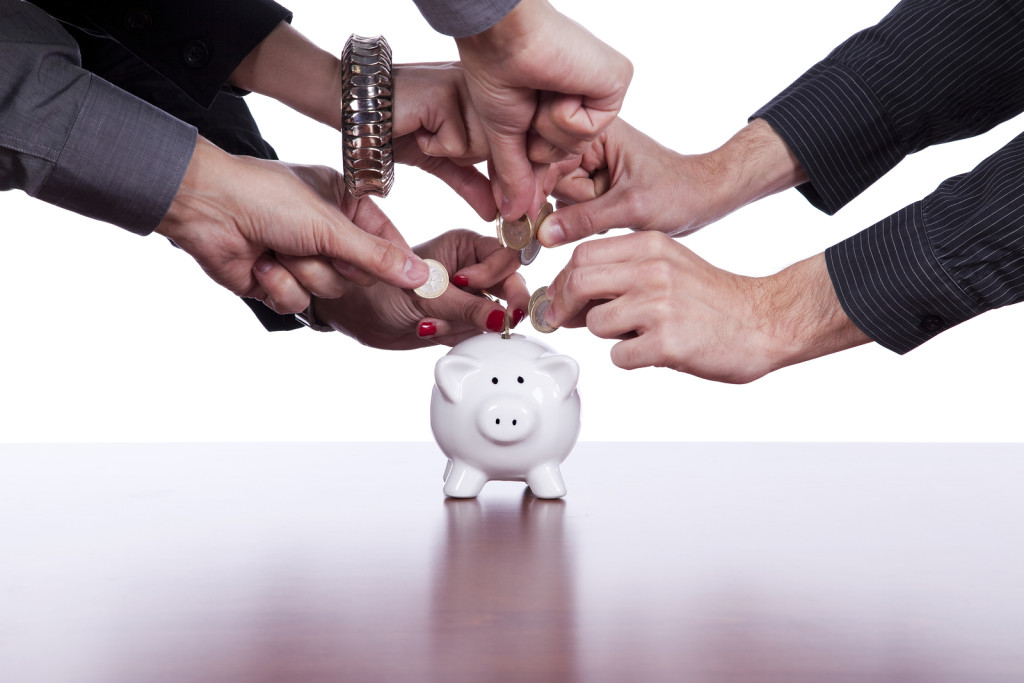 Gurgaon: Gurgaon based P2P platform, Faircent has raised $1.5 million (Rs. 10 crore approx.) from its investor – Bennett Coleman and Co Ltd (BCCL) and Brand Capital in series B funding rounds.
The company had earlier raised undisclosed capital in May 2016 from JM Financial.
According to sources and reports by ET, CEO at Faircent – Rajat Gandhi said, "The investment proves and strengthens our brand conviction towards disrupting credit in India. Our association with Brand Capital would help us to accelerate our brand building efforts in order to reach more borrowers and lenders."
More people need to be made aware of the alternate investment opportunity that we provide and this will help us take a step closer to provide easier and cheaper access to the credit market in India," Rajat added, as per ET reports.
The company was founded in 2013 by Rajat Gandhi and Vinay Mathews. Faircent is a Marketplace where lenders and borrowers can register and then interact amongst themselves to strike deals on lending and borrowing. The company provide a broad market place for interested individuals to pursue their bilateral transactions.
Image: sv.tie.org
Also Read: Bus Aggregator Travelyaari Raises $7 Million
Zenoti Raises $15 million from Norwest Venture Partners
Funcastic Raises Funds from HT Media Ltd , North Base Media
Comments
comments