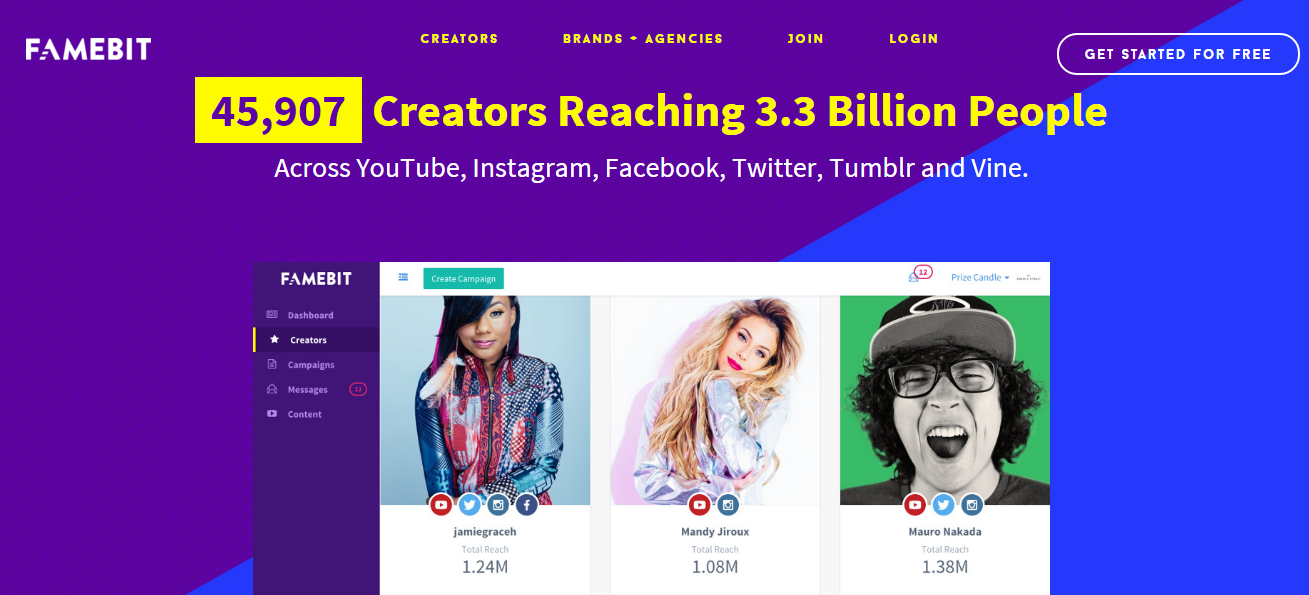 12 October 2016, USA :
Google has acquired FameBit – a technology platform company that helps creators and brands find and work with each other through sponsorships and paid promotion.
Famebit is a self-service influencer marketplace where brands, influencers and creators collaborate for branded content endorsements on YouTube, Instagram, and more.
Google's relationship with brands and YouTube's partnerships with creators, combined with FameBit's technology and expertise, will help increase the number of branded content opportunities available, bringing even more revenue into the online video community.
David Kierzkowski and Agnes Kozera, Founders of FameBit stated, "From Hauls to Lookbooks, to Game Plays and Skits, we've watched brands and creators collaborate on more than 25,000 branded videos, generating over 2 billion minutes of watch time. Every day we see more brands grow, transform and build closer connections with customers, while helping creators turn passion and influence into successful careers."
"Our mission and commitment to your success remains stronger than ever, and now that we're aligned with Google, we can't wait to see what the future brings."
Also read-
Comments
comments