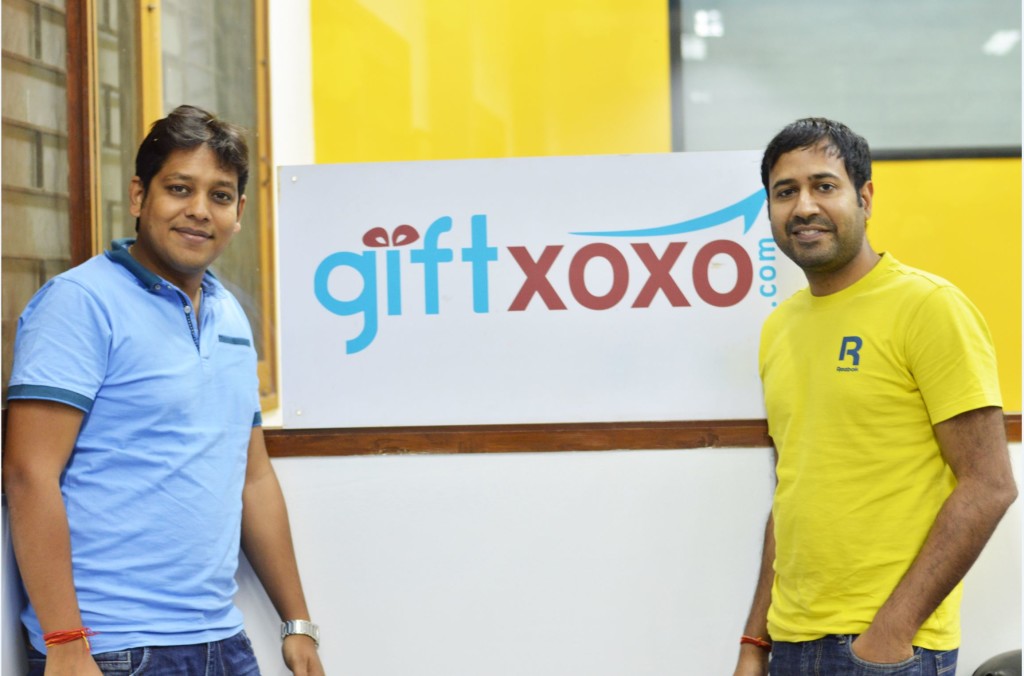 13 Jun. 16, NEW DELHI: Giftxoxo announced the plans of its expansion of team through acqui-hiring a marketplace for hobbies and leisure activities – BookMyInterest.
With this initiative, Giftxoxo aims to rope the customer base of BookMyInterest and its partner network to boost its current offering. The combined body will also be better poised to further drive the call for curated activities and experiences space in the country.
According to sources and reports by ANI, Co-Founder of Giftxoxo – Manoj Agarwal said, "Curated experiences and activities make up a large market in India. On meeting Naveen and his team, we realised that they share the same passion as us, to make this sector more vibrant and enhance consumer choice. We are certain that the two brands are a perfect synergistic match and that together we can strengthen our position in the market and serve our customers better."
"We are in sync with the promoters of Giftxoxo and their approach towards understanding this market segment. Riding on their strong domain knowledge, we look forward to helping our customers choose the best activities and experiences. We believe that jointly we can improve the quality of offerings, the ability to grow and bring better efficiency to this unorganised market in India," said Naveen M – co-founder of BookMyInterest.
Founded in 2012 by Sumit Khandelwal, Manoj Agarwal, Abhishek Kumar and Kushal Agrawal, Giftxoxo has around 140 employees. Its exercise have been headed towards providing unique personalised experiences to their customers. Giftxoxo is one of the leaders in the areas of appreciation management, rewards and recognition (R&R), incentives and employee engagement via phenomenal experiences from various categories such as gourmet, adventure, tours and getaways, health and wellness, among others.
Comments
comments