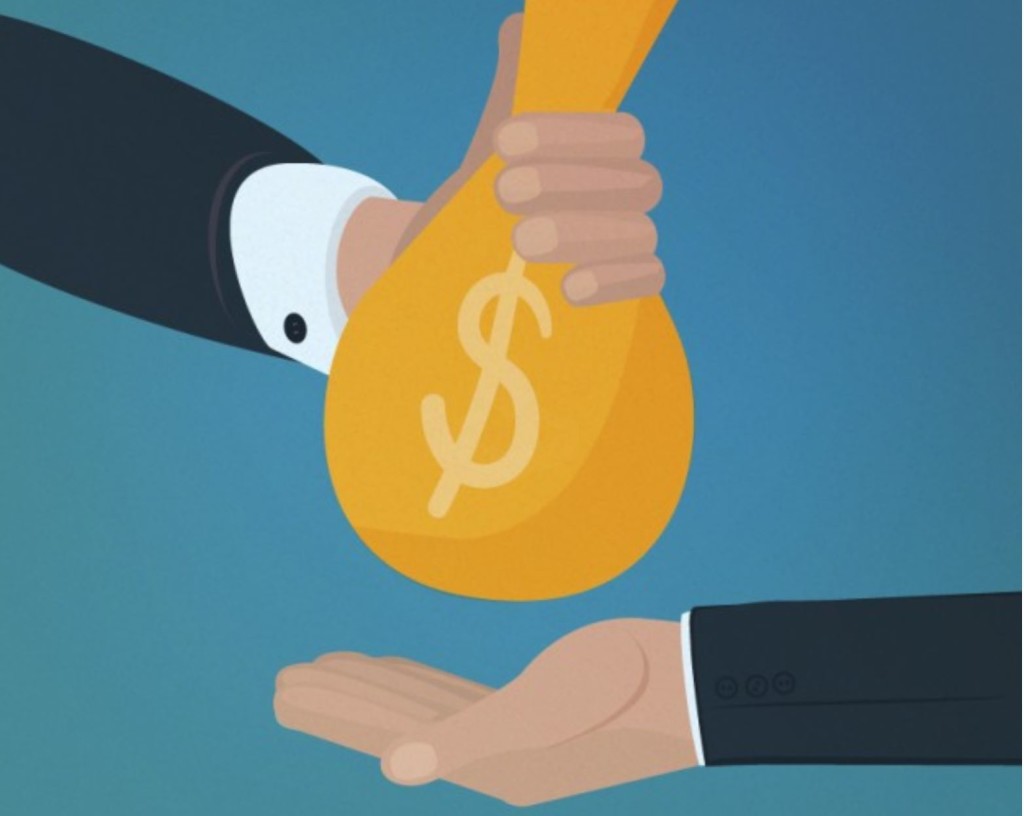 13 Jun. 16, MUMBAI: Online based custom shirt company – Bombay Shirt raises $1 Million (Rs. 6.6 crore approx.) from an undisclosed investor and its existing investor- Patni Group.
The fresh capital raised will be used to expand their business across cities like Bengaluru, Delhi, Kolkata and Chennai and key hires in the technology space.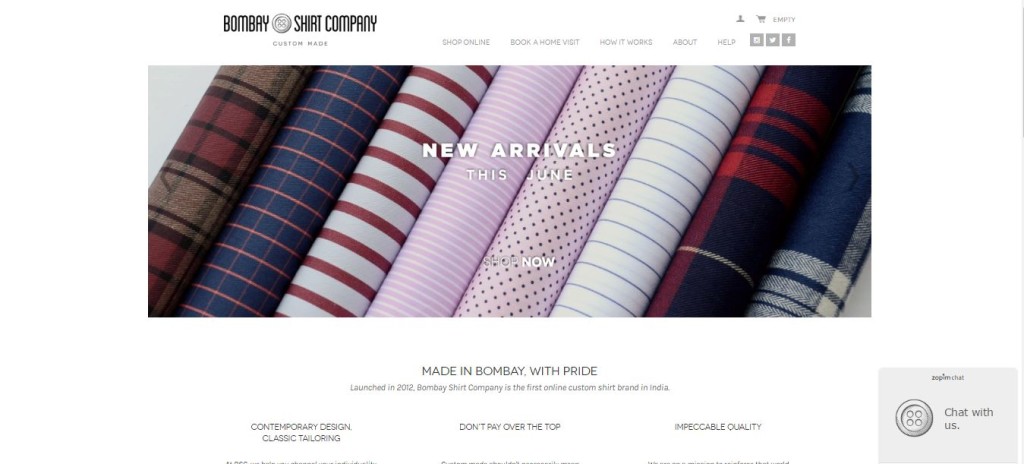 In a separate development, the company ropes-in Ankit Vora as VP – finance and business development. Prior joining Bombay Shirt Company, Vora worked with Parallel49 Equity in the US.
Comments
comments