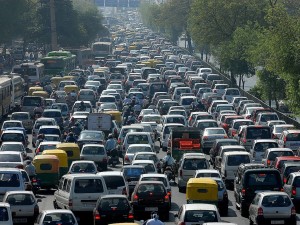 14 April 2016, India :
Planning to hit the roads and going on a summer vacation? Goa might be the best place! Worried about traffic? Google has resolved your query! Google Maps can help you find the most ideal route to your destination with the least delays. Google Maps are updated with new traffic alerts to help you avoid jams.
Google India wrote in a blog post, "While you're on the road, Google Maps will give you a heads up if congestion lies ahead, and how long you'll be stuck in a jam. You'll also get the option to take alternate routes, including explanations for why one is recommended – whether it's the fastest or just avoids traffic."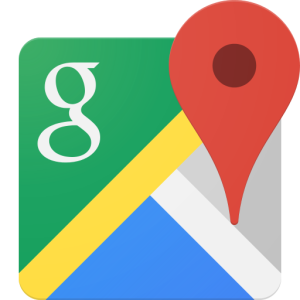 To enable these alerts, users will have to use Google Maps in the "navigation mode" while traveling, the blog post added.
It was launched in the US last May along with the real-time traffic information that Google introduced for 12 cities last year. The update should make Maps more useful for people in India looking to get around town quicker with an optional alternative route.
Happy Travelling folks!

Image: autoevolution.com