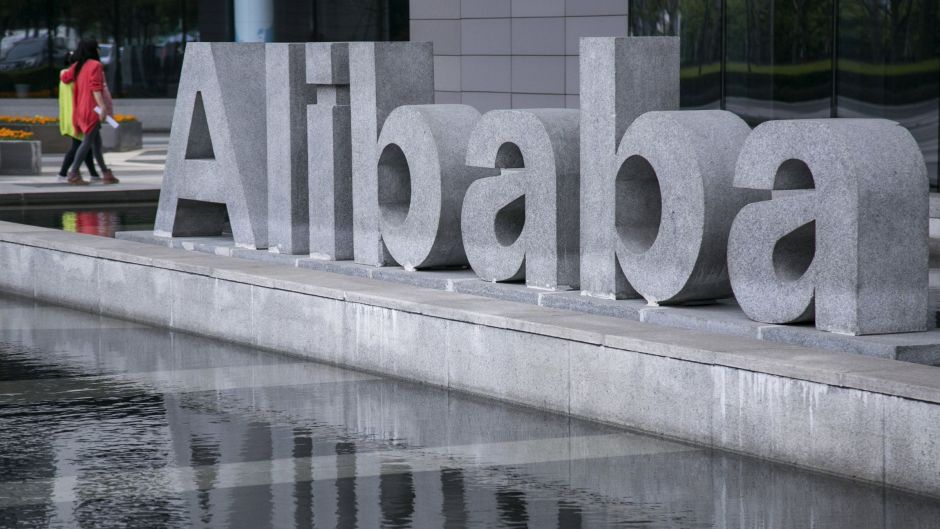 14 Jun. 16, BENGALURU: Alibaba Group Holdings held talks with Delhivery and Xpressbees Logistics for investment plans.
The company is also planning out to get Paytm to rule in marketplace sector and aims to top it up with more funds. The information was rolled out from three people who were aware about the matter as per ET sources.
According to sources by ET, a person who was aware about the development said, "They are putting their strategy in place. Fundamentally, they will buy and start with Paytm's online retail business, because a deal with Flipkart is not happening right now as they feel it is very expensive. They will get a logistics partner to build a network like Amazon, which is very critical."
Also, a person with anonymous identity who was briefed about the matter said, "All payments will be moved to the payments bank and ecommerce will be a separate entity which Alibaba will invest in again. We will see some announcements over the next three to six months."
Alibaba is not new to the Indian e-commerce market as the company had already made some high investments in some of the big players of the business such as Paytm and Snapdeal.
Comments
comments