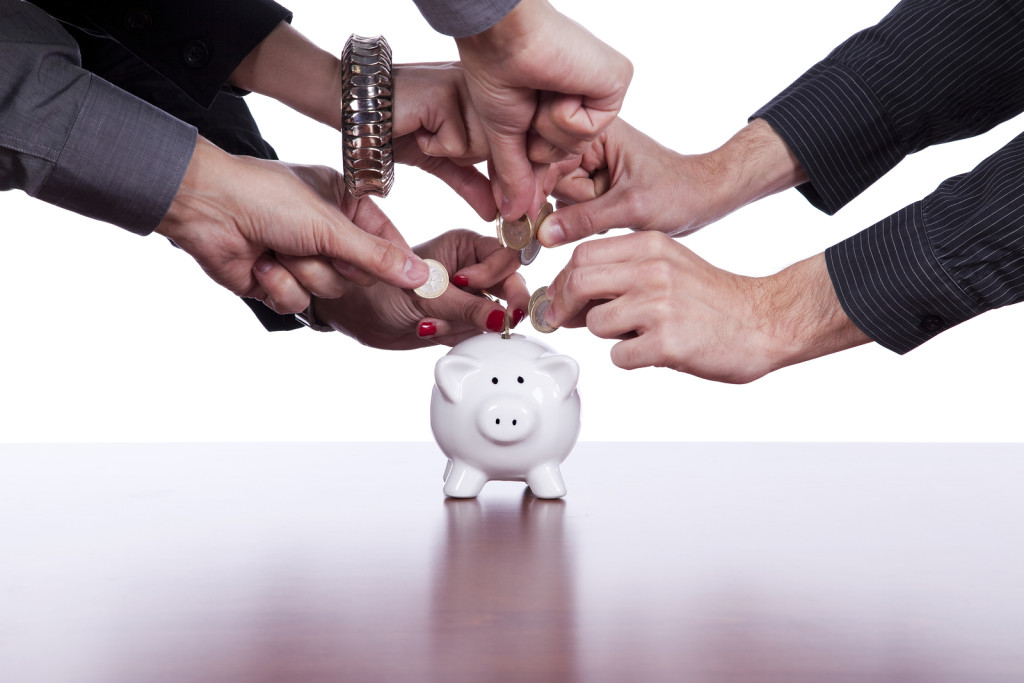 14 Jun. 16, PUNE: Pune based queue management app Sminq raises $1 million from its investors – Saama Capital and Blume Ventures. The funding rounds also saw participations from angel investor Vaibhav Domkundwar of micro-venture firm Better Inc.
Following this investment, Suresh Shanmugham, managing director, Saama Capital will be joining the board.
According to sources and reports by ET, co-founder & CEO – Shachin Bharadwaj said, "We have been in the market for close to a year now, and see a very good product market fit for Sminq. We are already generating revenues and have seen great traction when it comes to user engagement with the app. We plan to use the funds to get more services on Sminq and also improve our technology offering".
Commenting from investor's point of view, Shanmugham said "The Sminq team and its technology have successfully proven how waiting in physical queues can be eliminated in the medical consulting space. Extension of this value-added service in other prospective areas will open up vast business opportunities for Sminq".
"Sminq is chasing an important vision of delivering availability data like never before which will fundamentally change the way we consume local services," added Vaibhav Domkundwar.
"Sminq's technology solves a very fundamental problem – saving time and thus making people more efficient. The inefficiencies and hassles of "waiting and hoping" are particularly acute in India, but the market opportunity is global," said Sanjay Nath from Blume Ventures.
The company was founded in in July 2015 by Shachin Bharadwaj, Sheldon Dsouza and Santhosh Nagarajan. Sminq is aiming to solve the problem of waiting by taking physical queues through online. The company is presently working with clinics in Pune and houses about 40 paying doctors on its platform. Sminq charges doctors a fee to be listed on the app. The company had recently introduced the option to pre-pay consultation and other fees through its app.
Image Credits: sv.tie.org
Comments
comments