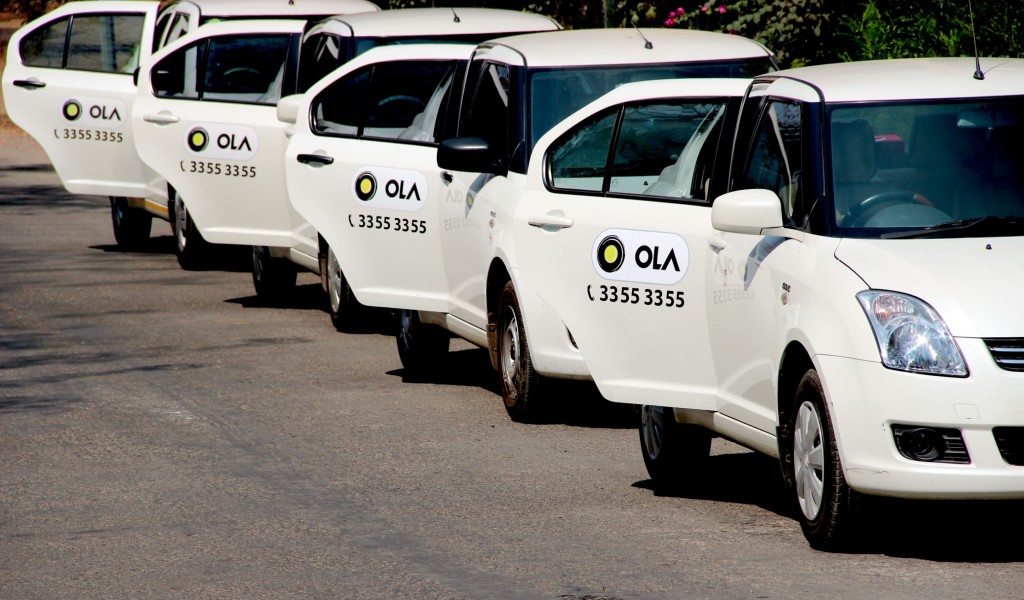 14 Jul. 16, BENGALURU: Online marketplace company Via.com, partnered with taxi aggregator Ola Cabs. This partnership will allow several customers and about 75,000 travel agents to book Ola rides for local and outstation travel on the Via.com.
The integration will also give access to availability, booking, estimation and tracking across categories, for customers through Via.com app and website. Via.com will now provide the most comprehensive travel solution that allows a complete range of service from flights and hotel bookings to cab bookings for local as well as outstation mobility needs.
Commenting about the development, Chief Executive Officer at Via.com – Swaminathan Vedaranyam, said, "We have expanded our offerings across the complete gamut of travel solutions for our customers and partners. Local commute is one of the compelling factors governing the travel planning process of every user. This partnership with Ola will not only help in solving on road transportation needs of individual users but will also help travel agents, deliver a complete travel experience for their customers through the Via platform."
"At Ola, we are focussed on solving the mobility needs of users across the country, by giving them a seamless experience to access a wide range of use cases. With this API integration on Via's website and app, we are unlocking access to seamless on-ground transportation solutions for millions of their customers as well as partners. Via is considered as one of the highest rated OTAs in India and we are sure that our unique offerings and our understanding of Indian consumers will add phenomenal value their offerings and will be one more step in our mission of building mobility for a billion Indians," Anuj Sahai, VP-Alliances at Ola.
Ola, founded in Jan 2011 by IIT Bombay alumni Bhavish Aggarwal and Ankit Bhati is India's leading mobile application for Intermediary Public Transport (IPT), integrating city transportation for customers and drivers onto a technology platform. This ensures convenient, transparent and quick service fulfilment for both customers and drivers. Ola's proprietary mobile application for drivers across commercial transport vehicles helps them connect with customers looking for a safe and reliable ride. Customers can access Ola through their mobile application for Android, iOS and Windows.
On the other hand, Via.com is Asia's leading omni channel travel, retail & fintech company. Its distribution strategy includes enabling small businesses with an intuitive tech platform which helps them with best in class content, closed looped wallet and a range of CRM & accounting functionalities torun their business effectively. Established in 2006 as flightraja.com, Via.com was incorporated in 2007 and has since dramatically disrupted the Indian travel space with its innovative offerings that became hugely viral in multiple markets. IndoUS Venture Partners and Sequoia Capital are the primary investors in Via.com.